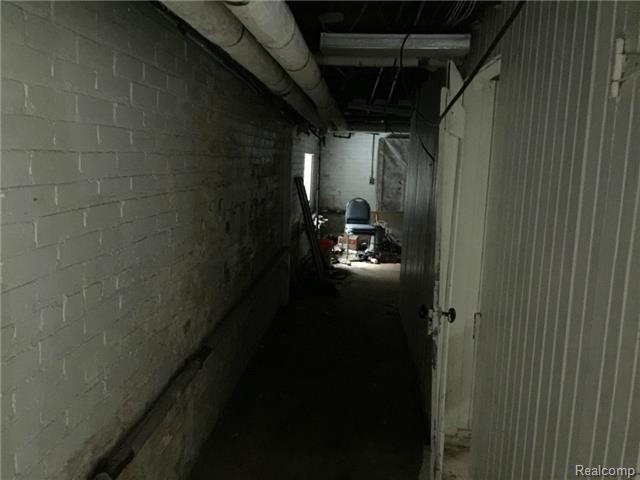 Oh yeah, I will definitely be going down that hallway. NOT.
Here's the entire listing description:
AWESOME HOME IN THE BEST PART OF DETROIT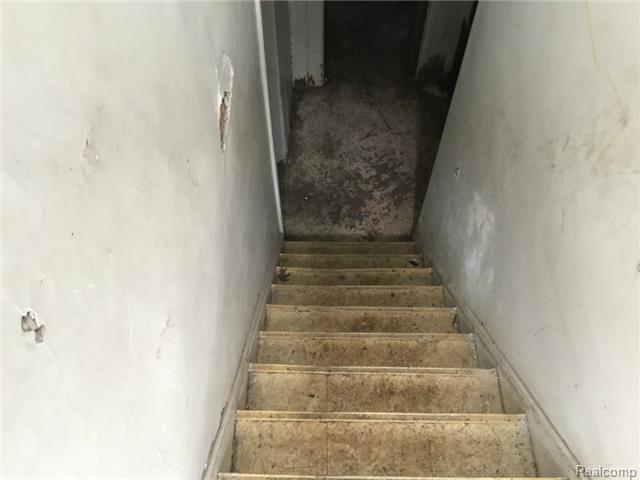 I think the listing agent and I have very different definitions of "awesome home."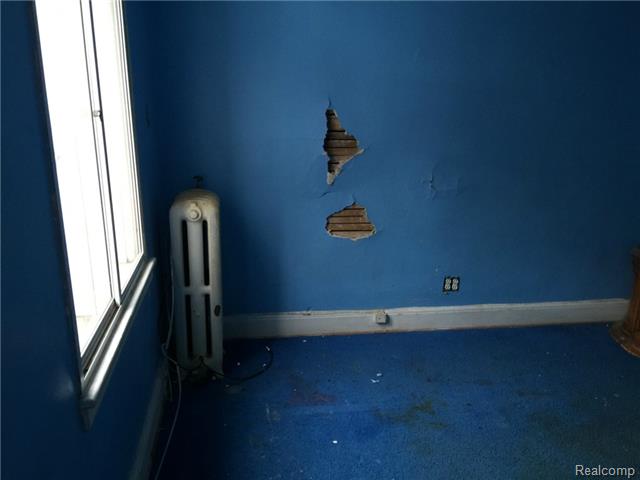 I also get the feeling that "the best part of Detroit" is sort of like "the warmest part of Antarctica."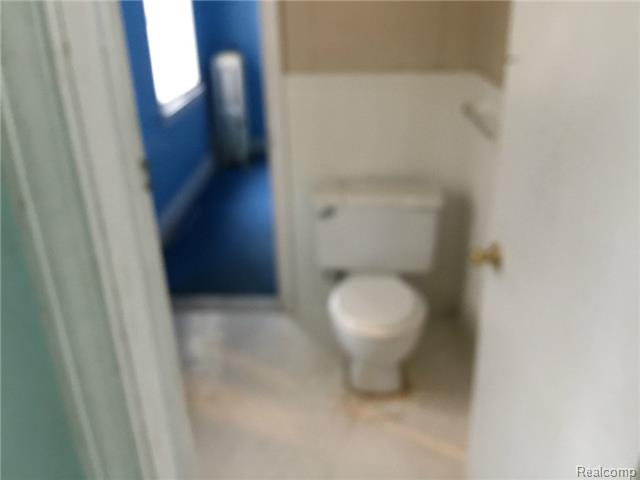 Gotta love the effort put forth by the listing agent.
The home does at least have an interesting architecture, but overall, if this is "awesome" in "the best part of Detroit"… yikes.