That's certainly an interesting piece of sculpture, and it appears a lot in this photo set. It seems odd that the listing photos would focus so much on a piece of art when the home itself is… well, have a look for yourself:
Apparently burritos are good business.
Never before on the market, this exceptional contemporary home was originally built for Steve Ells, founder of Chipotle.
Not surprisingly for someone in the restaurant business, this place has one of the nicest kitchens I've ever seen.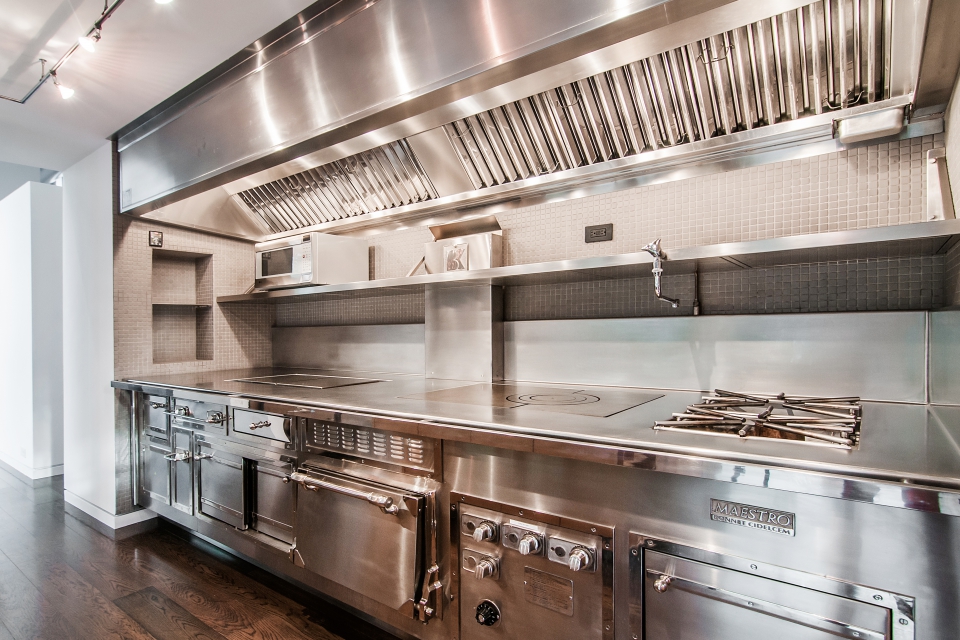 Here's the other side of the kitchen, and a conspicuous shot of that sculpture again:
And of course what rich person's modern home listing would be complete without the obligatory shot of the pristine garage with their sexy luxury cars?
Okay, back to the sculpture again.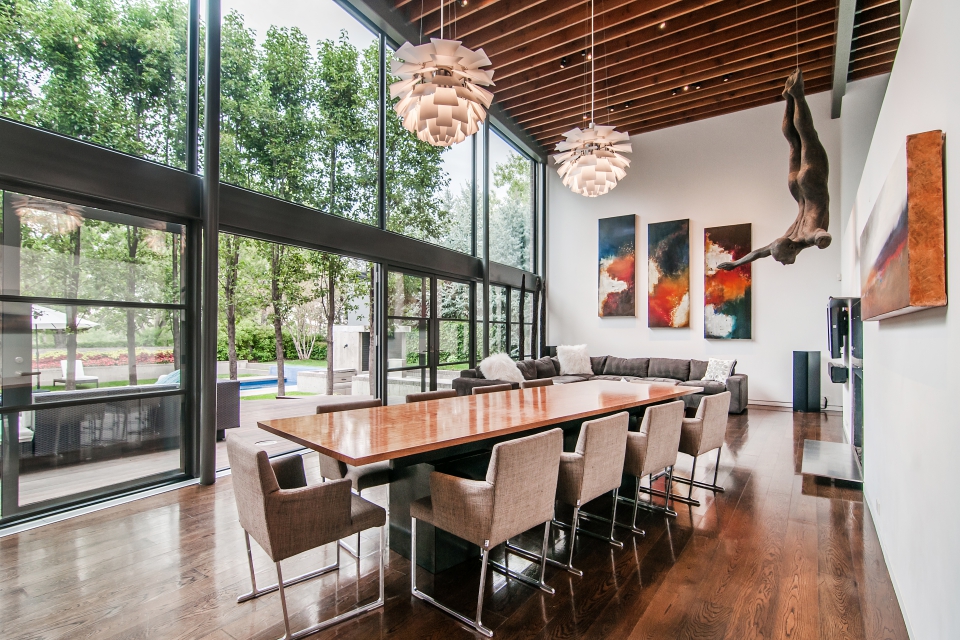 Also: I hear some of you on this site like… stairs?
All right, let's close it up with yet another shot of that sculpture.
There are lots more great photos on the virtual tour. Just beware, that link auto-plays a dumb video by default. Click "Photos->All" on the upper-left to stop the music and get to the pictures.