It's hard to figure out exactly what happened here, but I'm pretty sure what we're looking at are physical photo prints that were digitally scanned on a flatbed scanner.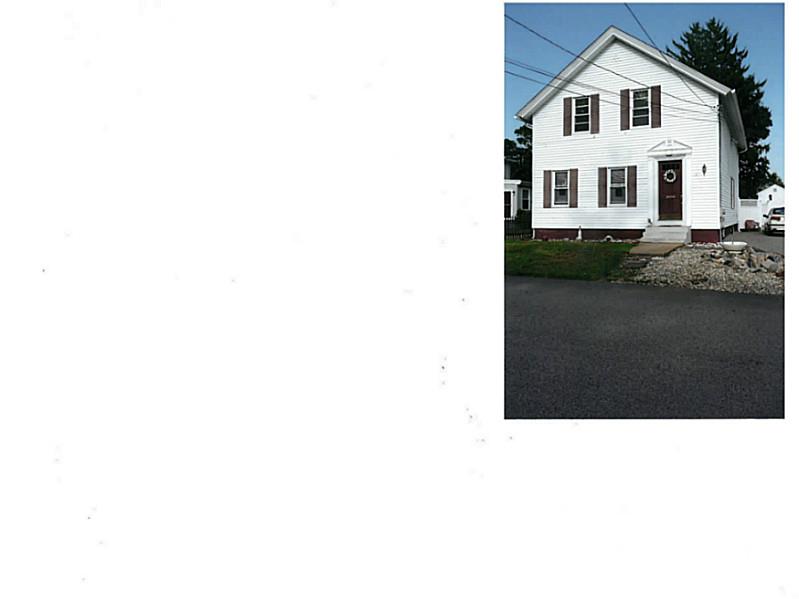 Then just straight up dumped on the MLS. No cropping, no rotating… Nothing.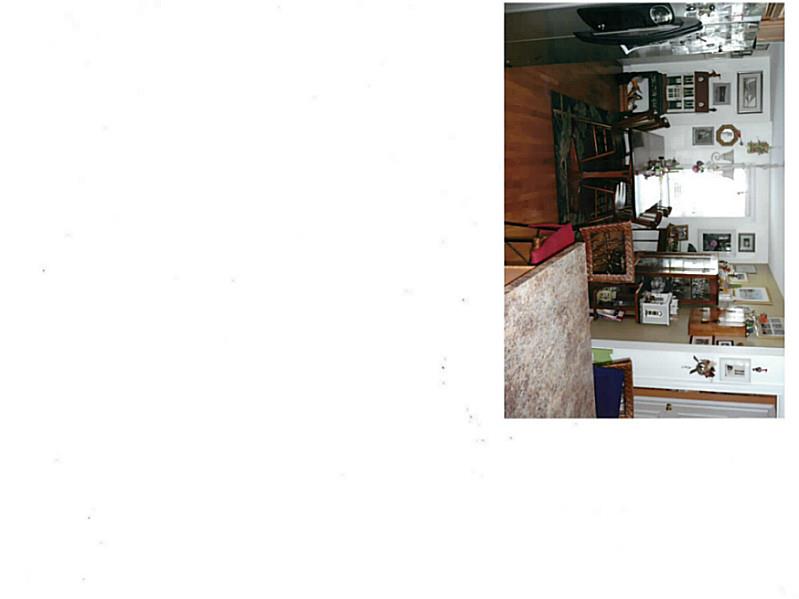 At 3 percent commission, this listing agent stands to "earn" $9,870 if this home sells. Maybe they can use some of the money to buy a digital camera, or at least some rudimentary photo editing lessons.