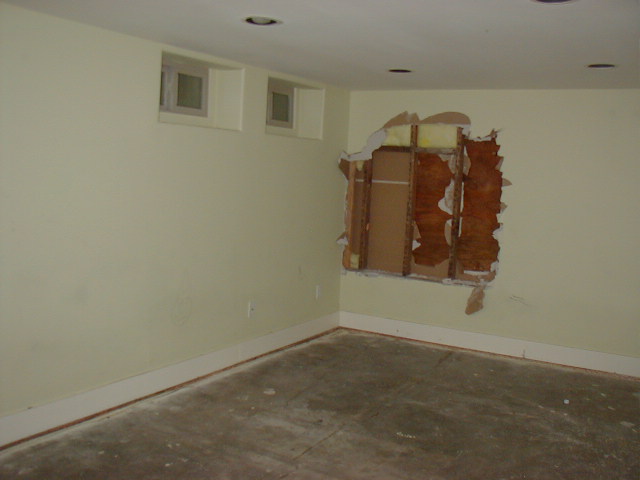 Straight from the listing agent's description:
Must access thru adjacent unit 712, then thru hole in bsmt wall.
Um. What.
There is a front door… At least it certainly looks like there is. Why on Earth would I need to break into the adjacent unit then crawl through a hole in the basement wall?!?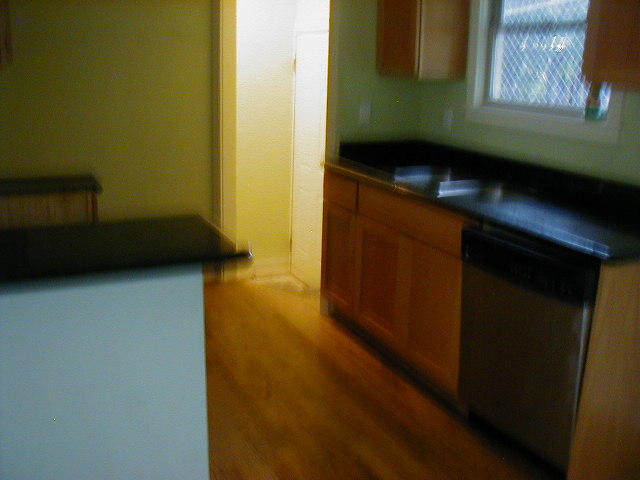 Um, the blurry kitchen pic isn't really helping here, guys.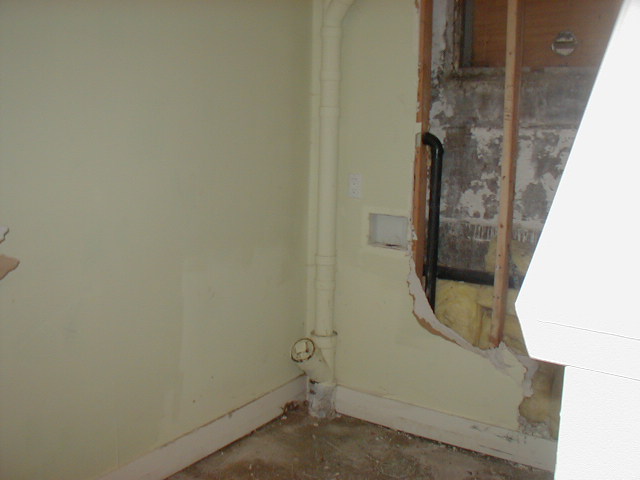 Oh good. Another hole in the wall. Maybe this one leads to a magical kingdom!