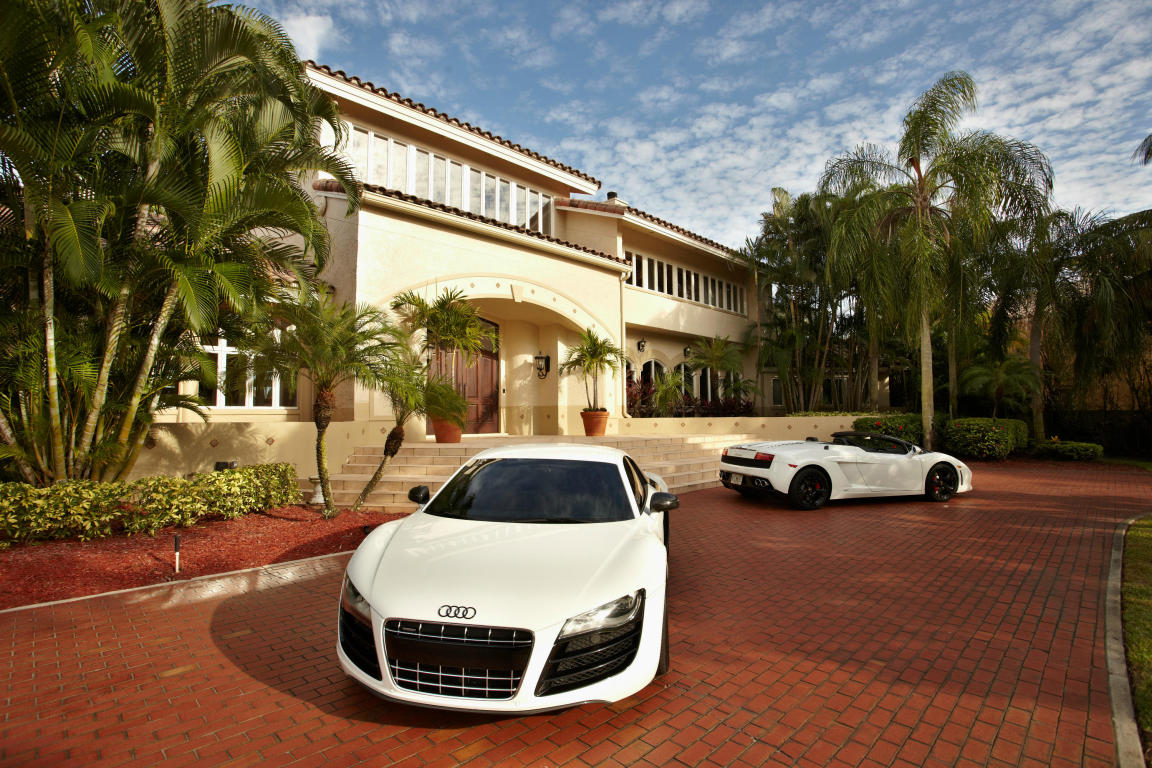 Gee, I wonder what this seller's prized possessions are?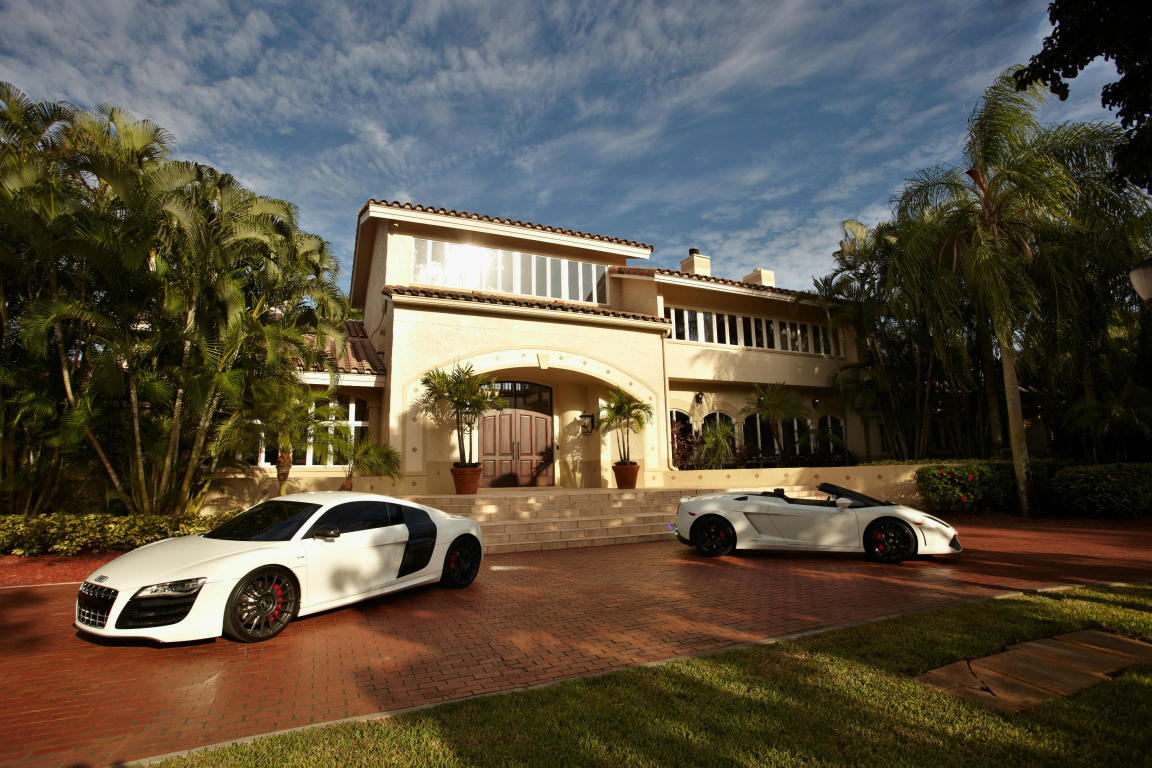 The listing agent had an allotment of 30 photos to showcase this 11,500 square foot home. Here's how he used them:
9 photos of the two white sports cars
4 photos of the living room
2 identical photos of the bathroom
2 ridiculously over-processed, hyper-saturated exterior shots
2 aerial shots
1 site drawing
10 photos of the rest of the house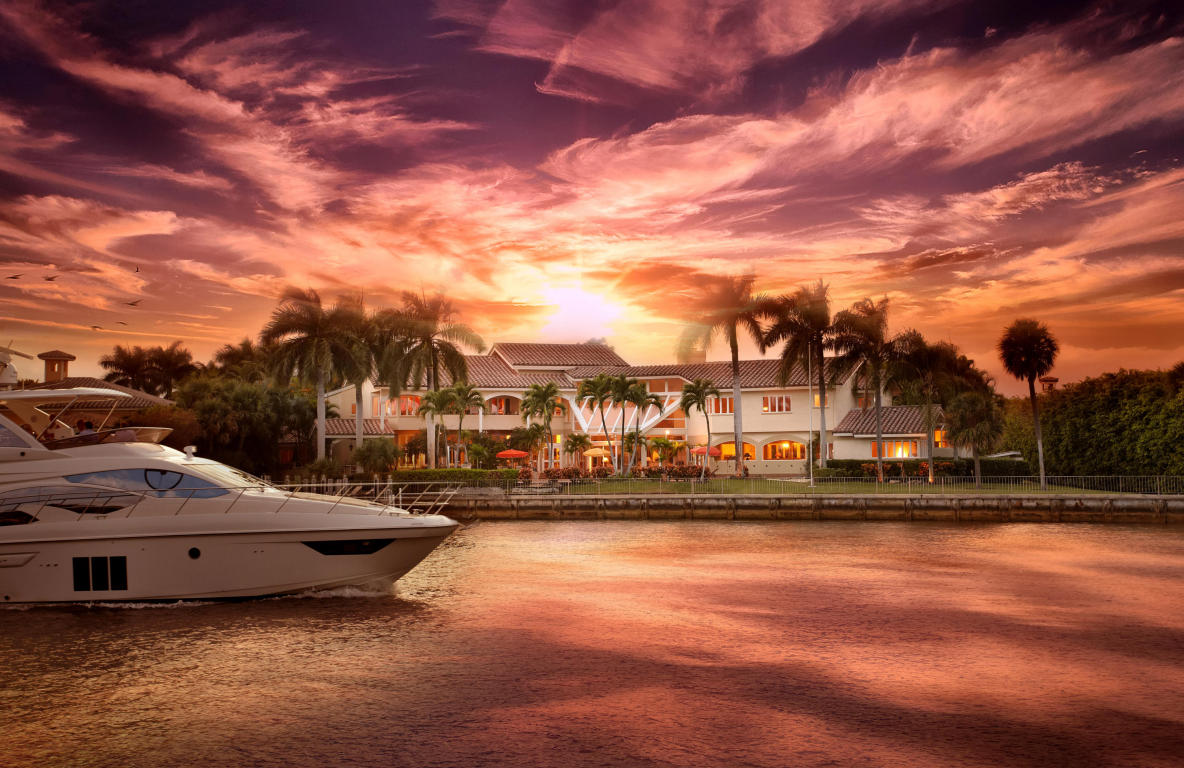 That one is the primary photo.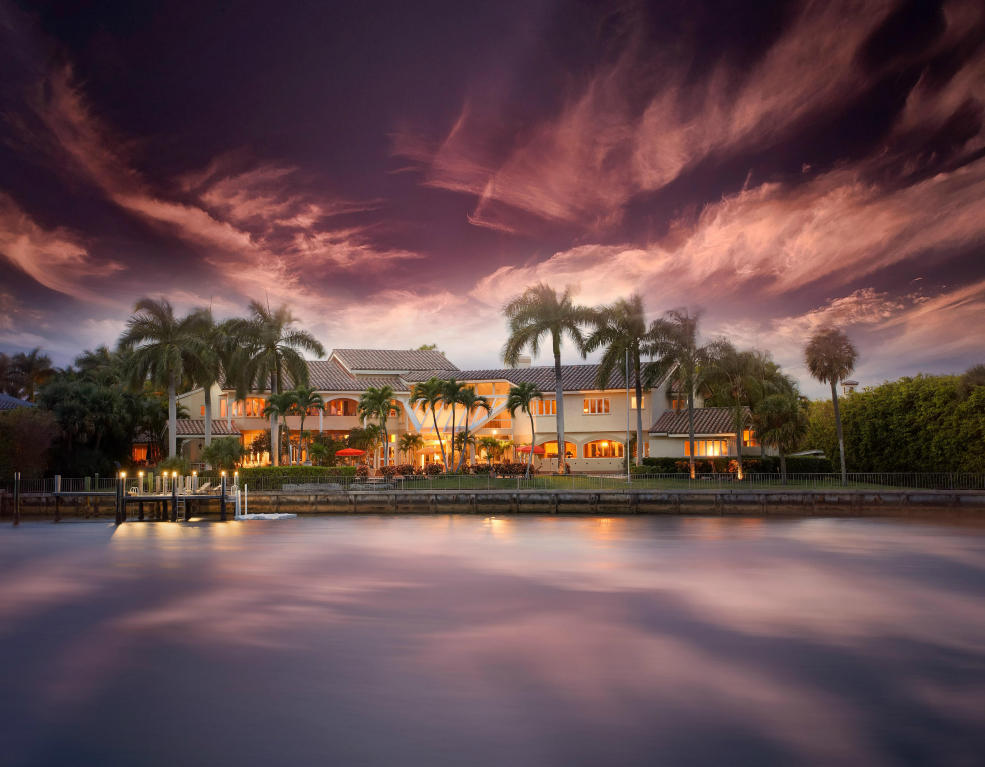 This would be a terrifying reality to live in, frankly.