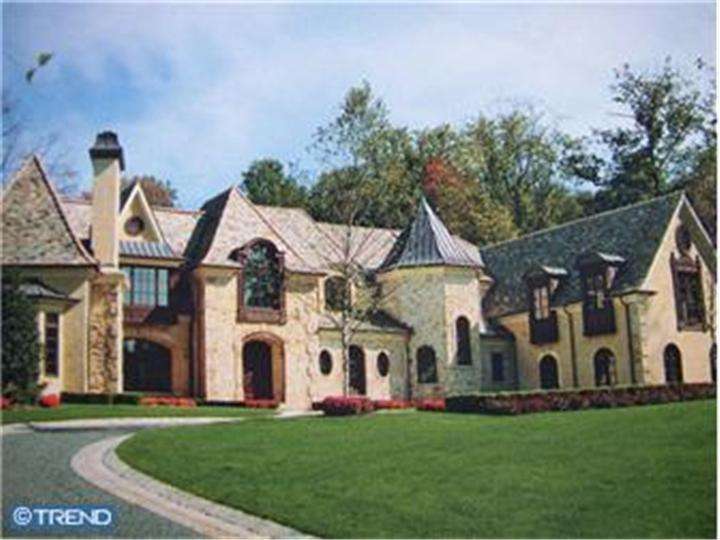 This home is having a serious identity crisis.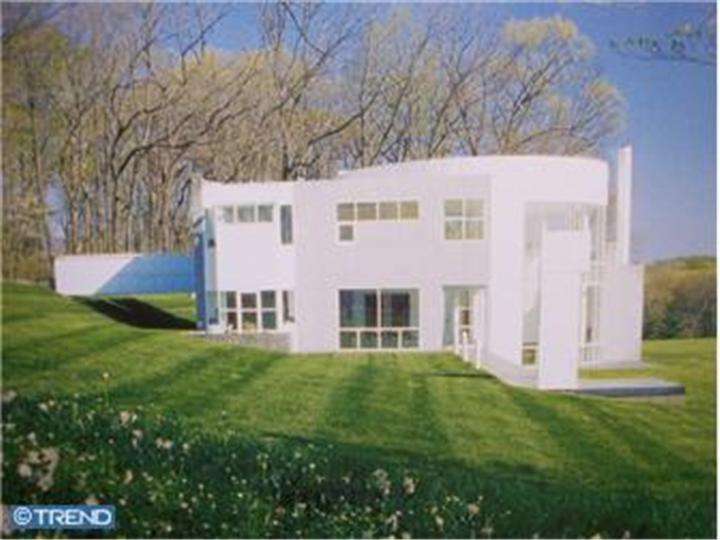 Or it's the star of the next upcoming Transformers movie.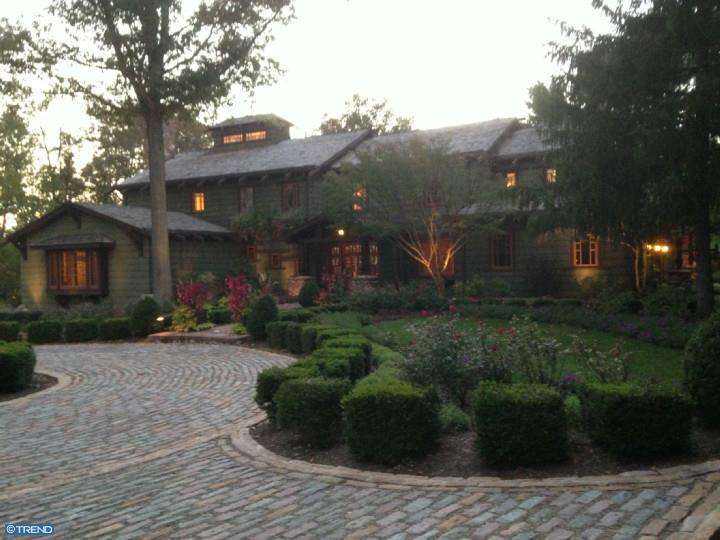 But I thought that was going to feature Transformers that are dinosaurs, not houses.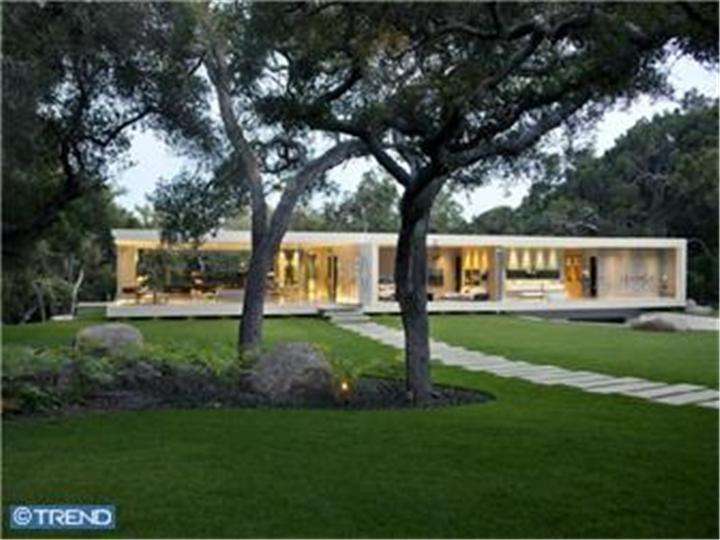 Let's watch the Transformers 4 trailer, just to be sure.
Yup, those are definitely dinosaurs. So what gives?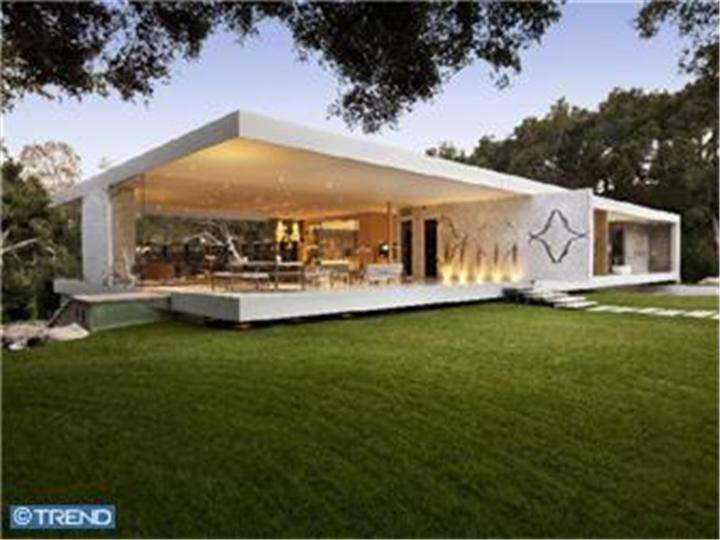 From the listing…
Photos depict examples of the style of homes that could be designed and built.
Oooooohhhhh.
Um, so what's with the stained glass photo, then?