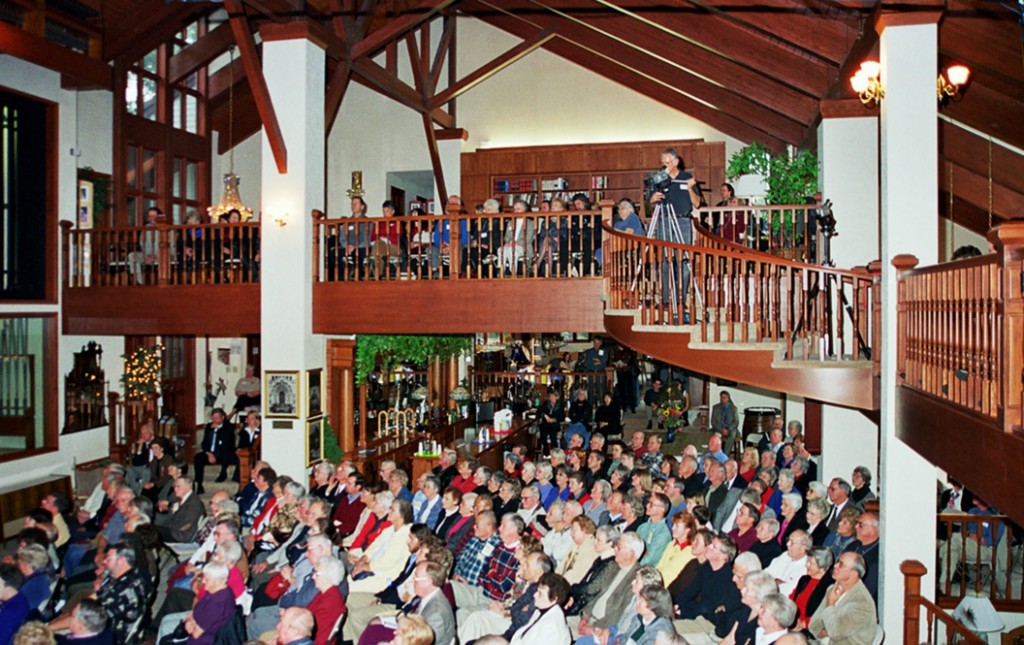 Message: Buy this home and you too could be having just as much fun as these people are. Just look at this hopping party.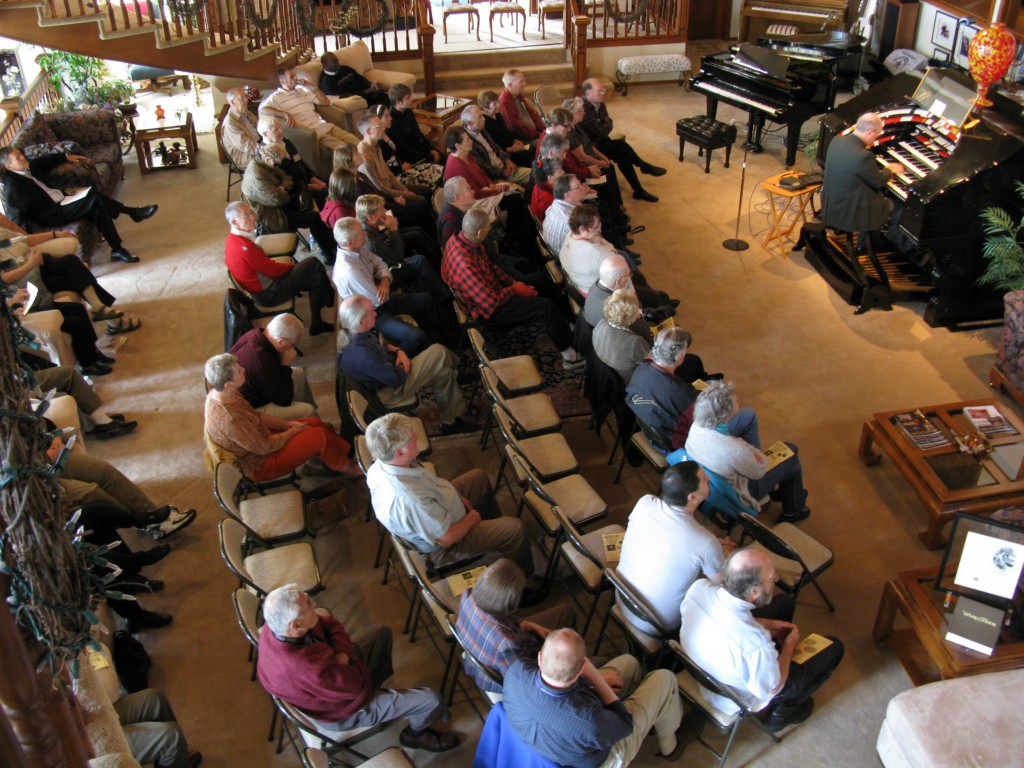 According to the listing description you're looking at:
…a musical home designed to house a theater organ to provide acoustic precision to one of the finest theatre organs built for the silent movie era, the Wurltizer Brooklyn Fox Special.
However, they don't actually say whether or not the organ is included in the $5.95 million price tag.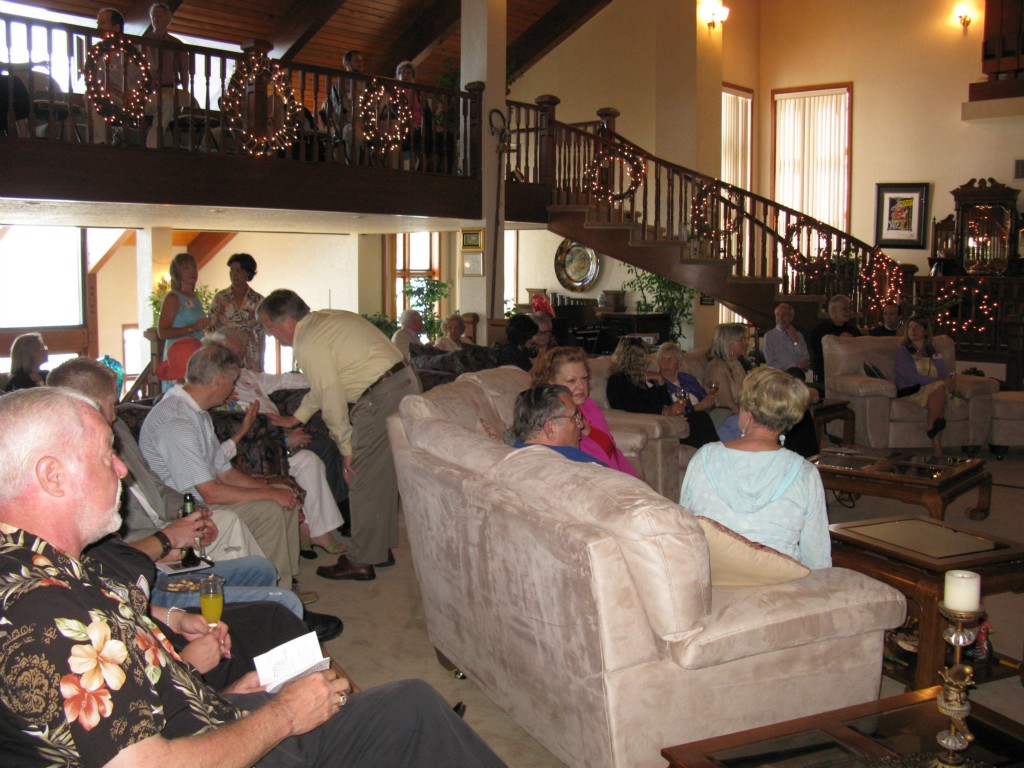 Don't you want to have this much fun, too?