From the outside, it looks like an average home in the Hollywood hills. And granted, the tile-work does start out nicely enough with traditional patterns…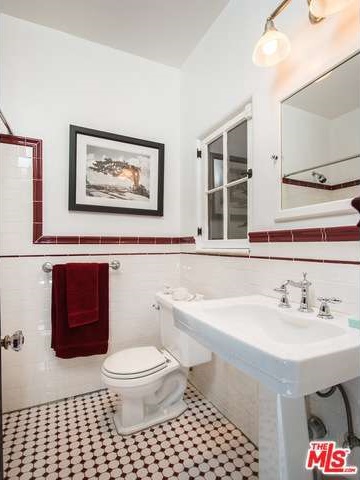 …and even traditional Spanish-inspired colors.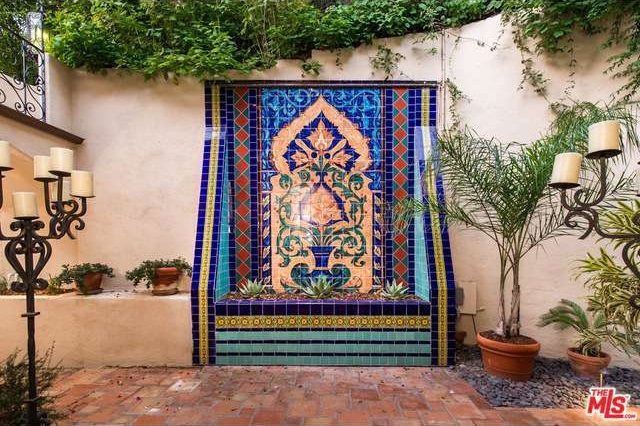 But then variations come into it.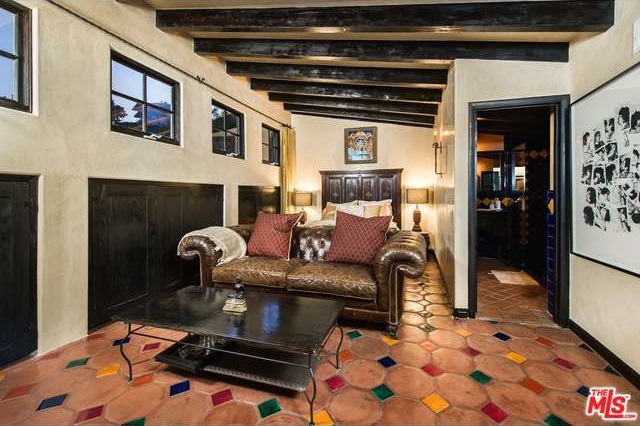 More and different colors and patterns keep popping up…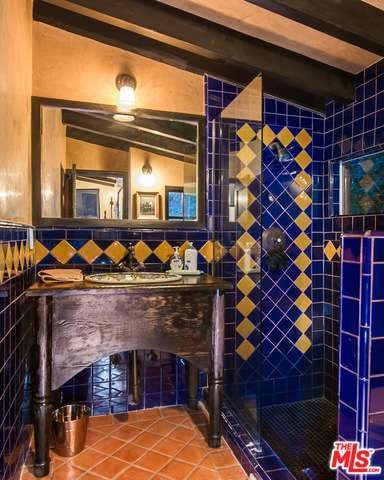 …and popping out. Eyeballs, that is.