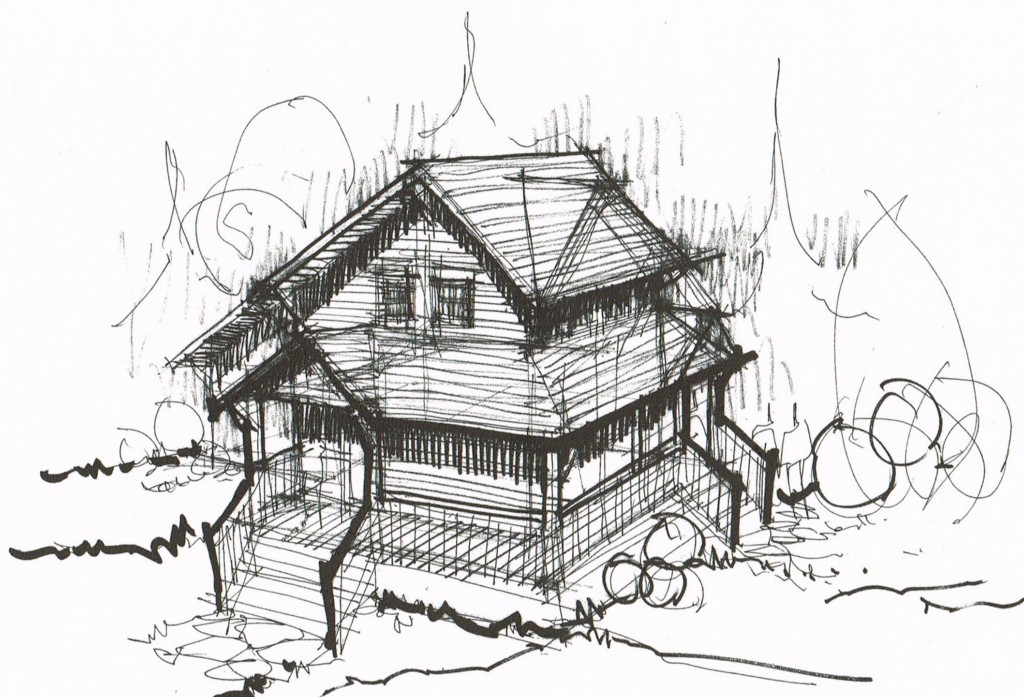 Listing says "Architectural Plans and Valid Permit avail. for the new purchaser," but um… I think the seller and I may have different definitions of "architectural plans."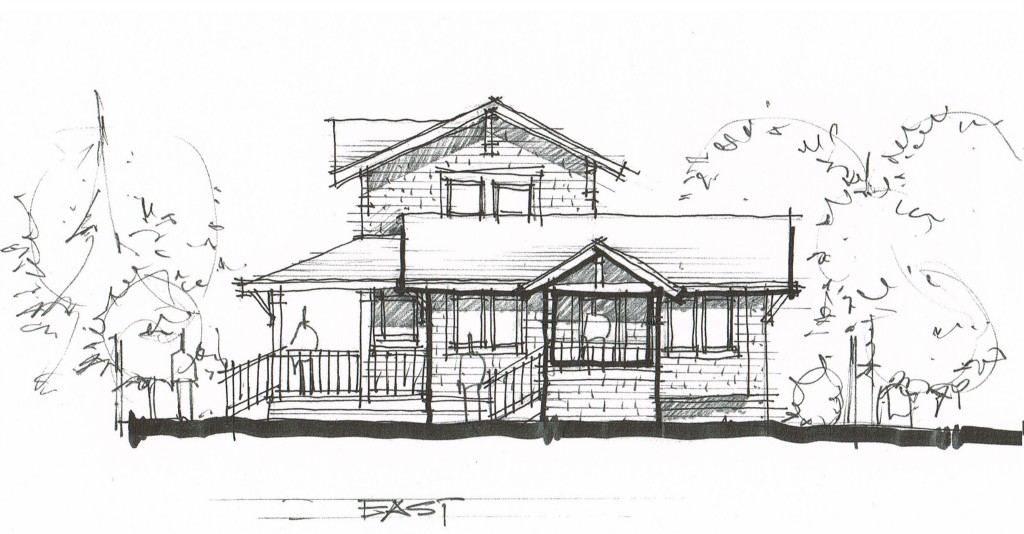 "Lost Steam in the Dream" I especially like the vaguely humanoid figures on the porch.

So do we get to see the actual home at all?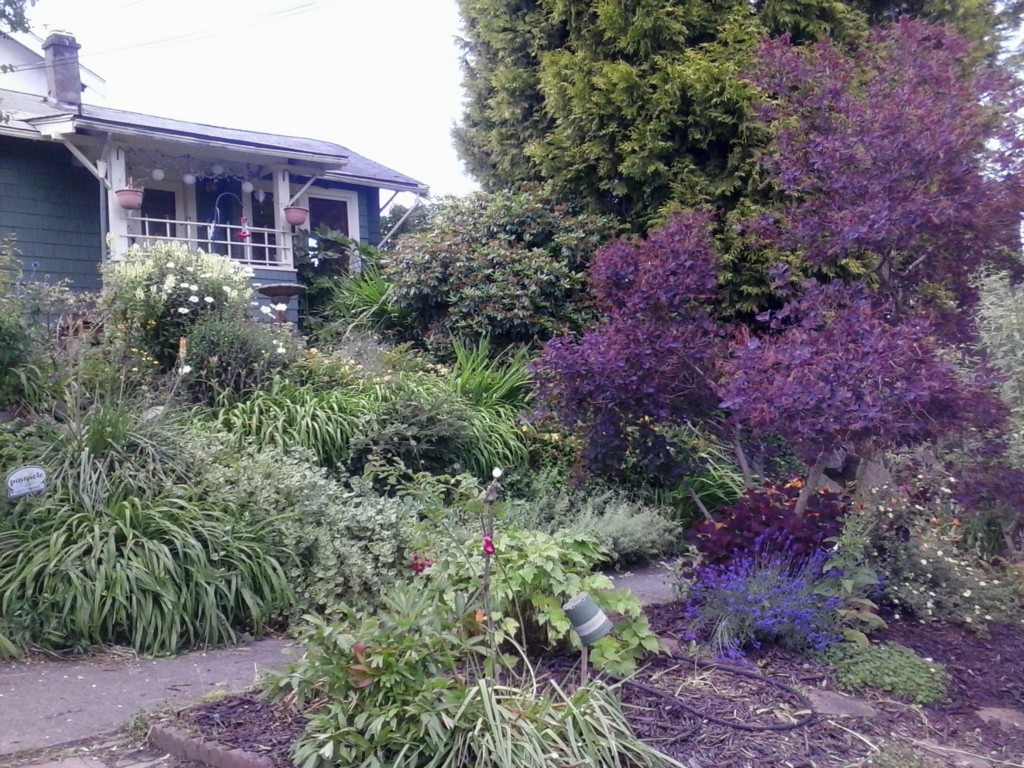 Um, okay. So there's that.