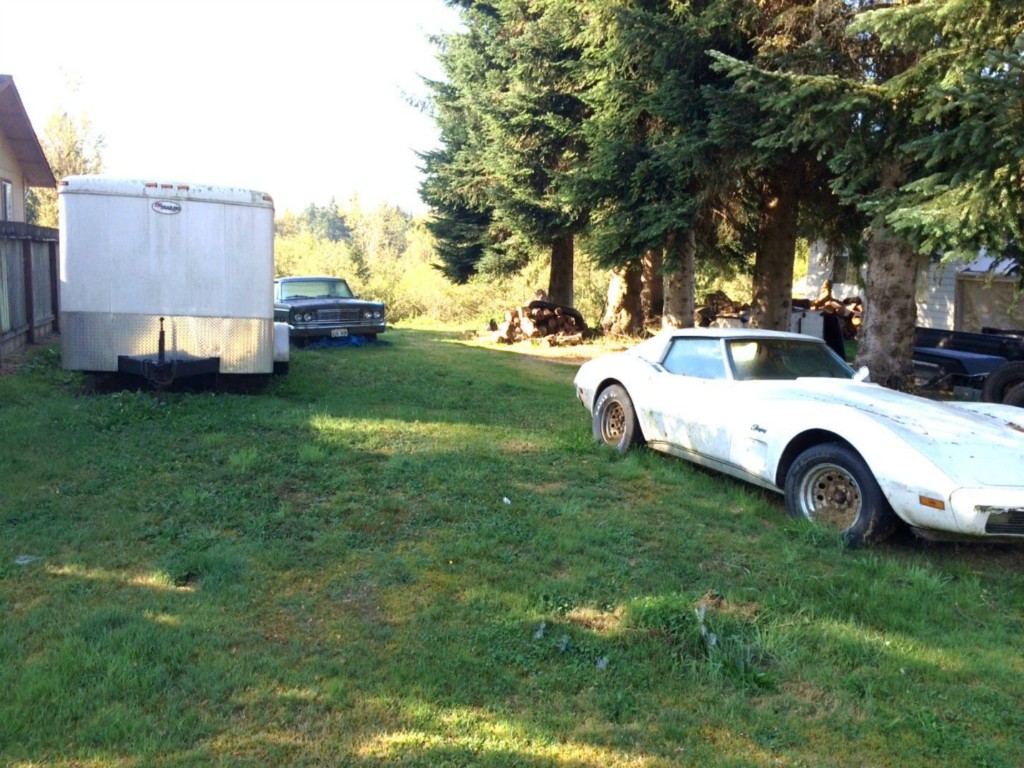 There is no indication in the listing description of whether or not the $220k asking price includes the rusting muscle cars.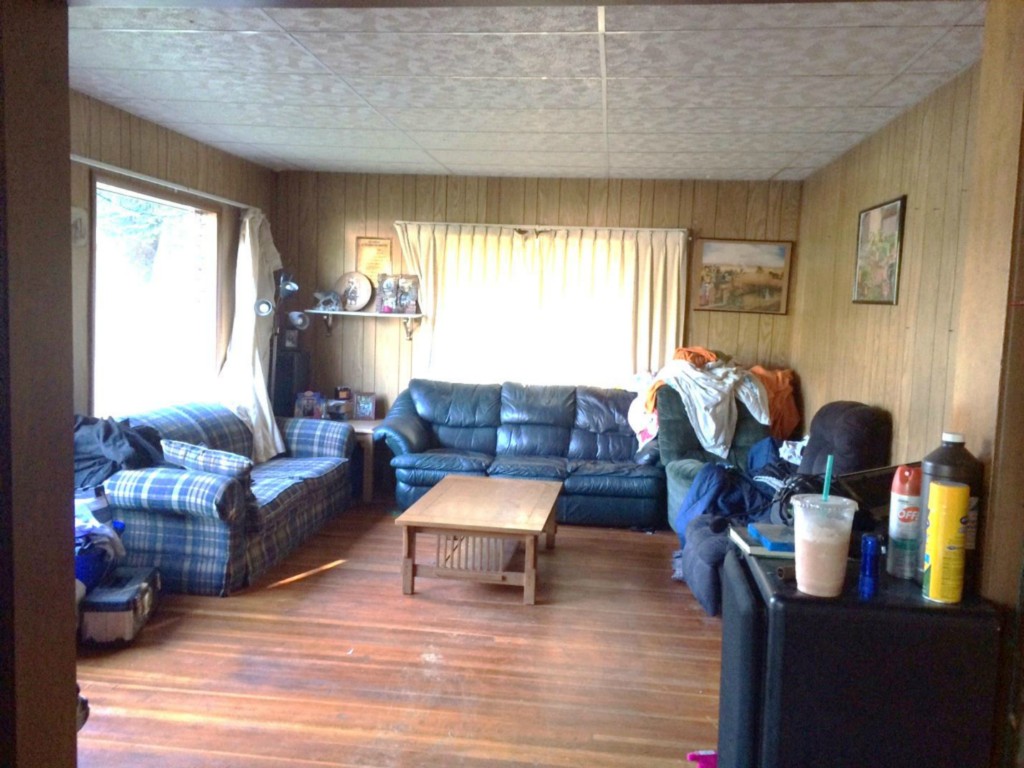 I bet you could get them to throw in that half-empty shake, though. And the variety of poisons and toxic cleaners sitting right next to it.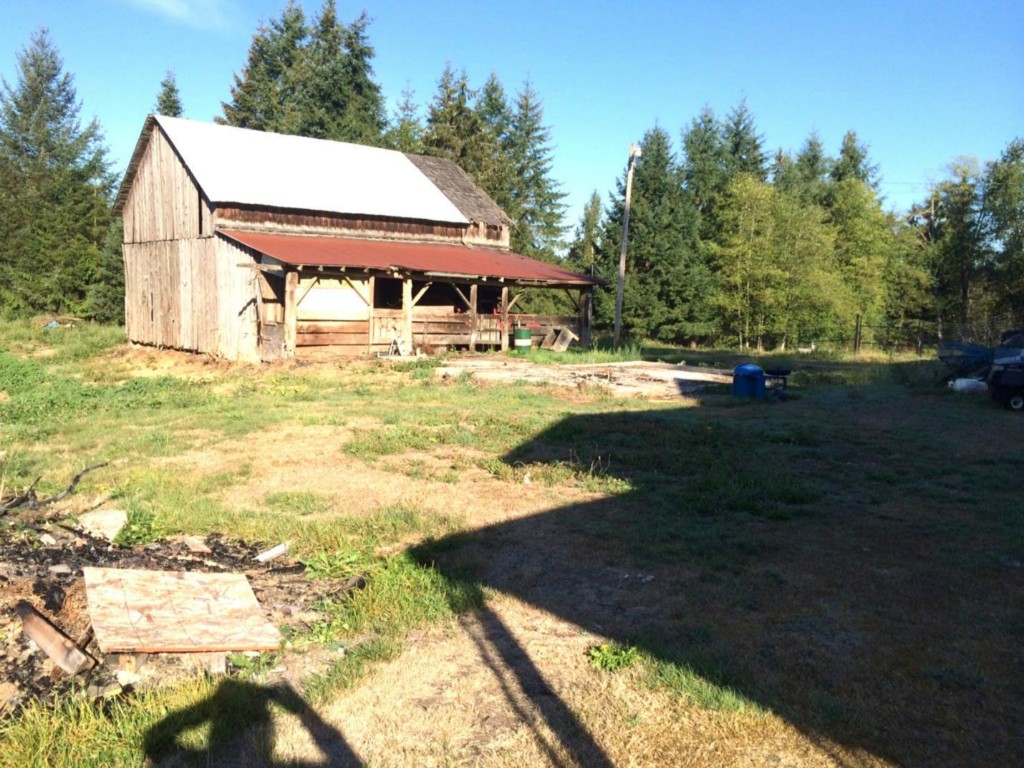 Classic agent shadow. Nice touch.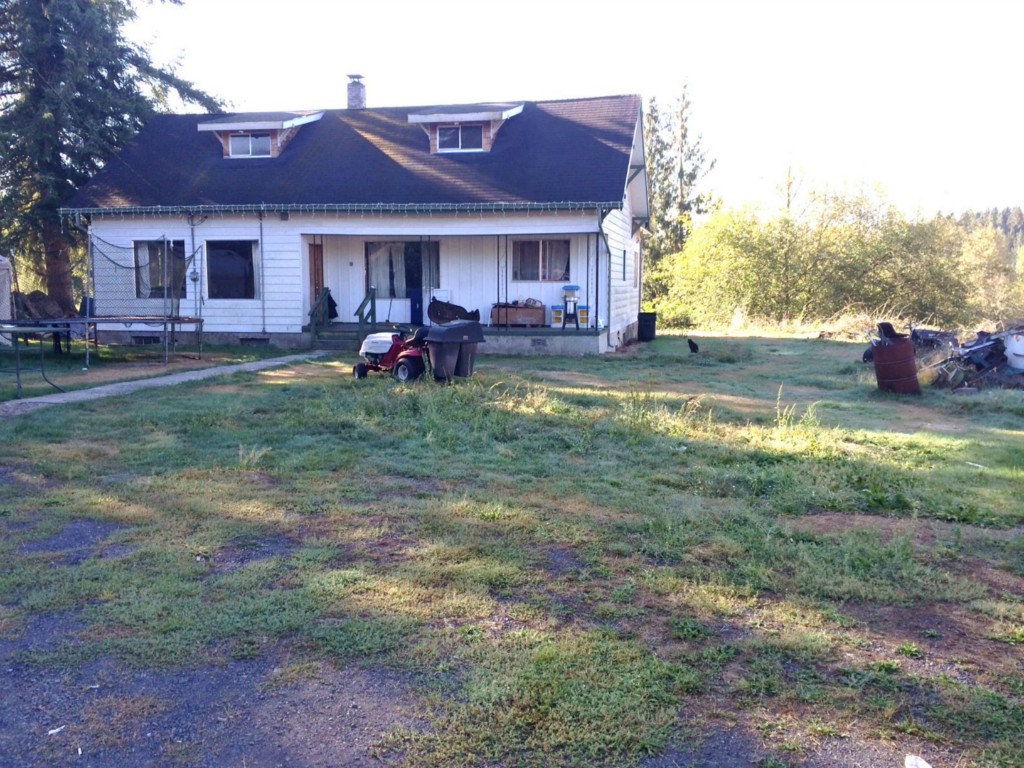 I also love how there are still Christmas lights up on a house that was just listed in mid-September. Maybe they're just getting an early start. Yeah, that's the ticket.