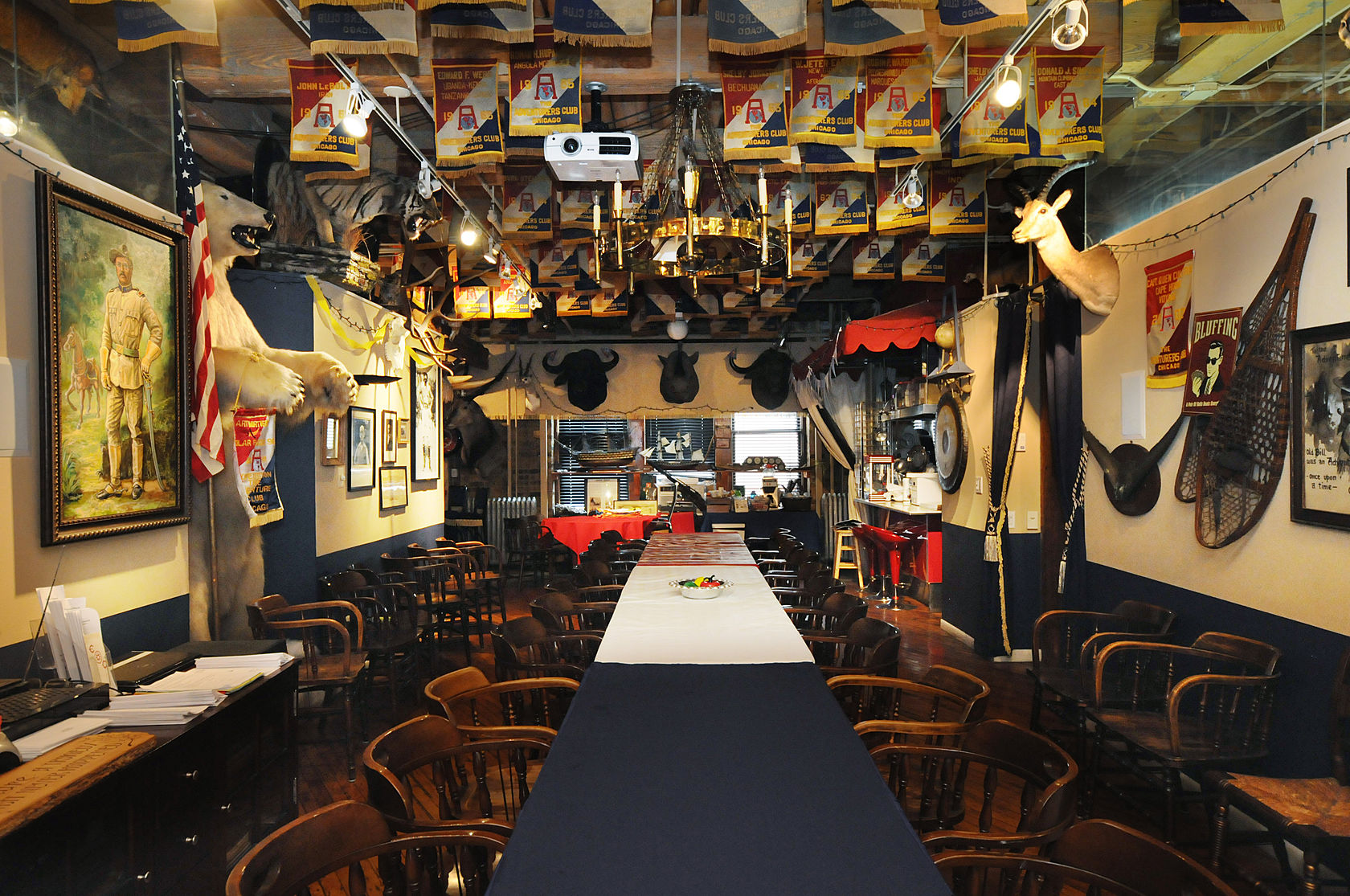 From the listing description:
Space is currently home to a private members only club with full kitchen, 2 bathrooms, storage and several meeting rooms.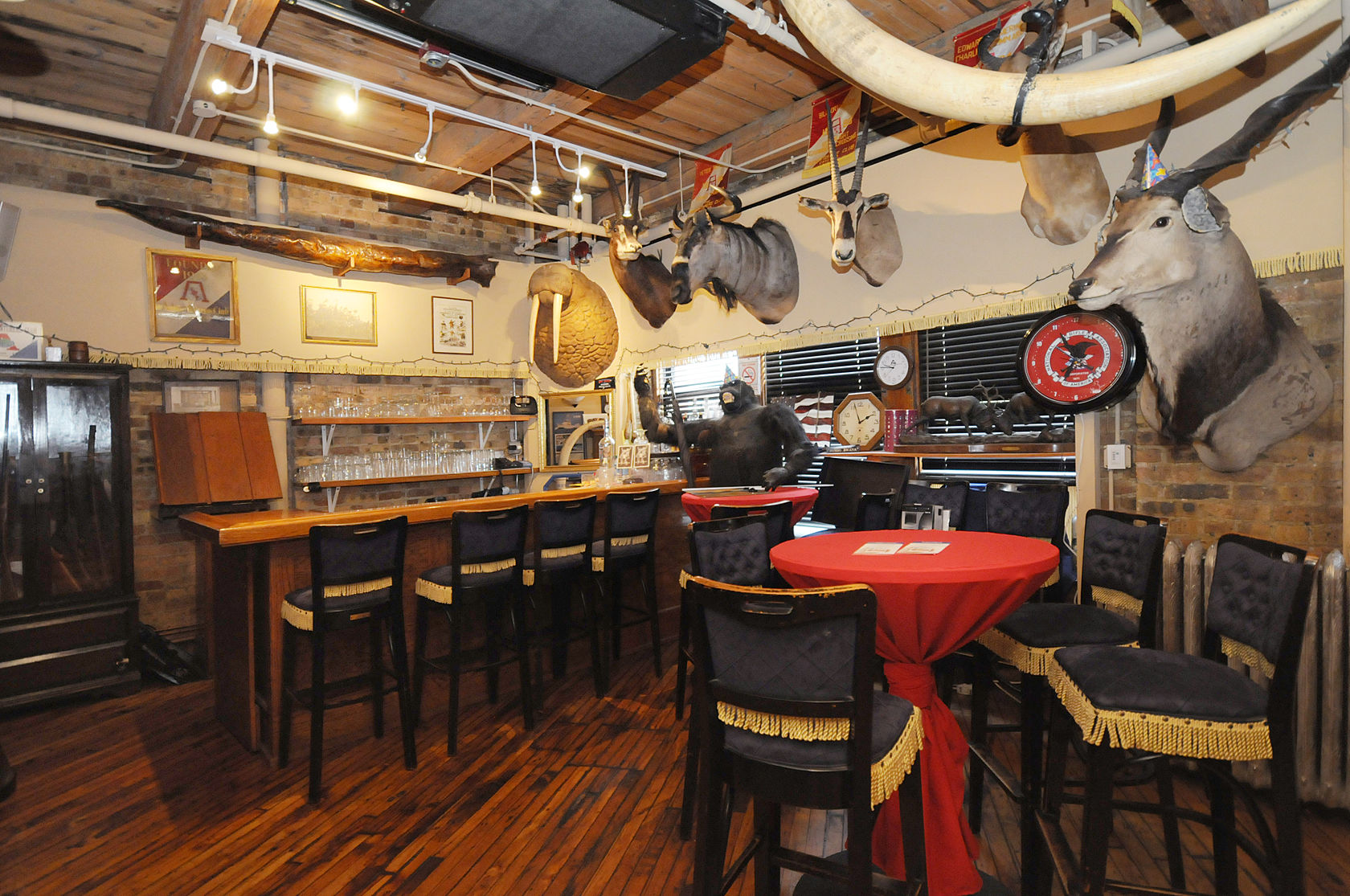 Well it's not quite so "private" anymore now, is it? From the decor, I get the feeling that this was a "guys only" kind of club.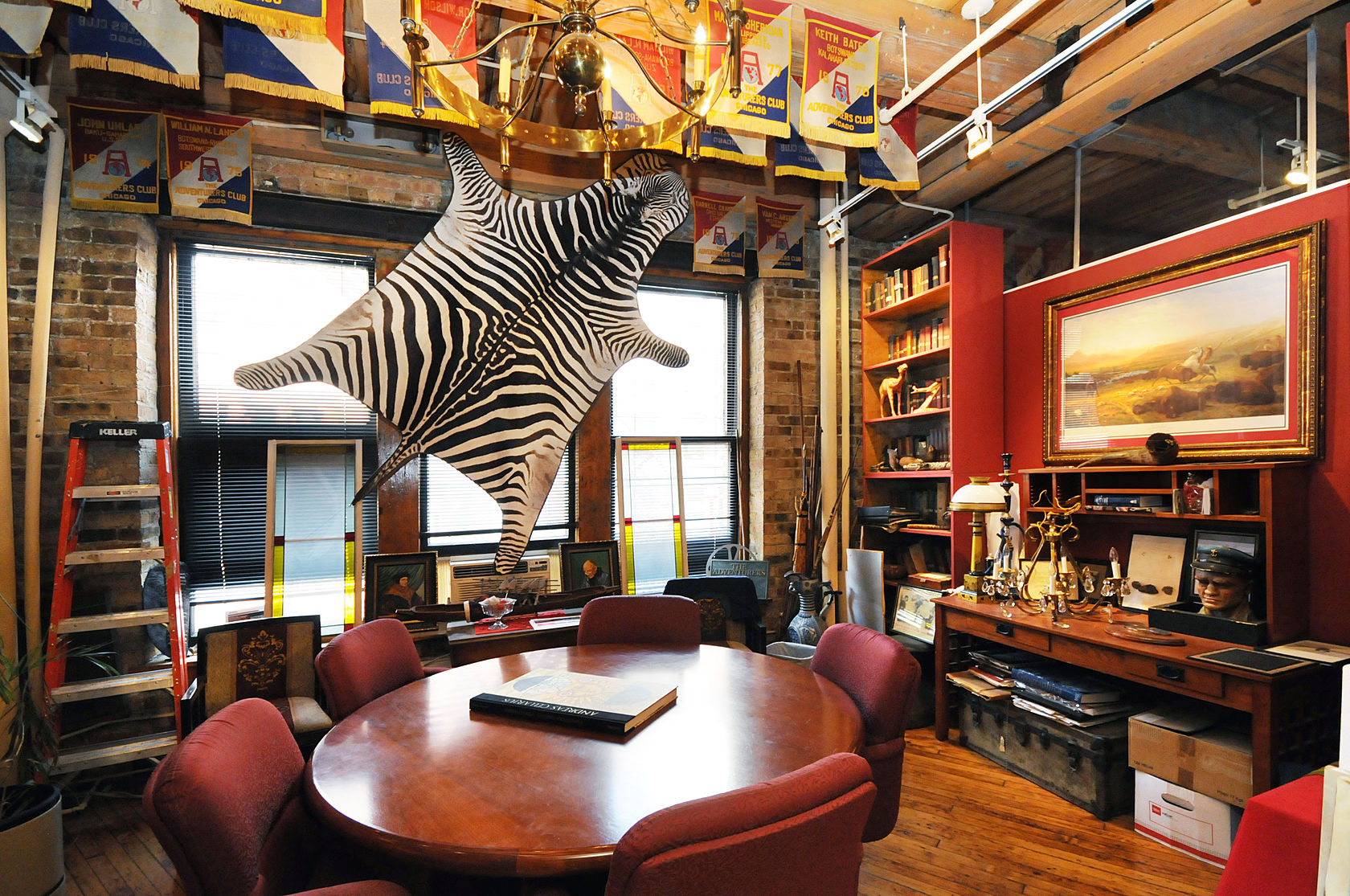 You can even check out the full floor plan of this swanky 2,700 square foot pad.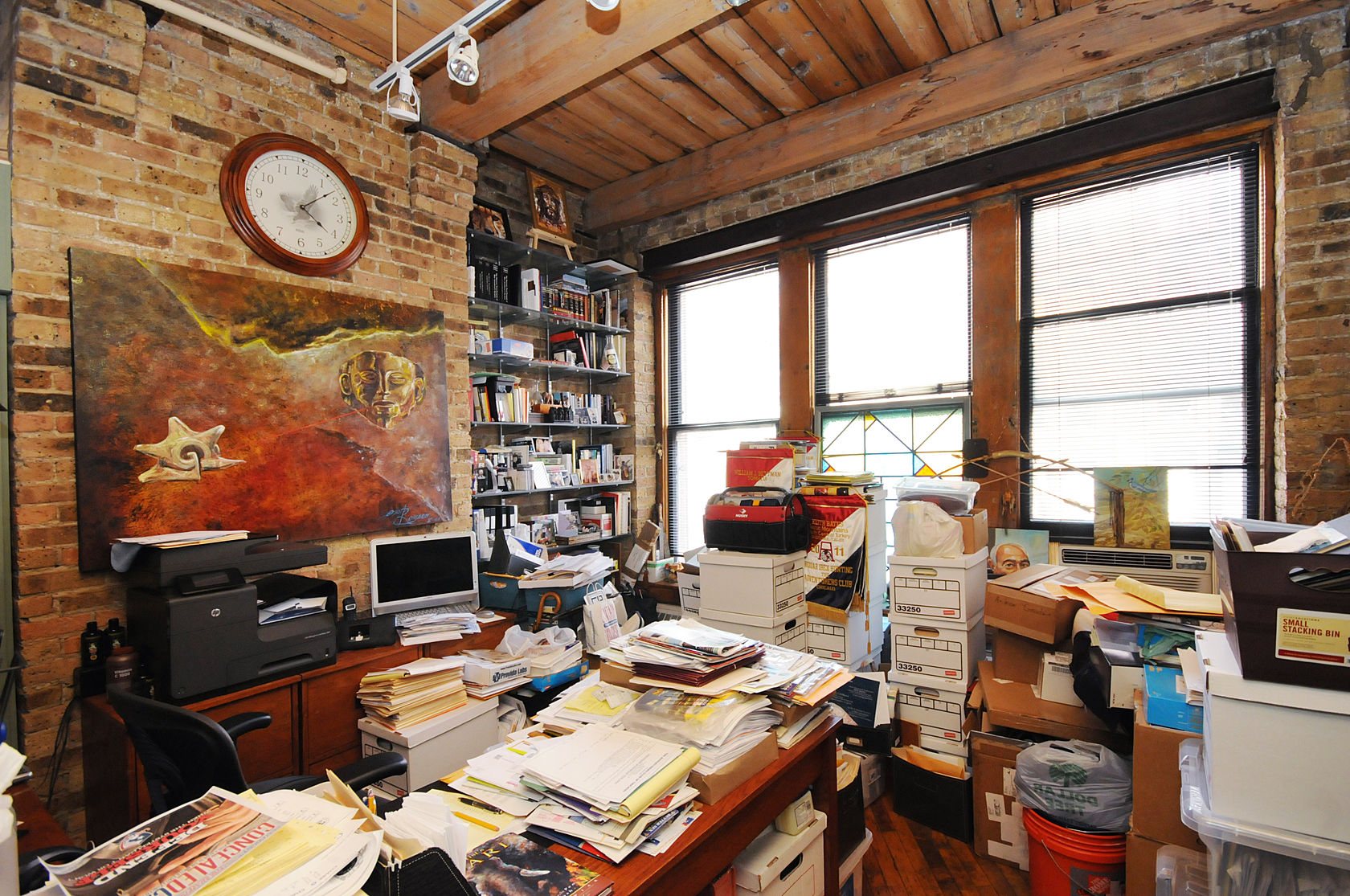 Doesn't really look like they're the most organized club of all time, either.