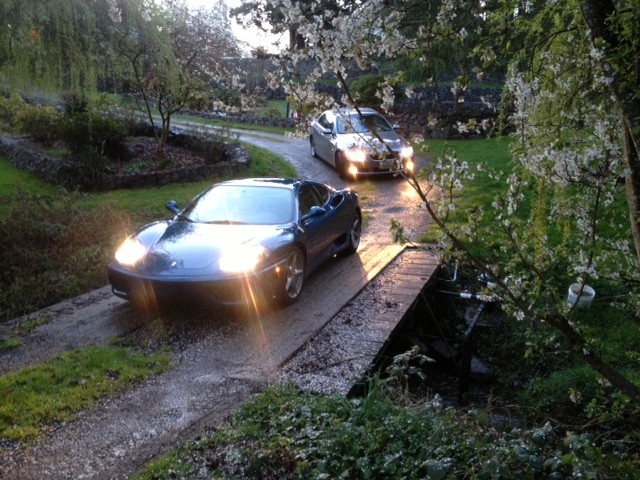 So… do the fancy cars come with the home? I think probably not, despite the fact that the photo above is the primary photo on this listing.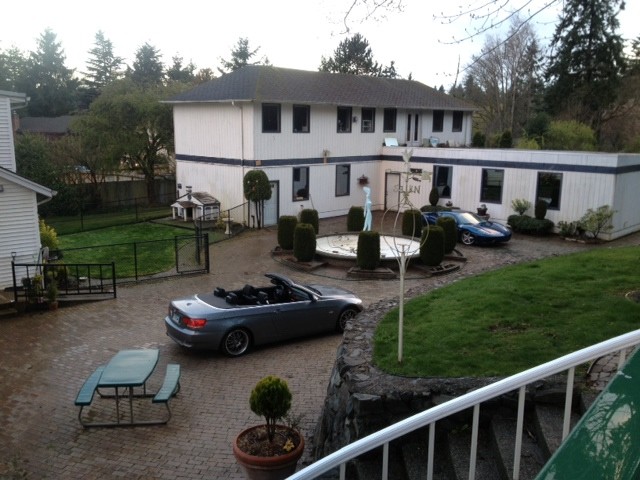 The car shots are funny. This, from the listing description, not so much:
DO NOT VISIT SITE, per seller request. Site visits shall be only through LA. . Do not disregard this message!!!!!!!!!!!!!!!!!!!!!!!!!!!!!!!!!!!!!!!!!!!!!!!!!!!!!!!!!PLEASE :) Sellers dog was killed by a prospective buyer, MUST CALL FIRST. No drive-by's please.
The "no drive-by's" bit is certainly ironic, given the photo choice.
The cars may not come with the home, but apparently this weird pipe contraption coming up out of the stream does.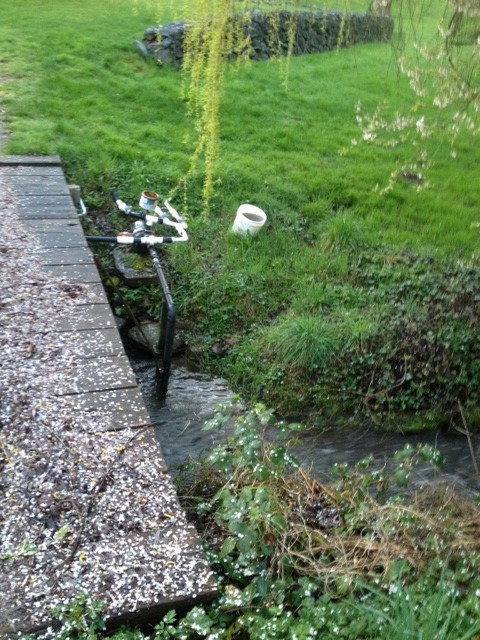 Probably some sort of free irrigation scheme. Not sure how the local environmental protection board would feel about it, but hey, whatever. Not the seller or listing agent's problem, right?