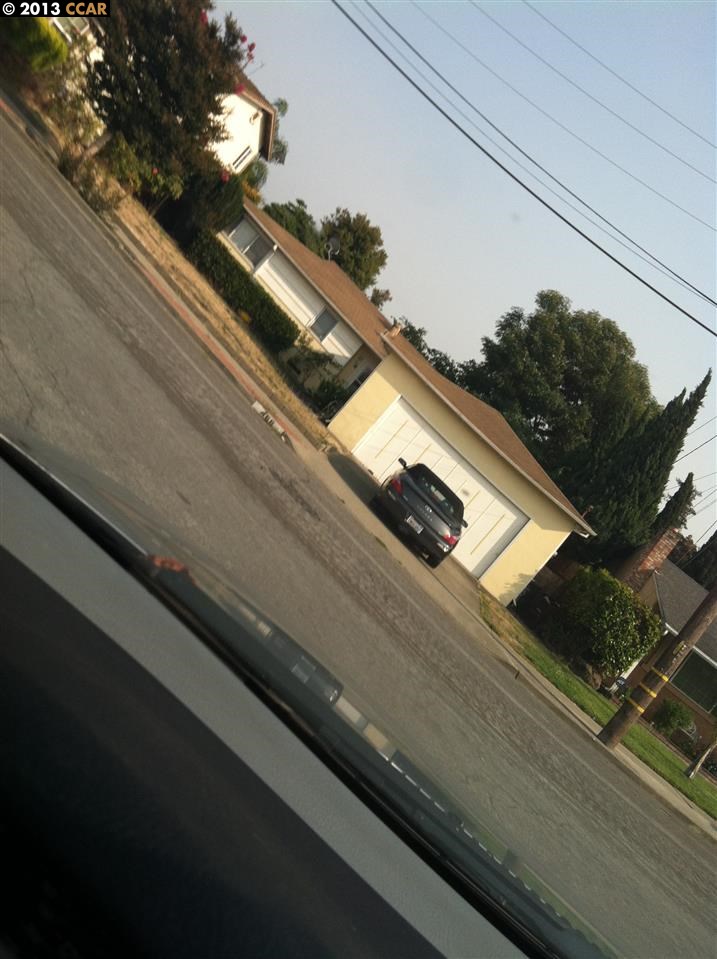 Sometime you accidentally shoot a picture or two when you're taking the camera out of your pocket.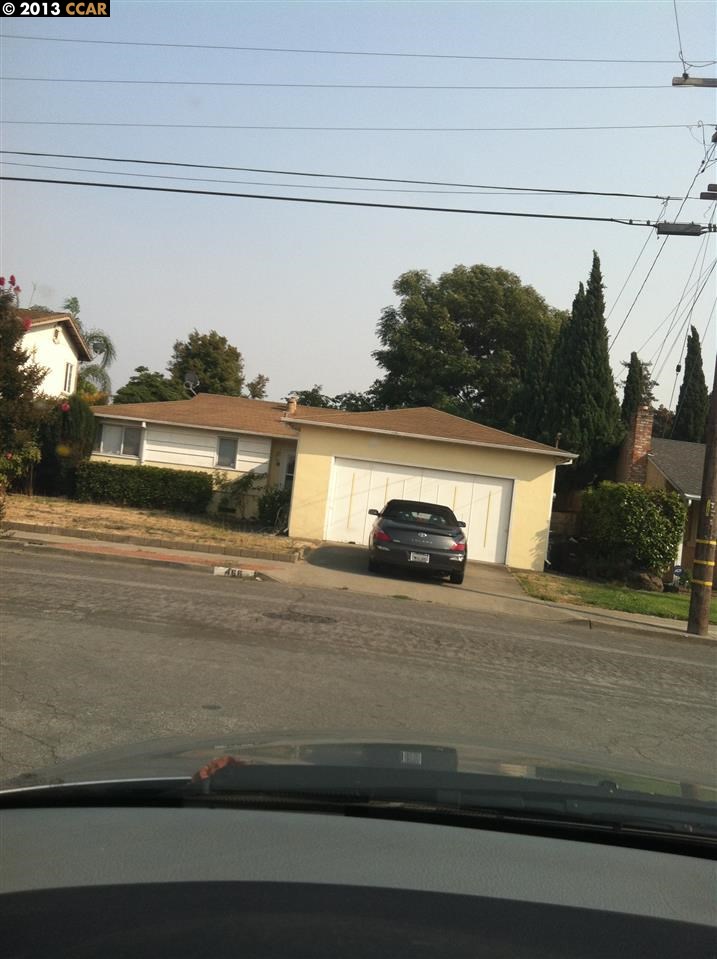 Typically though, you don't choose to use those photos as the first and second photo on the listing marketing a home for sale.
How about we take a look inside?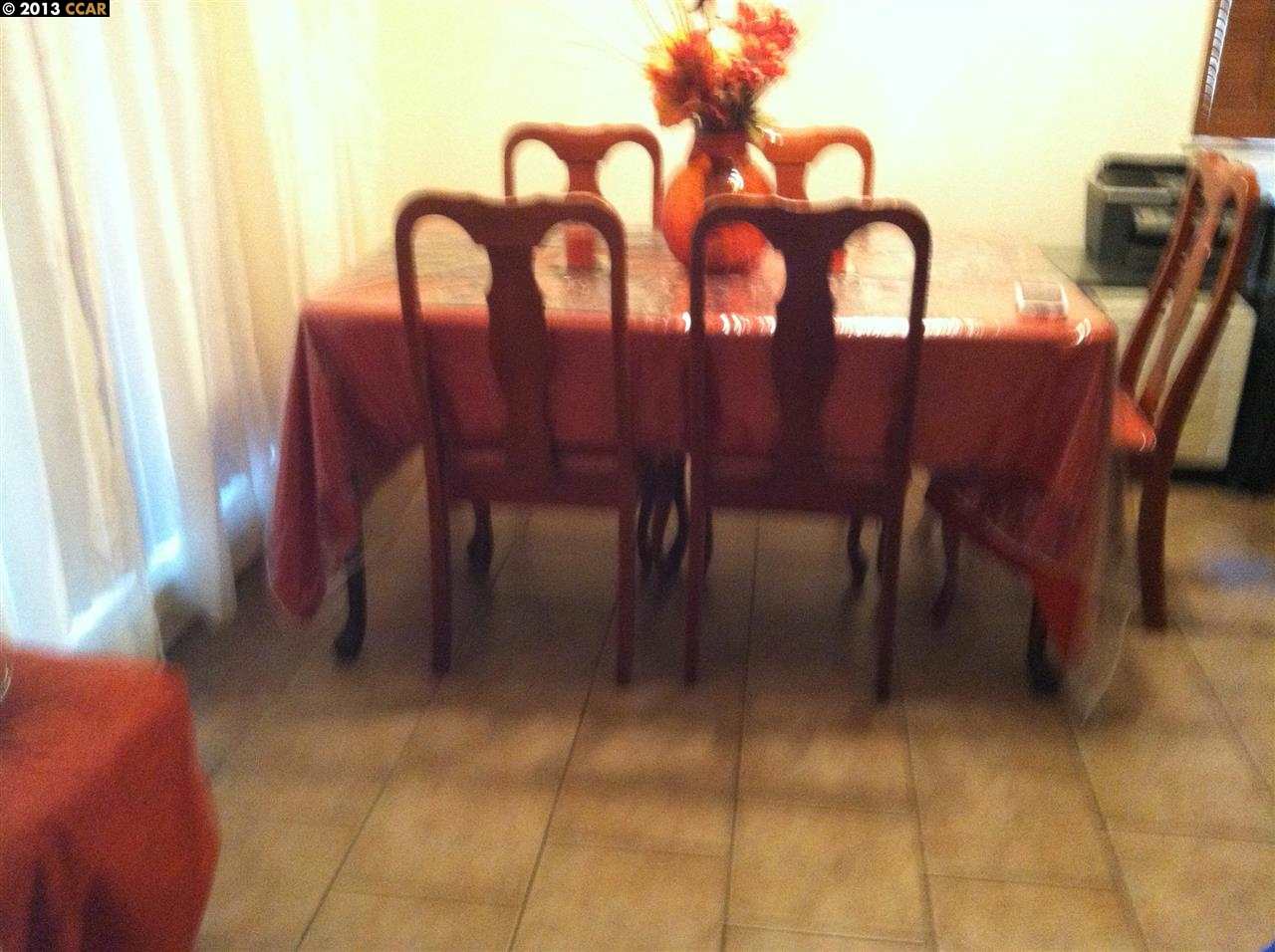 Okay… I think that's the dining room? Here, have a blown-out hallway.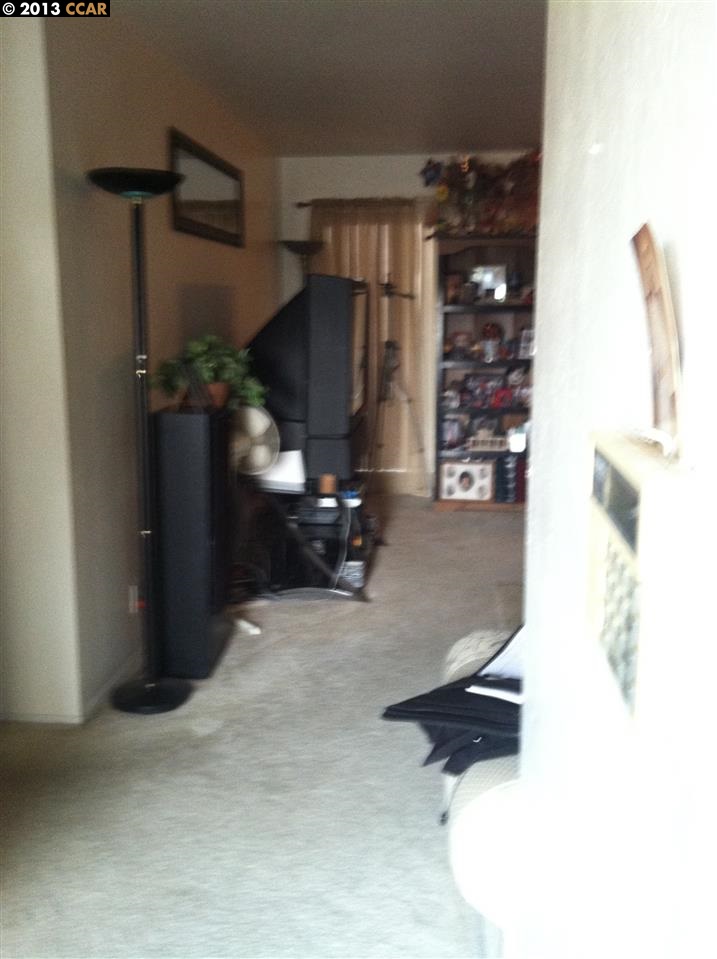 Maybe the listing agent should have just stayed in the car.