There is so much one could say about this house, but let's start with that sculpture above. Body of a lion, plus wings, plus the head of a lady. Oooooo-kay.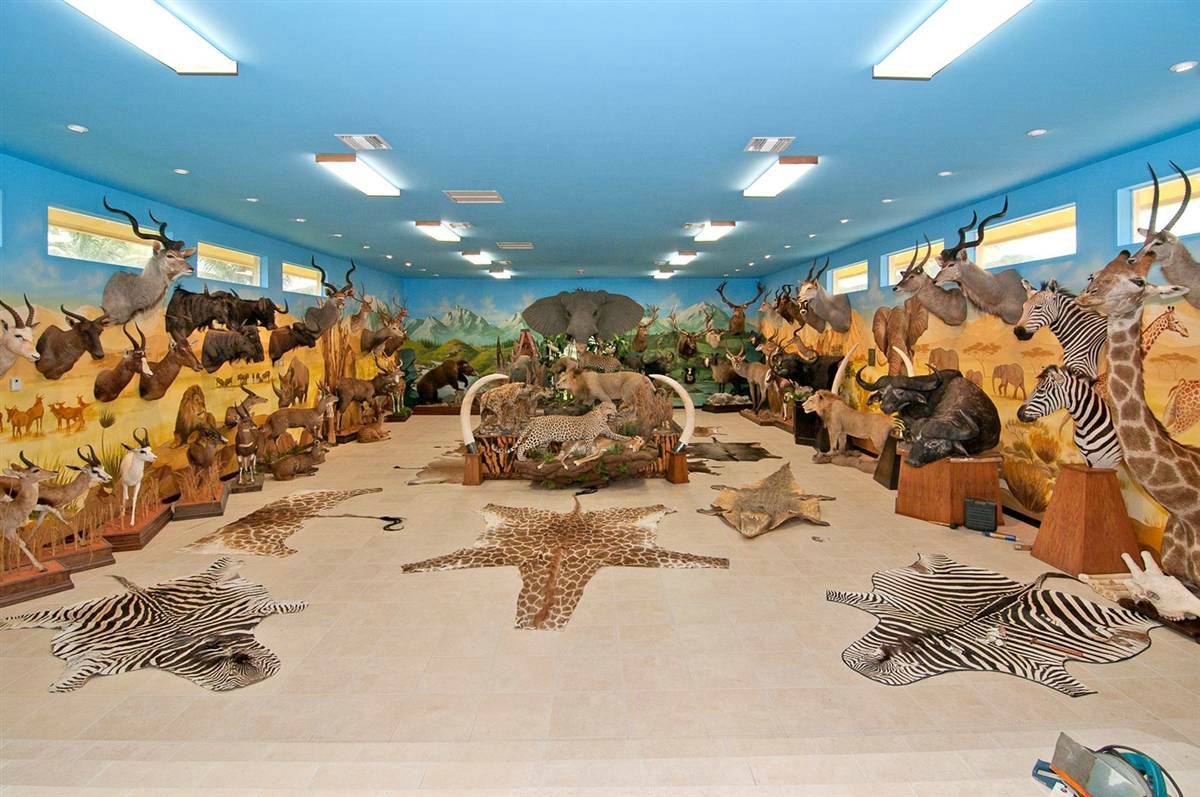 Conversation overheard between the owner and someone at a party:
"How big is your home?"
"A little over half an acre."
"No, I mean your house, not the lot."
"I know."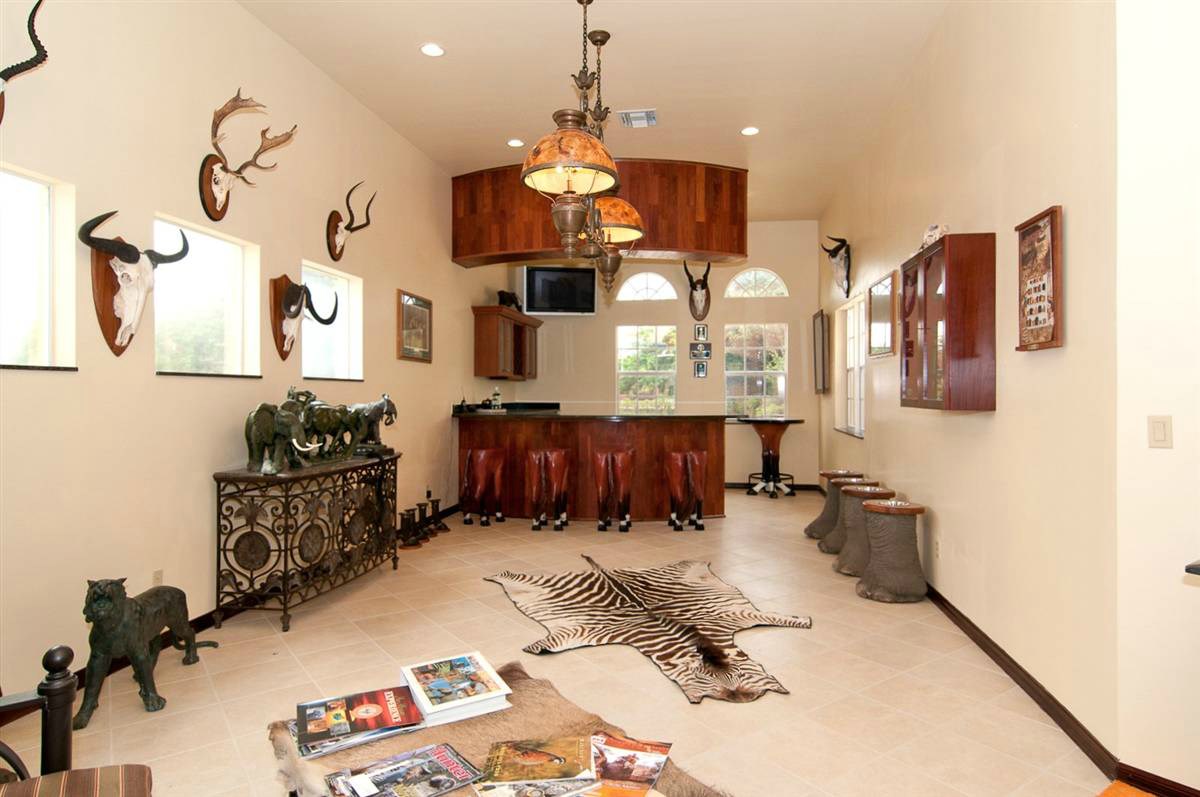 Looks like the "half a baby elephant" table also has matching mini-tables. How delightful.
Also: It turns out the owner of this home likes lions.
I mean, a lot.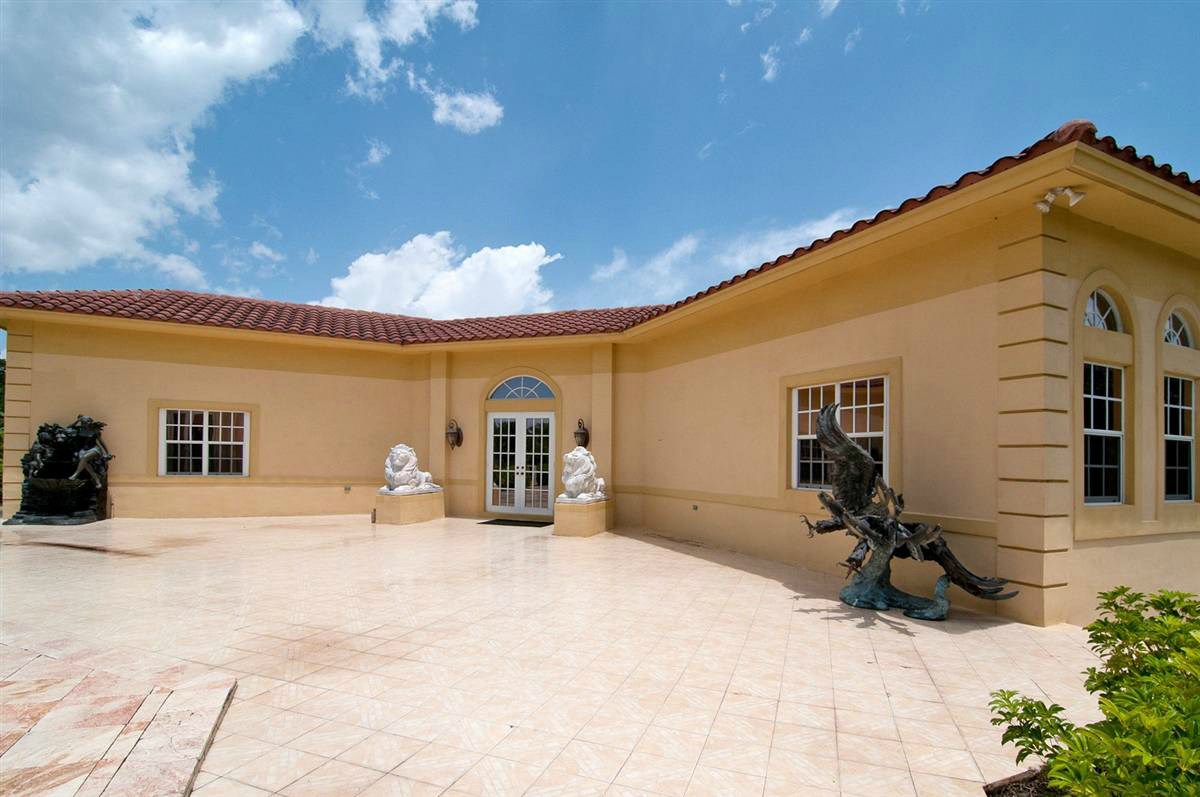 You can never have too many lions.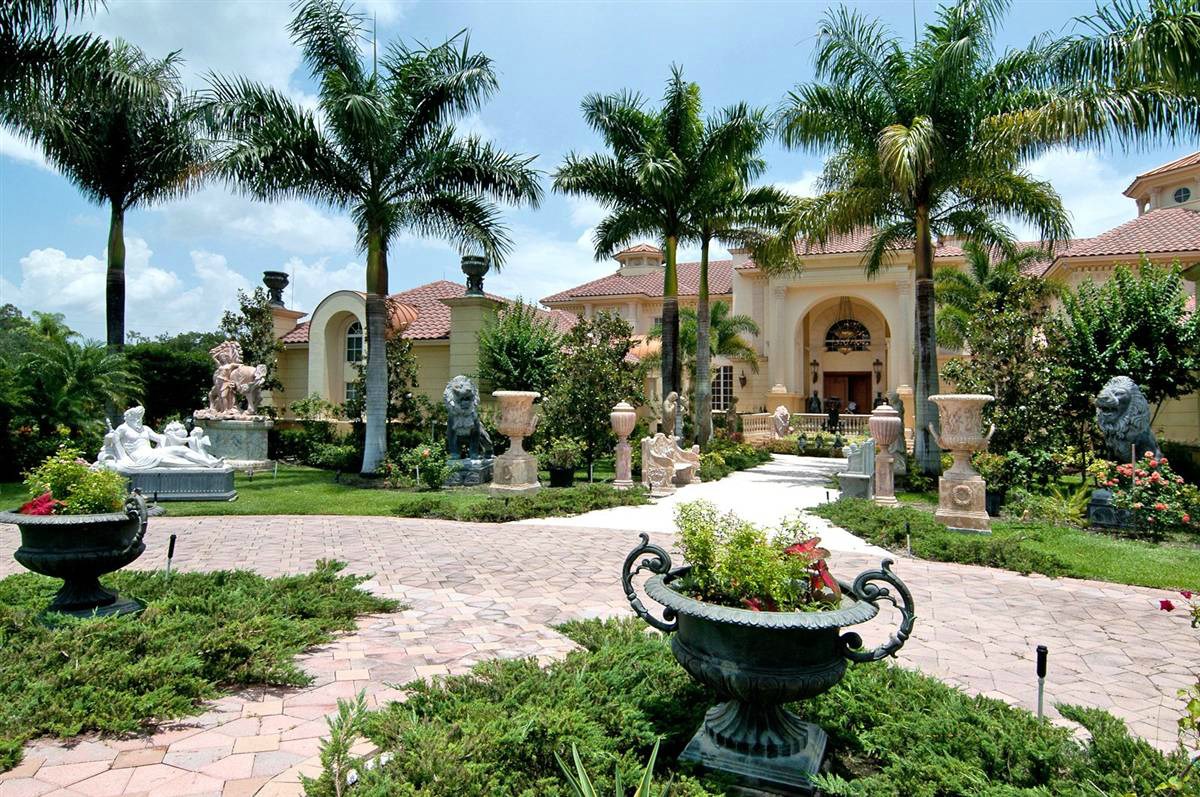 Lions, lions, everywhere.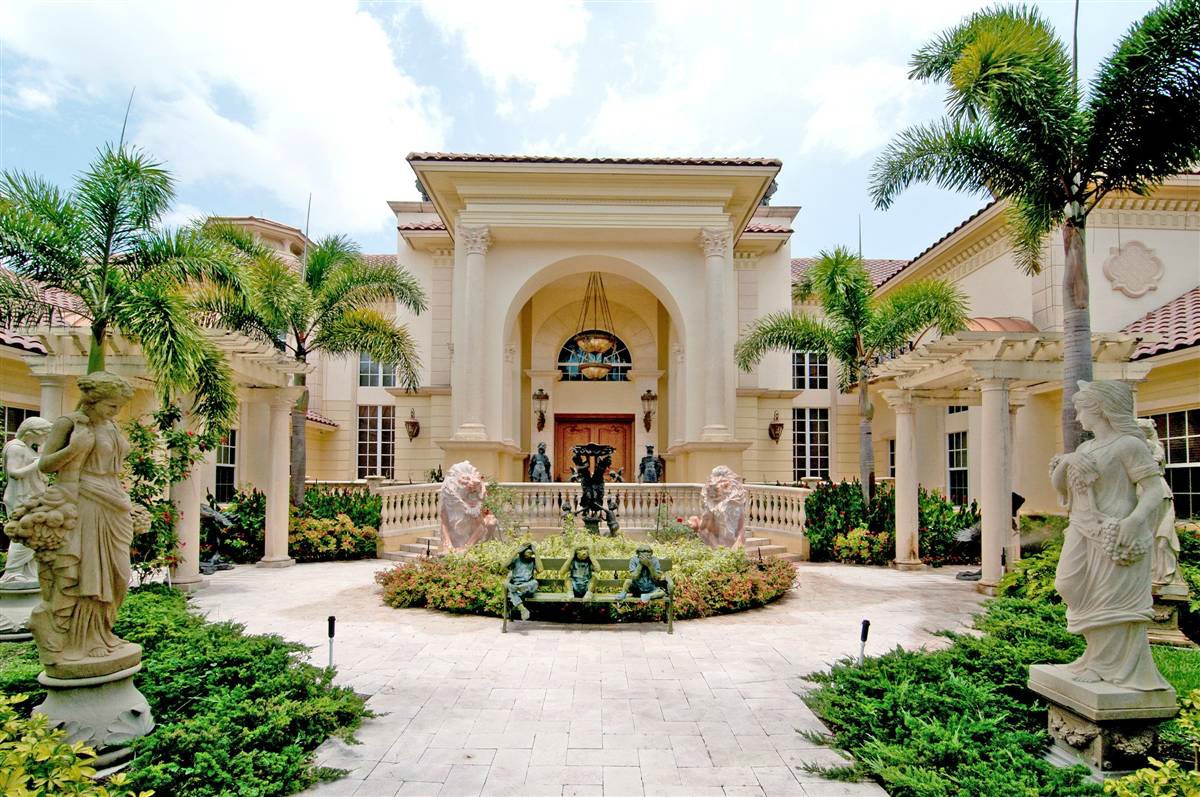 Additional photos can be found on the "virtual tour."
We could literally fill these pages with nothing but absurd over-the-top Florida estates, but I'm going to my best to abstain from them for a while.