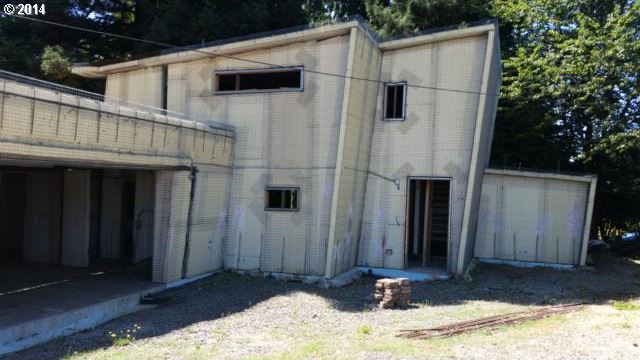 From the listing description:
Serious inquiries only please. Partially blt eco-home. Website SylvanEcoHouse.com. 1 1/2 story home, three BD's, 2.1 BA's. 1944 sf. Needs completion.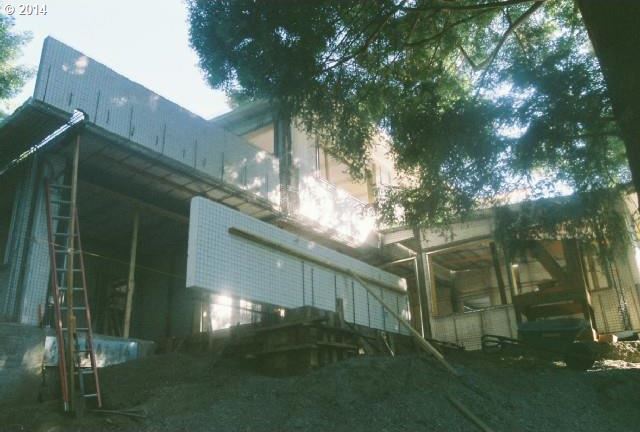 Not a lot of homes have their own website. That number is probably even smaller among half-finished disaster-zone homes like this one.
What am I even looking at here? Why is everything covered in a metal grid? How is living inside a steel cage "green"? So many unanswered questions, and unfortunately reading the home's website doesn't really clear anything up for me.