Nothing odd going on here. Just a totally real family in front of their totally real home.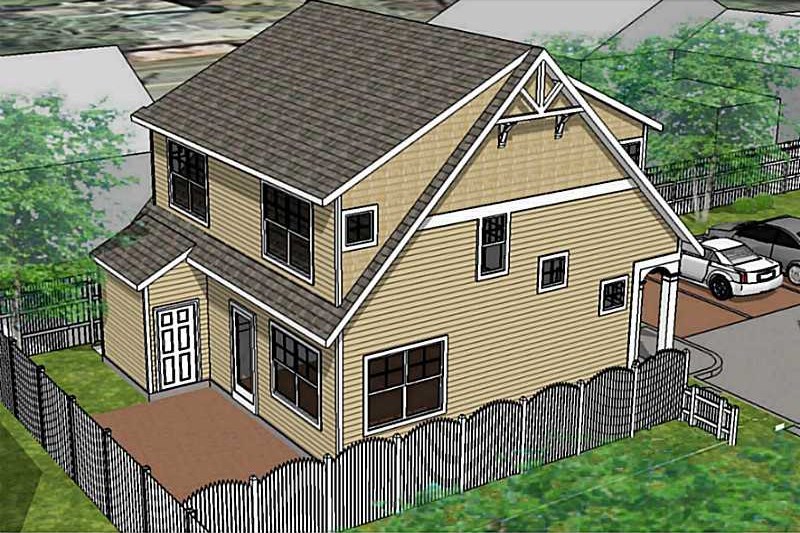 With totally real cars parked in back.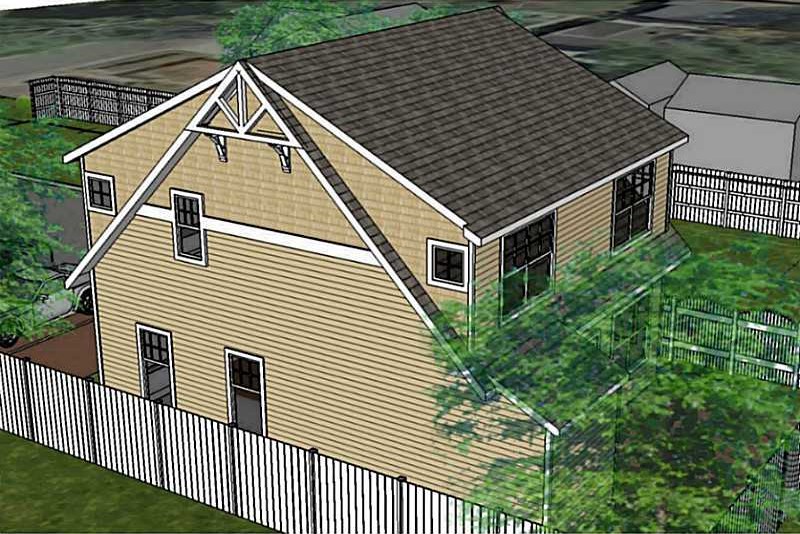 And totally real transparent trees in the front yard.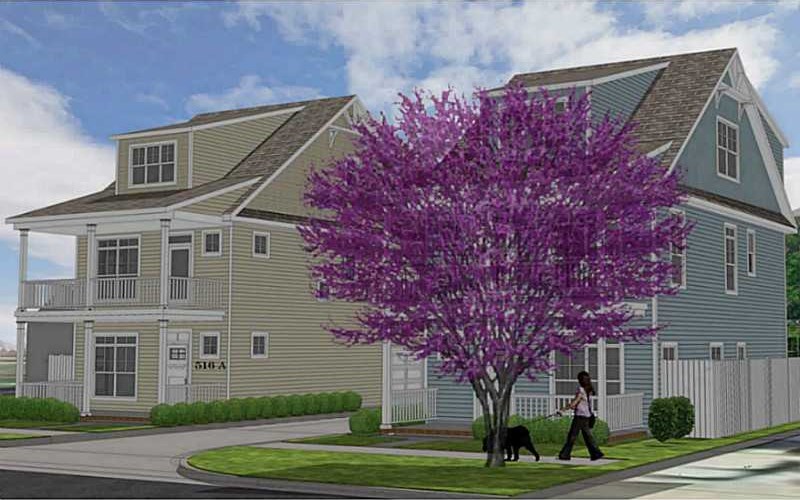 Good thing home builders would never ever make misleading renderings with more spacious lots and bigger foliage than reality.