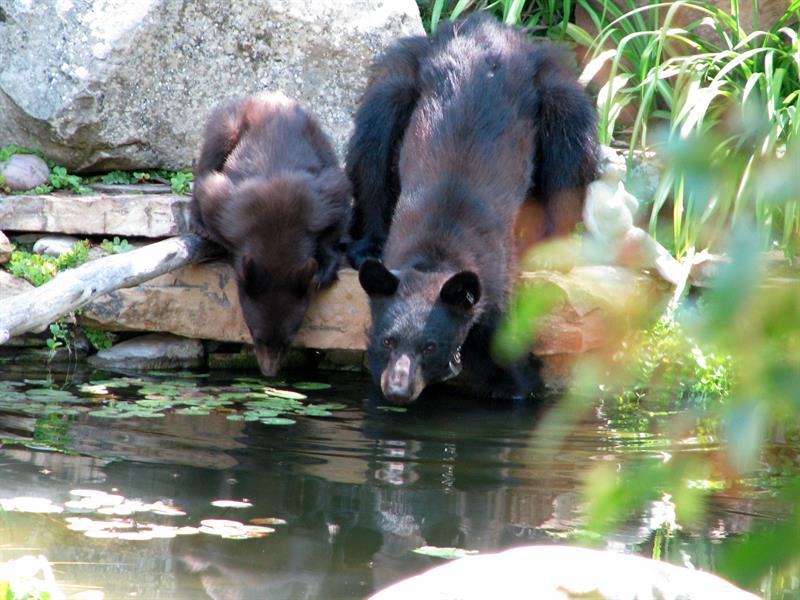 From the virtual tour:
THIS IS NOT A HOUSE…

It is an Experience.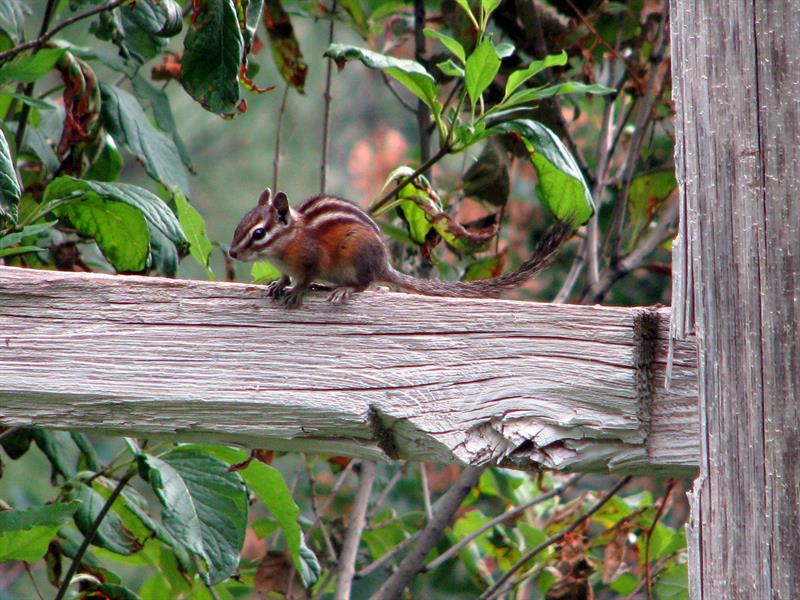 It is a Chipmunk.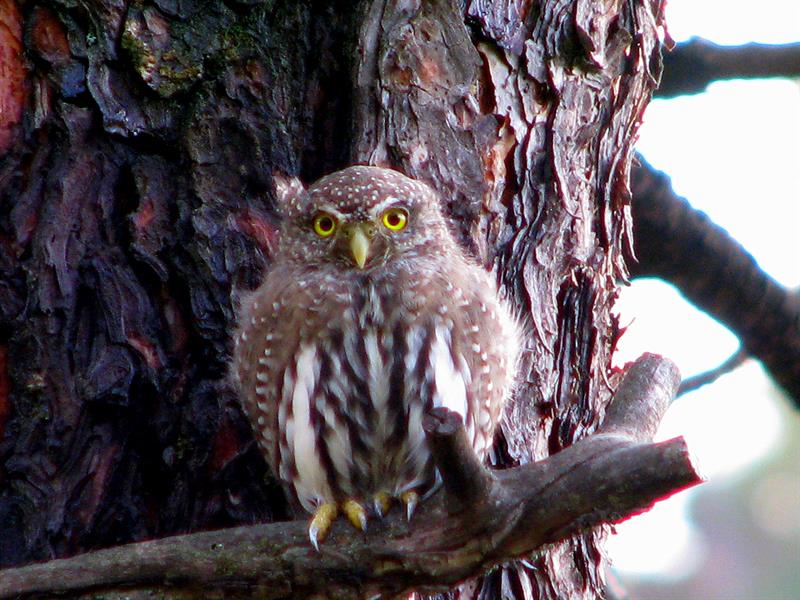 It is an Owl.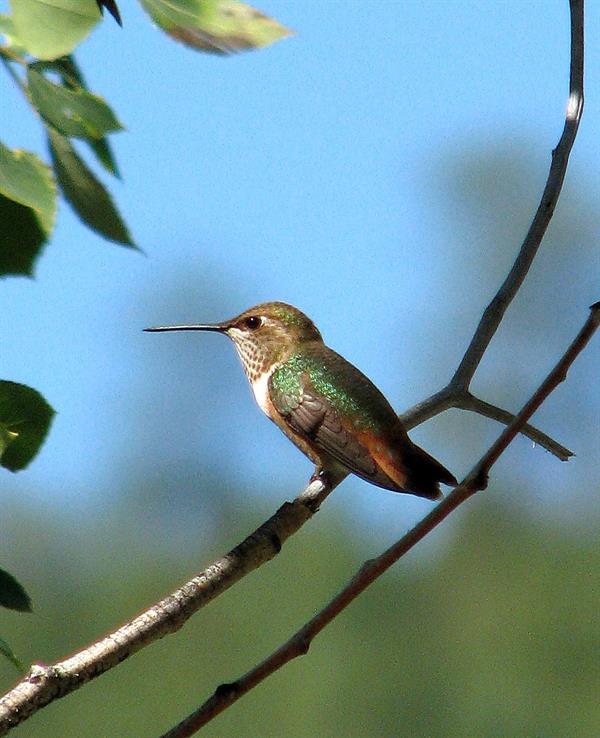 It is a Hummingbird.
It is a Gang of Turkeys.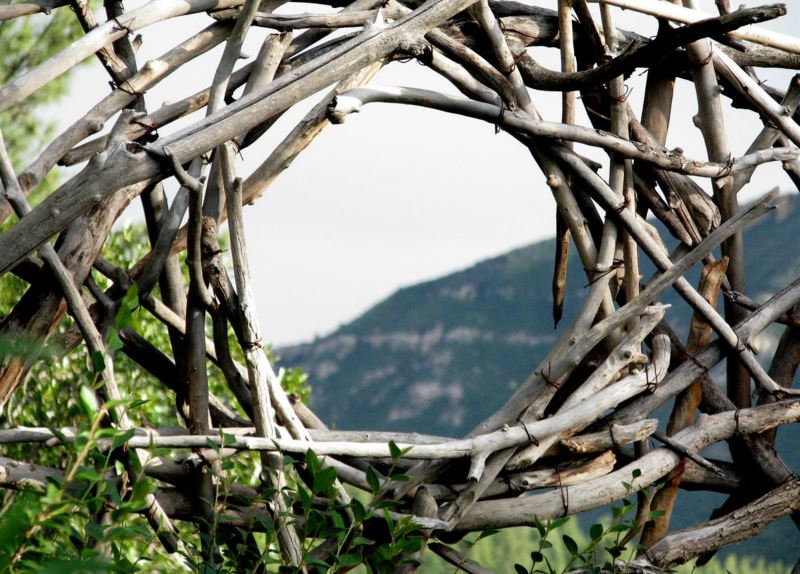 It is… um… a Hole. Made of Sticks.
Sadly this home was pulled from the market a few weeks ago, but gladly, the photos can all still be viewed in the virtual tour linked below.
Also, this video.