The rich have all the fun. I mean, look at the range of diversity you can manage when everything's affordable…
A grand formal entry.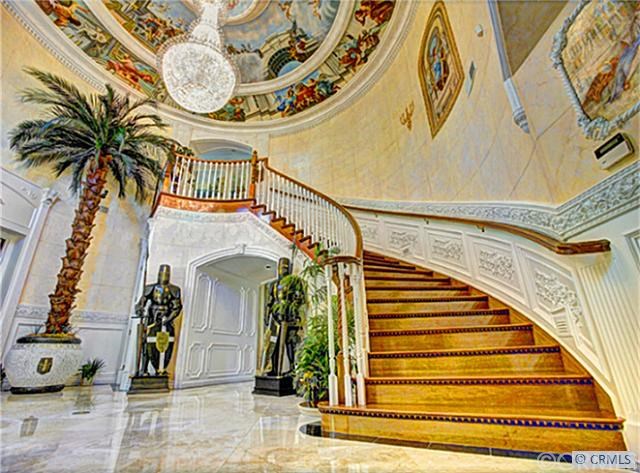 A power office as a backdrop for your redneck dream painting of a semi.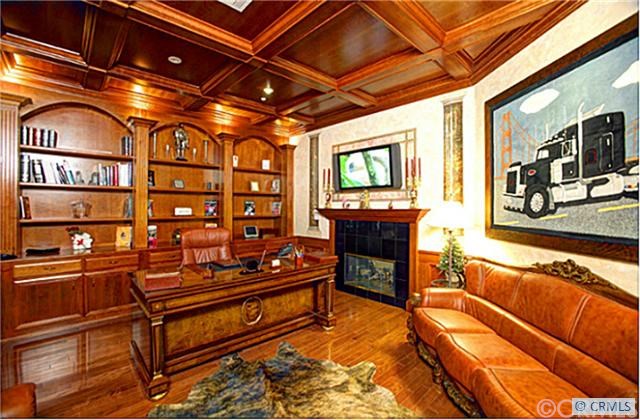 A killer rec-room with classic popcorn, Coke, and slot machines.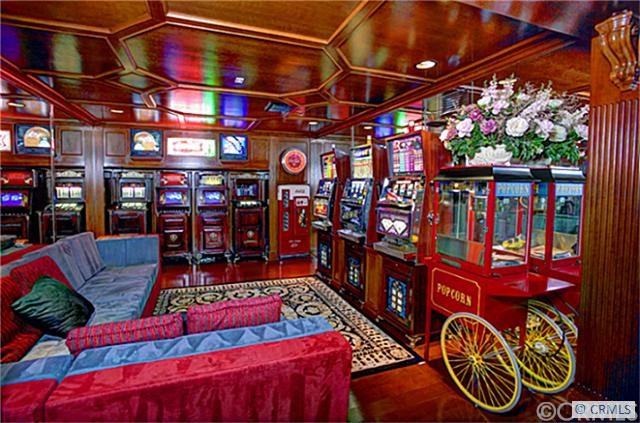 And the coolest thing money can buy…  Water.You.Can.Light.On.Fire!!!
In the (literal) man cave…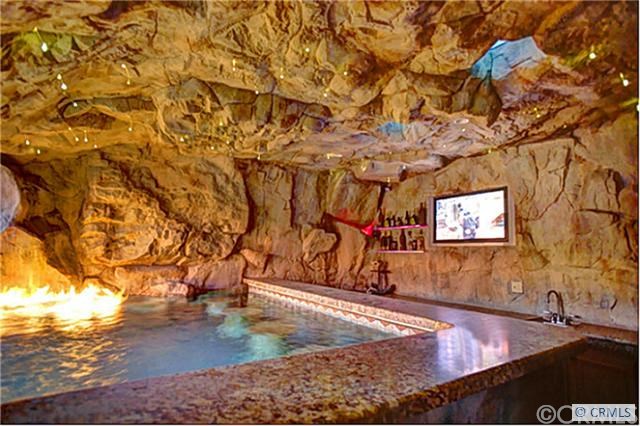 Behind a waterfall…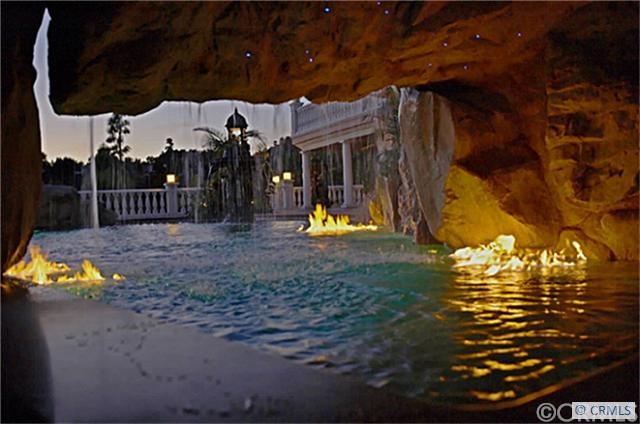 Even in the appropriately named hot tub…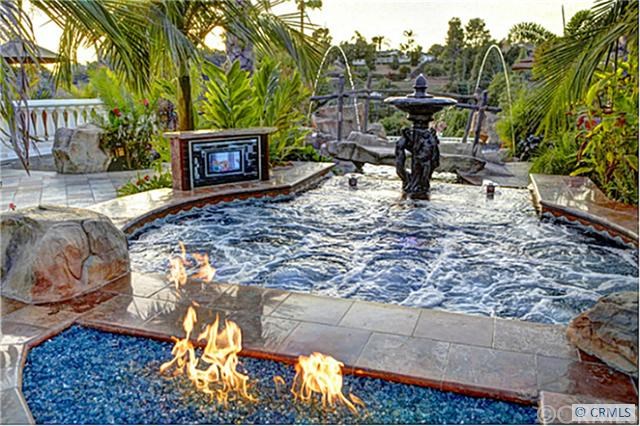 Ahhh… Water, water everywhere, and every drop can burn!