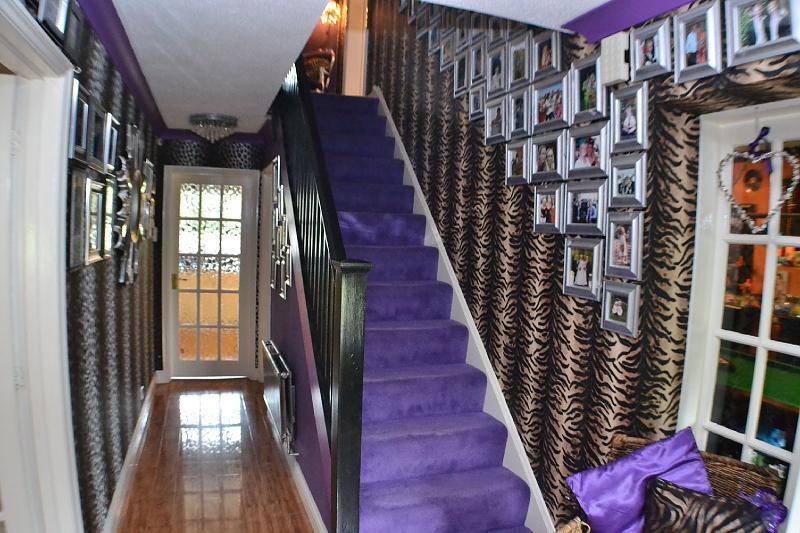 This one was sent to me by a reader just last week, but has unfortunately since been pulled from the market.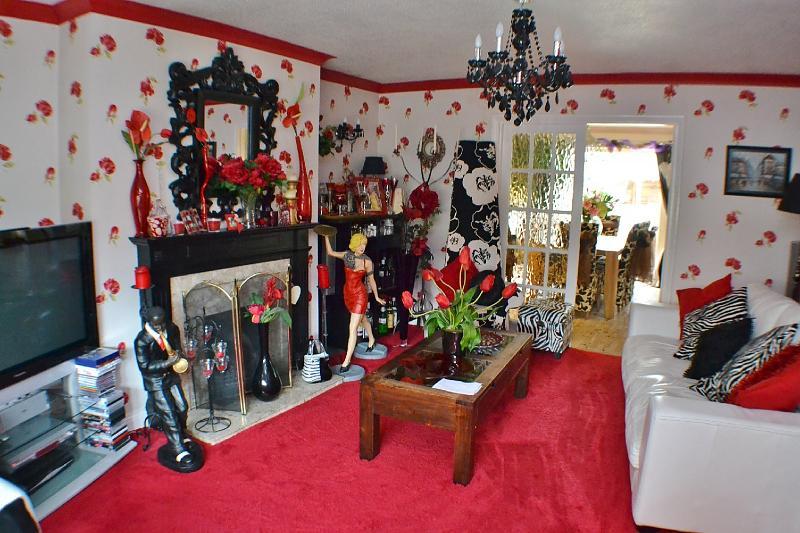 So if you were hoping to buy an absolutely hideously decorated pad in Cheshire East, I am sorry to disappoint you.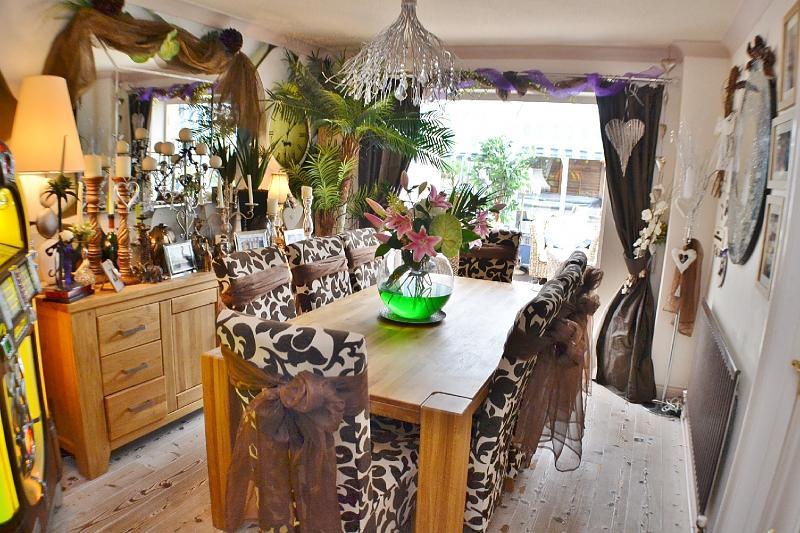 Seriously. What were they thinking.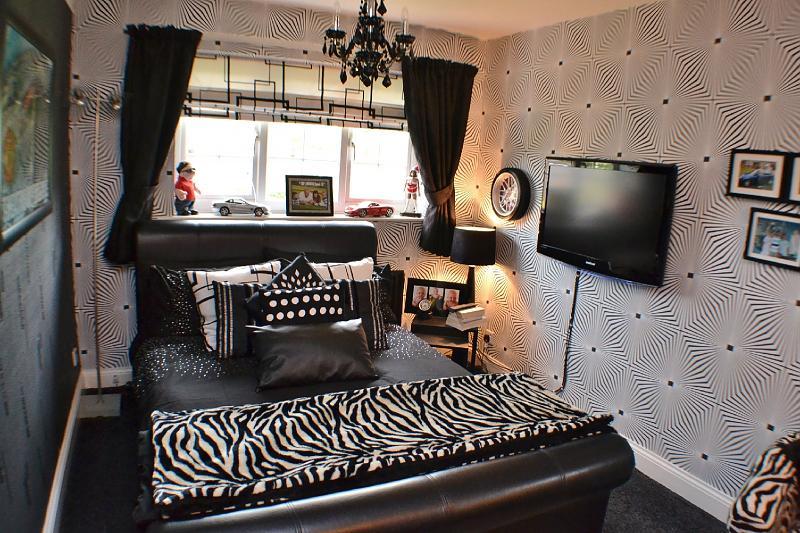 Perhaps the people who live here are colorblind. Or maybe they are totally blind and the employees at the furniture store who sold them all of these pieces are all having a right jolly laugh over their joke.