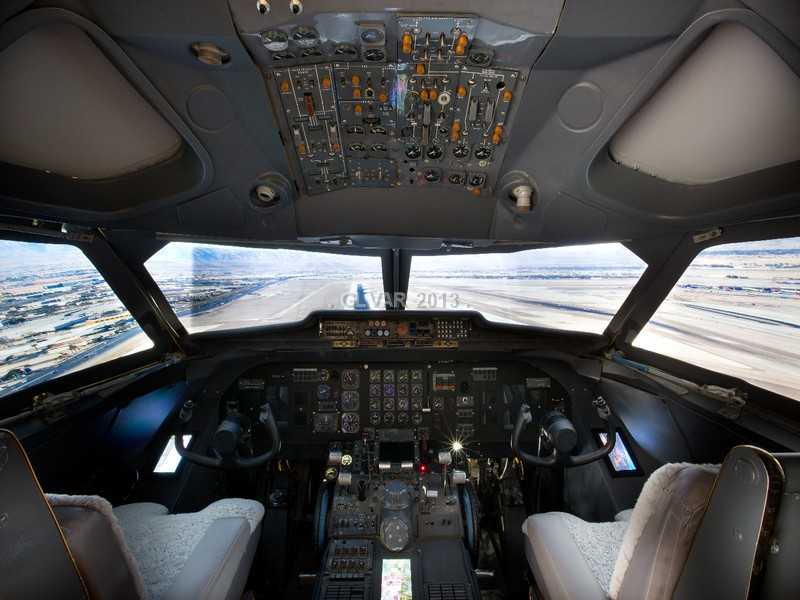 Hey wait a minute, that's not a house.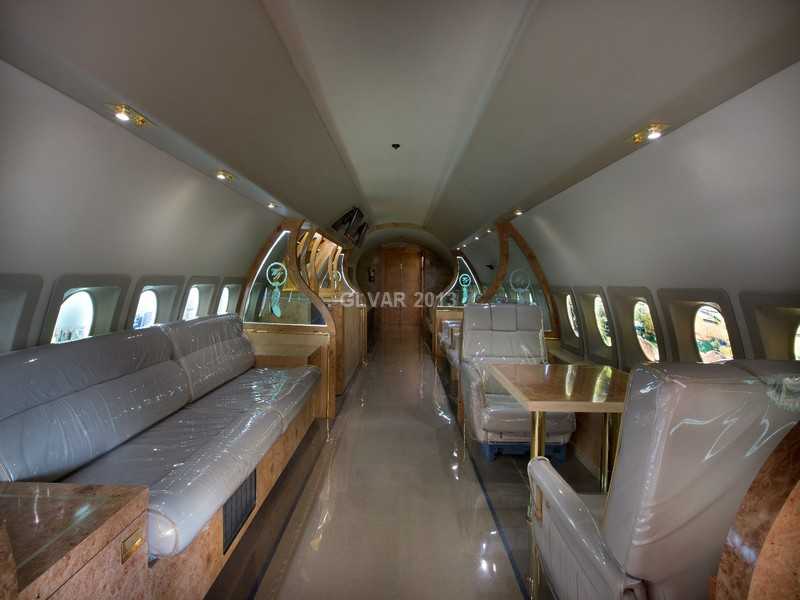 What kind of home has its own airport?!?
Wayne Newton's house, it turns out. From an October Forbes article:
Known as 'Casa de Shenandoah', 6629 S. Pecos Road hit the market in September for a whopping $70 million, but has seen its asking price slashed by more than 30 percent in recent days. Wayne Newton's former 36-acre Xanadu now lists for just $48 million.
…
The famed performer and his family resided at the ranch from the 1960's up until 2010, when, amid bankruptcy, Newton sold the property to a development company for $19.5 million. Newton retained a 20 percent stake in the company, CSD LLC, which aspired to convert the majority of the outlandish property into a theme park. However, after a combination of lawsuits, money disputes and poor planning, the development company went belly up and the home was put up for sale.

Despite its fate, the home remains the stuff of real estate legends and an embodiment of one of Las Vegas' greatest showman.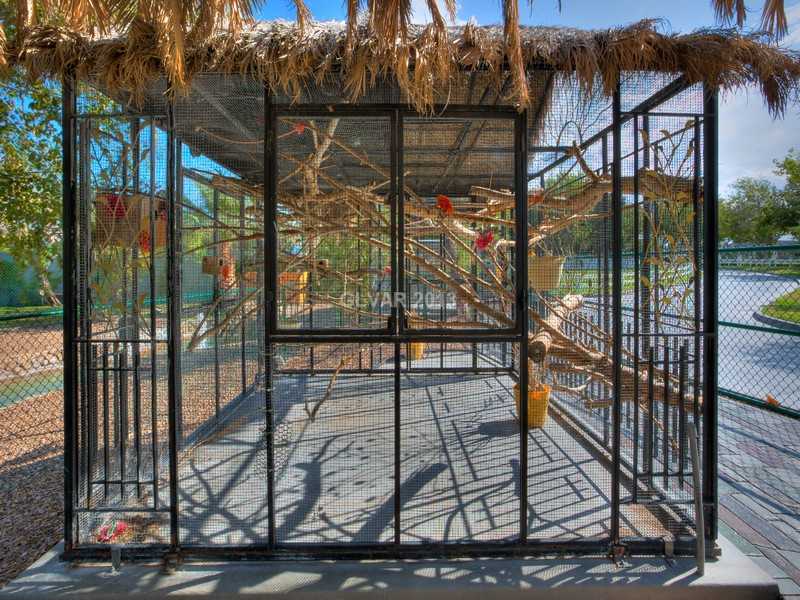 Pretty sure that parrot cage is bigger than my bedroom.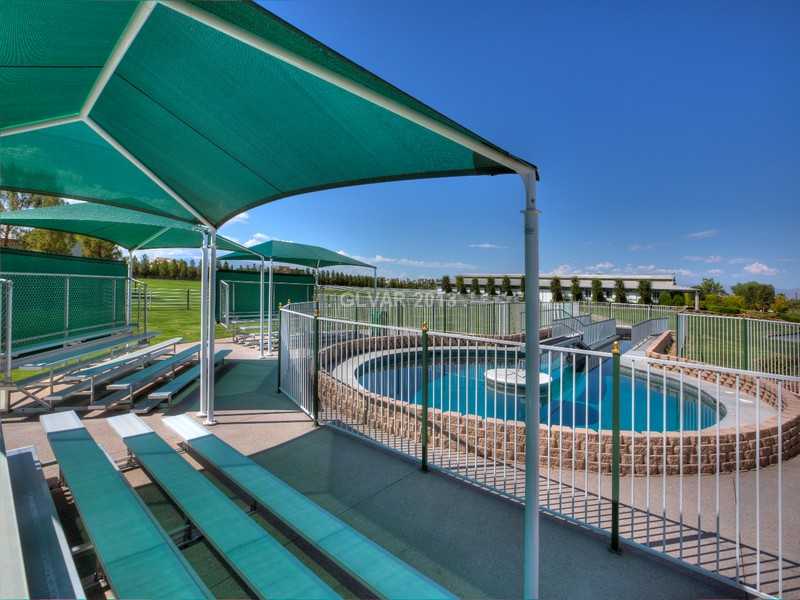 Do the bleachers overlooking the pool strike anyone else as… odd? I mean, not like there aren't plenty of other odd things about this $48 million listing…