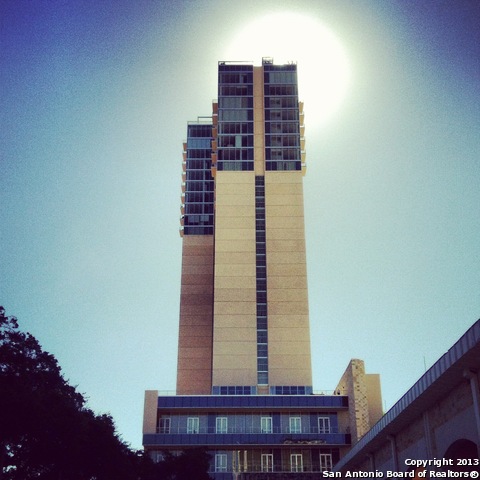 This condo's photo set starts off well enough with an artsy shot of the building's exterior.
But a few photos in you realize… you're only seeing exterior shots.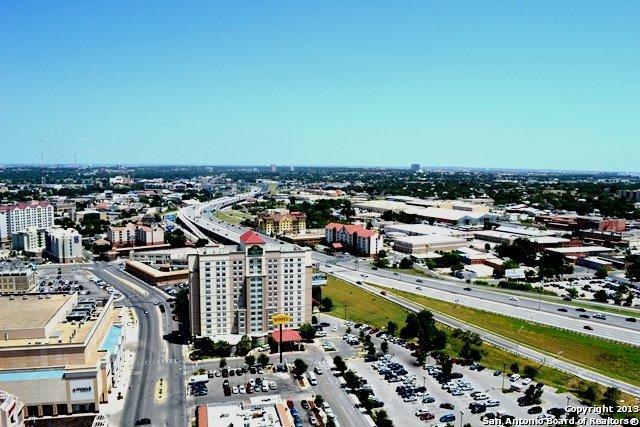 Okay, so there's a La Quinta Inns & Suites with a Denny's in the lobby next door. That's really useful information for potential buyers. Or something.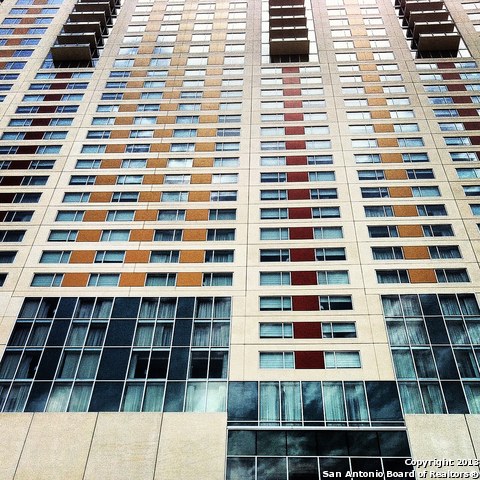 Behold the wall. BEHOLD IT.