This $1.2 million home is located in Port Orchard, which is just east of Seattle. Apparently it's a location that doesn't get quite enough sun for the seller of this home.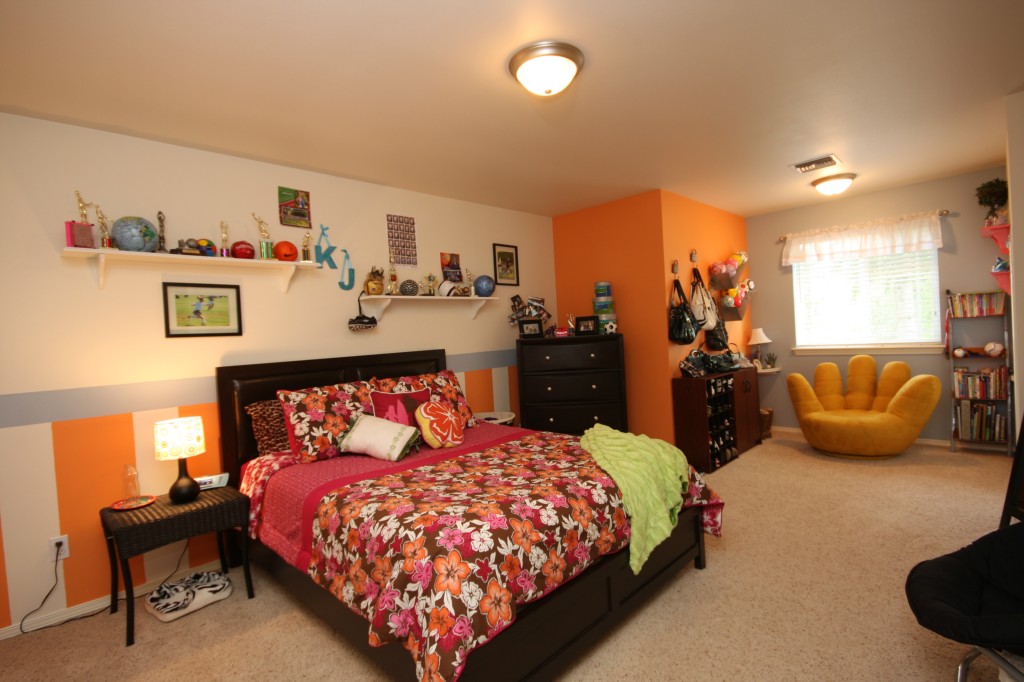 There's some… interesting furniture choices here, too.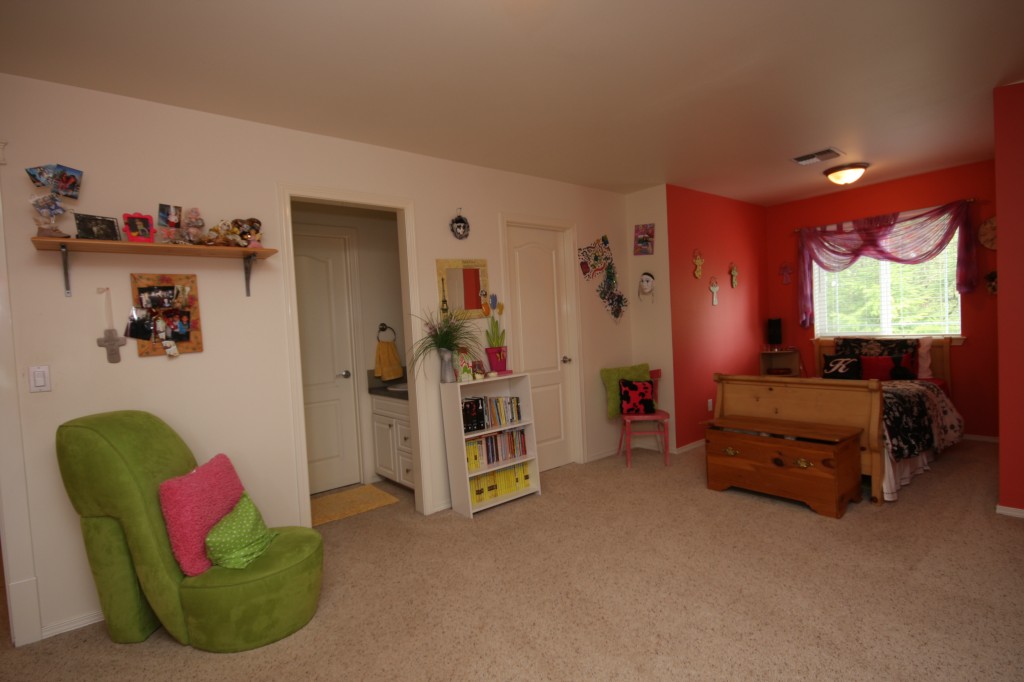 Hand chair and shoe chair don't exactly look like the zenith of comfort.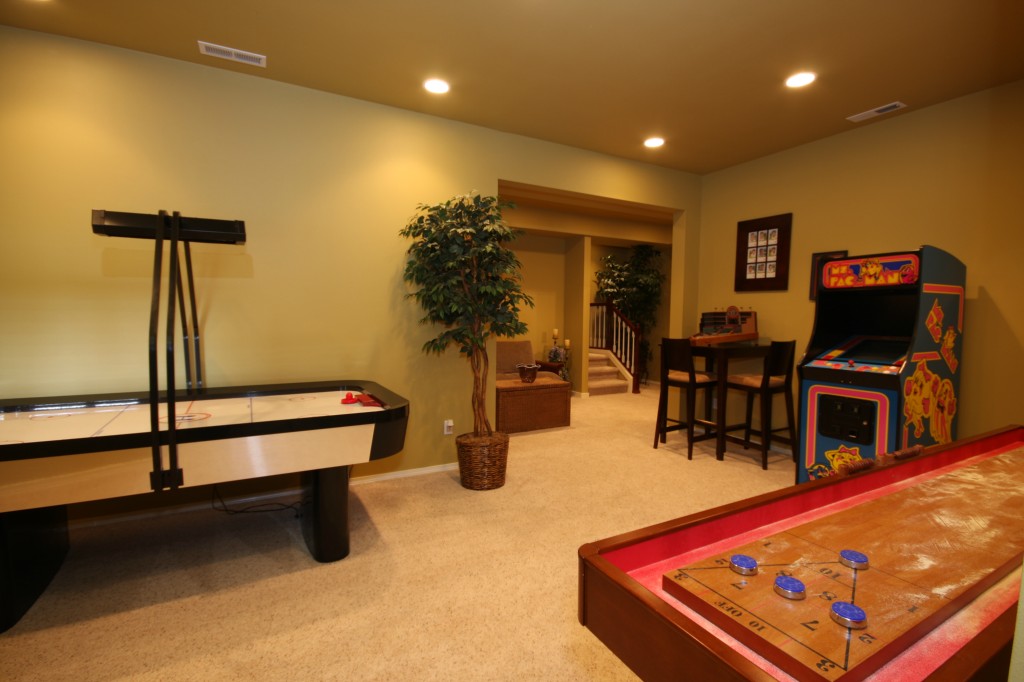 I'd be happy to take that Ms. Pac-Man arcade cabinet if they need to unload it when they sell the home.