Um… Listed on the MLS as a 0-bed, 1-bath single-family home.
From the listing description:
Historic Evelyn's Tavern is zoned rural village commercial, allowing residential use.
Oh, well if the zoning allows residential use, then it's basically already a house!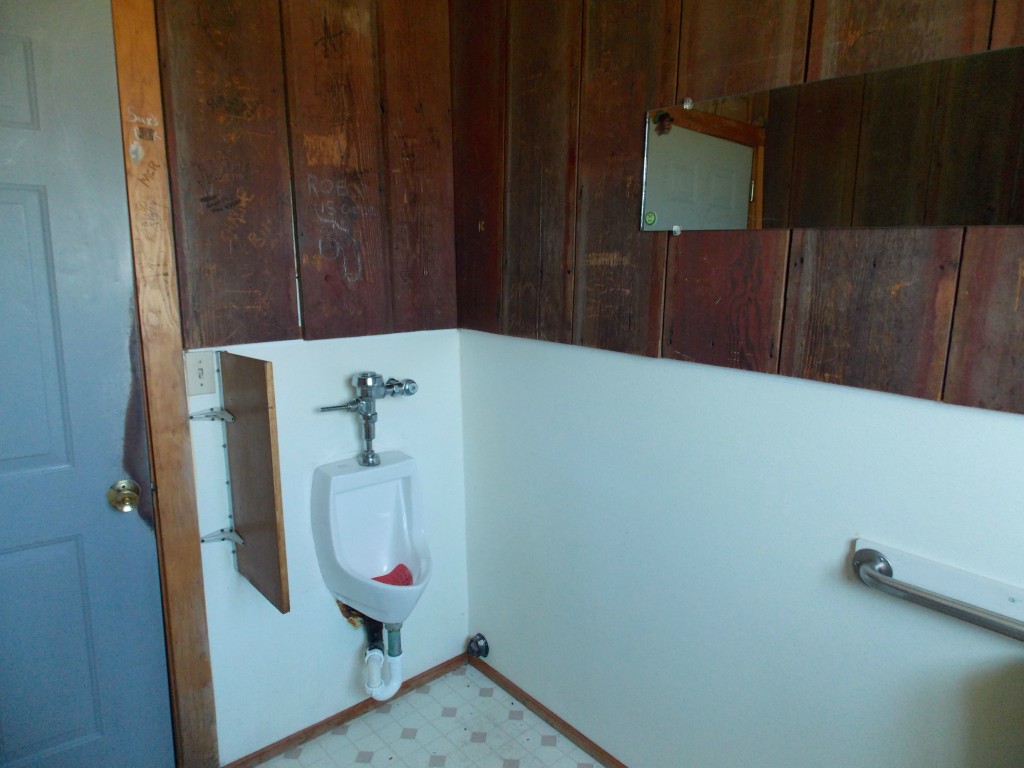 That is some top-notch pissing privacy, right there.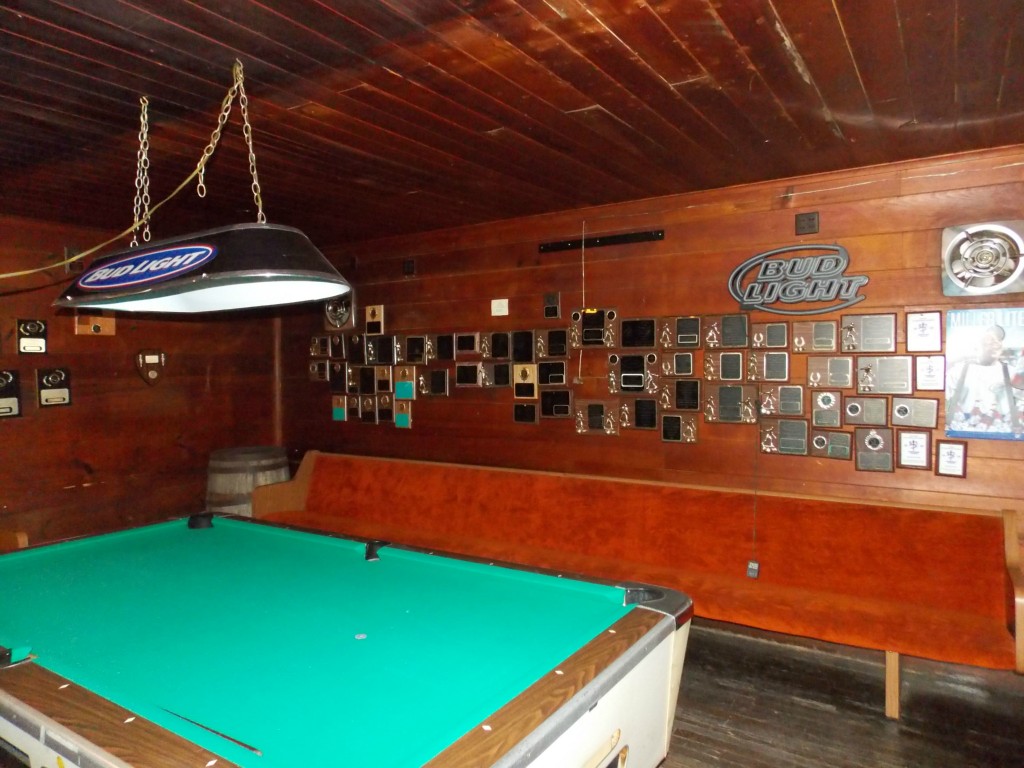 Wait, are the plaques included? If so, I am totally in.
Not really.