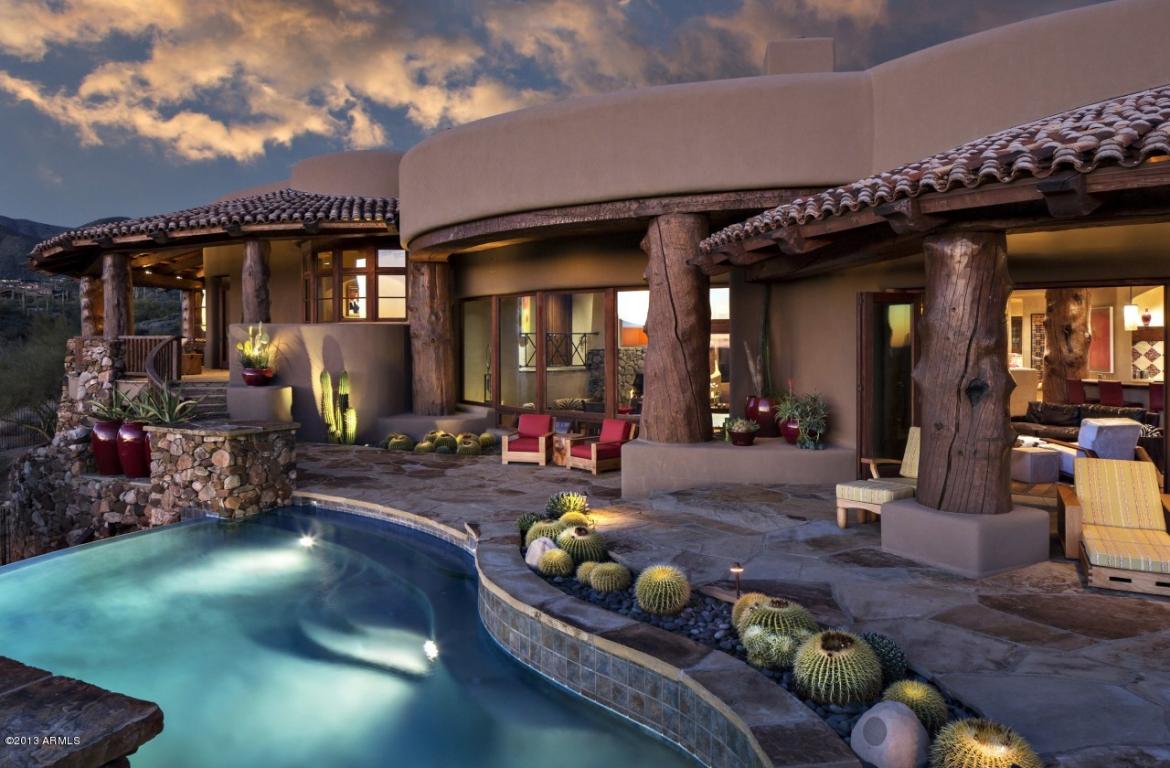 From the submitter:
If you're not very fond of straight lines, you're going to like it here.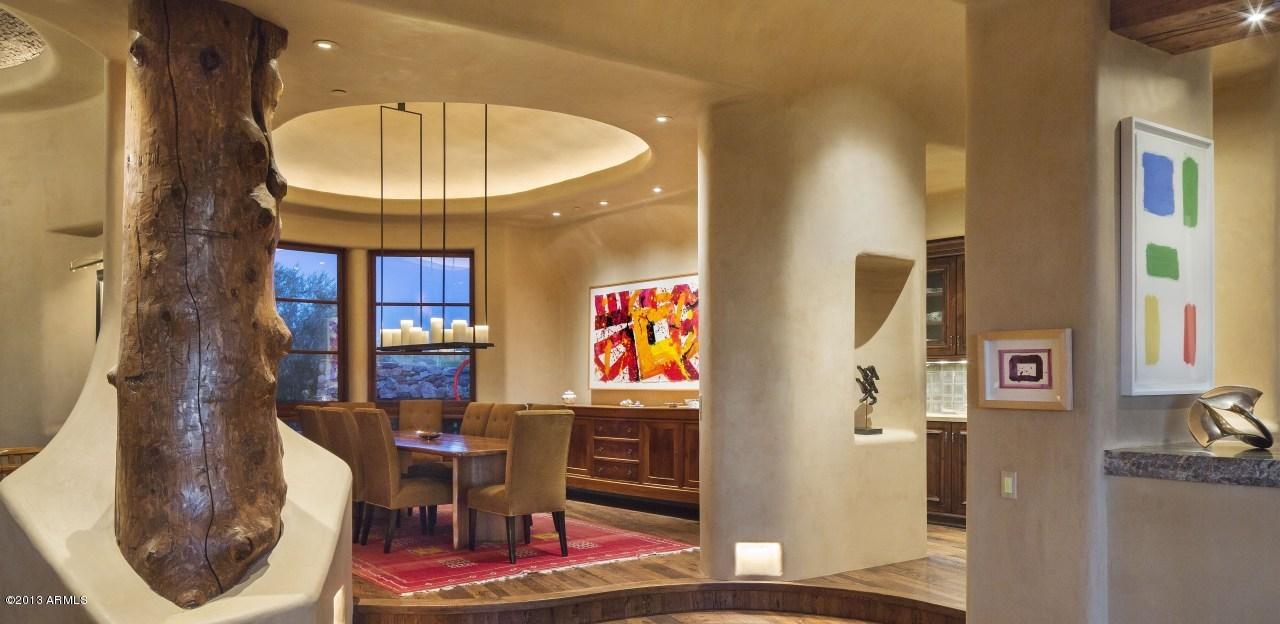 Indeed. There's nary a straight line nor edge to be found here.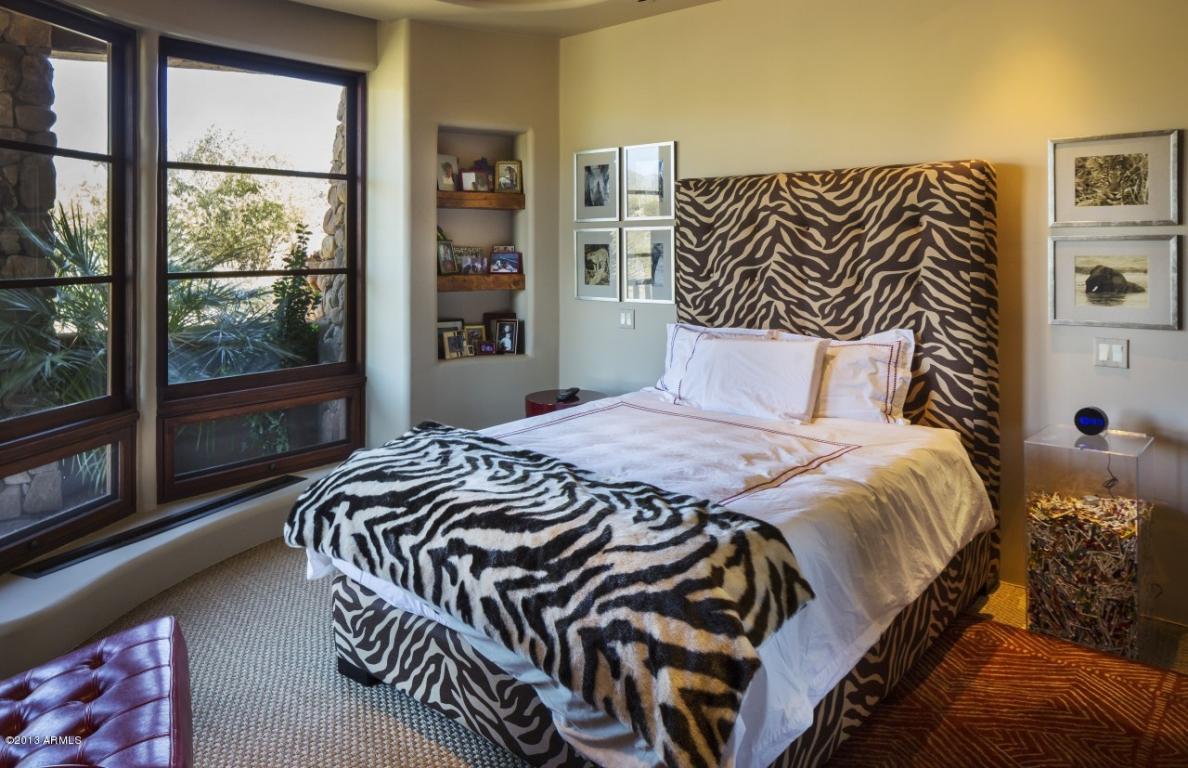 Quite the interesting bedroom decor there, with the combination of the zebra-print sheets and… is that a clear plastic nightstand full of shredded paper?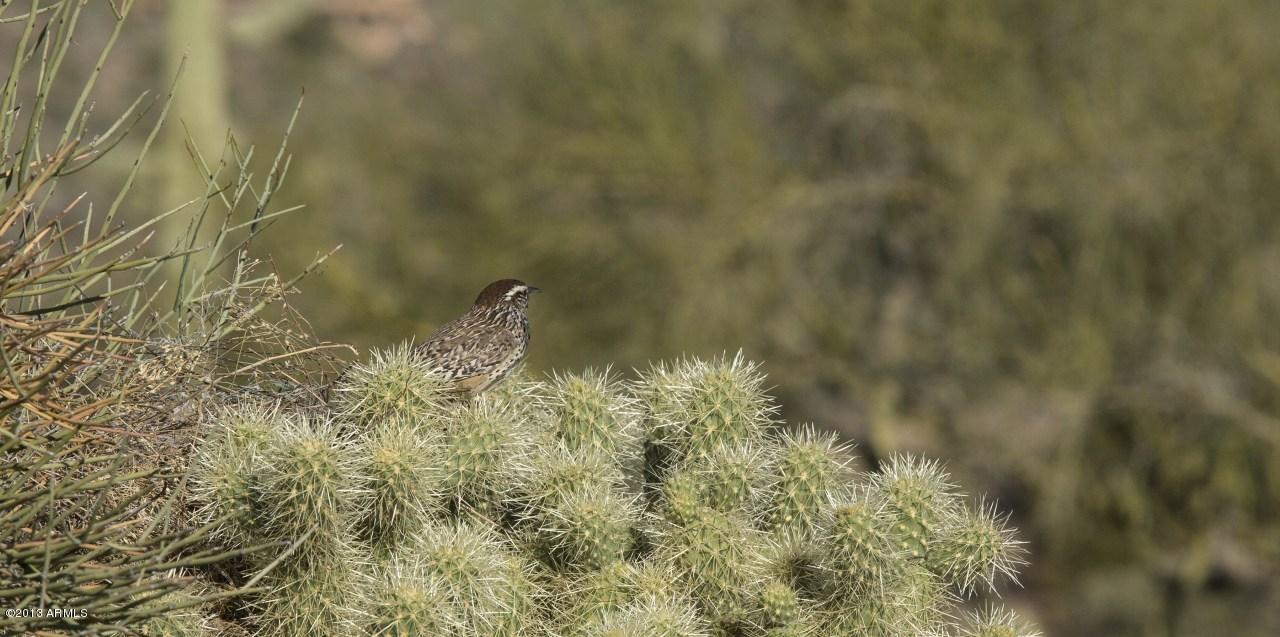 Oh, hi there bird.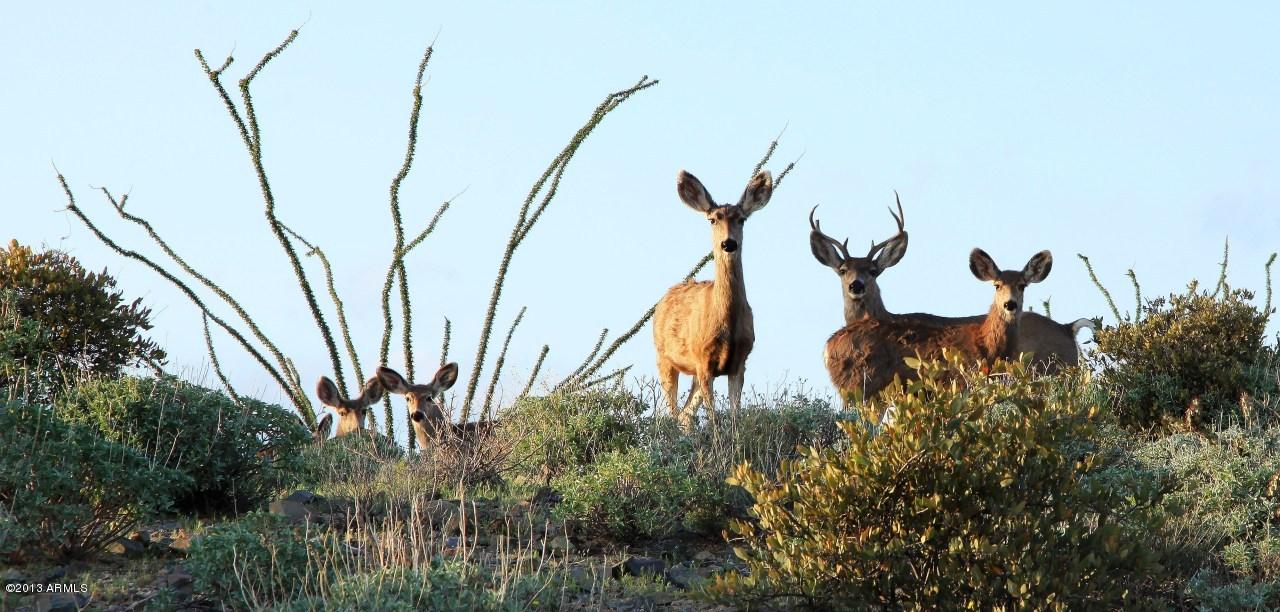 Um, what's up guys?