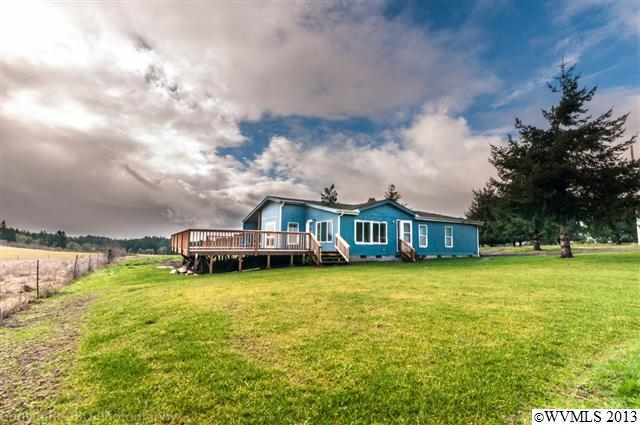 Apparently it's "Out of Place HDR" week here on Looney Listing!
Nothing like a splash of TOTALLY REALISTIC color to sell your triple-wide in Middle of Nowhere, Oregon.
Are trees supposed to glow white like that?
The best part is that the interior photos are all fairly normal until suddenly, halfway through the set…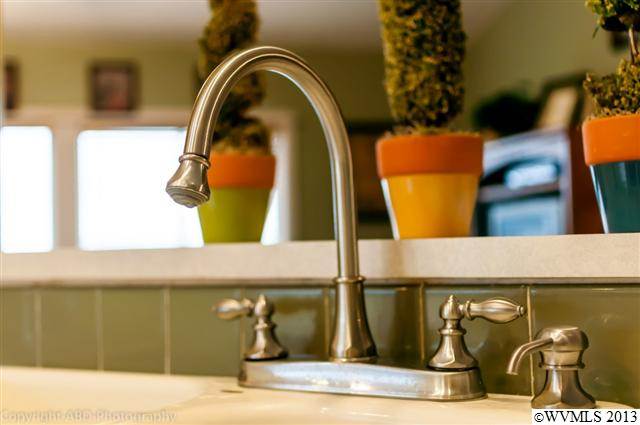 …BAM, over-saturated sink close-up!