Submission, headline, and photo selection by submitter Emerald63, who apparently has quite expensive tastes!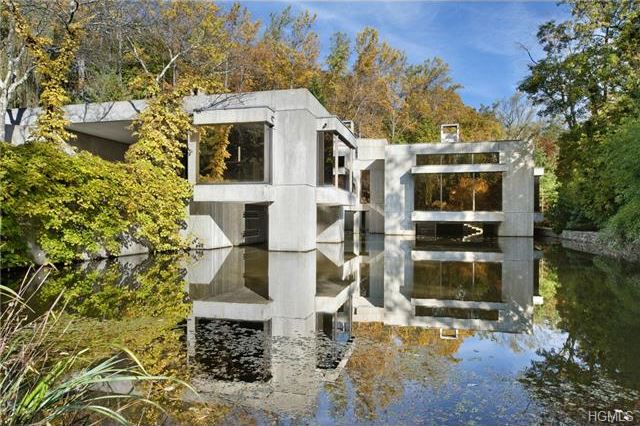 Okay, so it's a modern concrete and glass box, floating on the water. I can dig.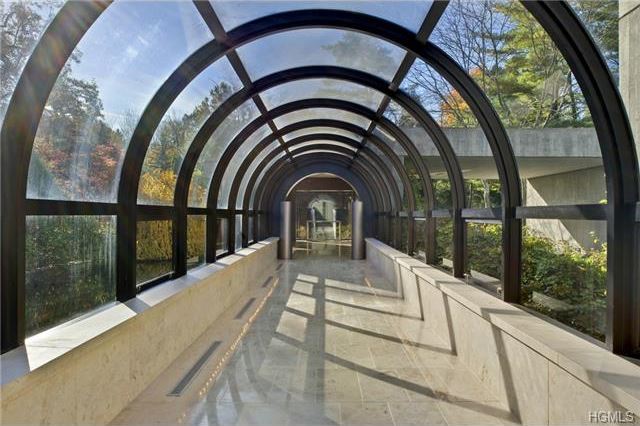 Cool arched hallway, can't say I'd enjoy keeping it clean, though.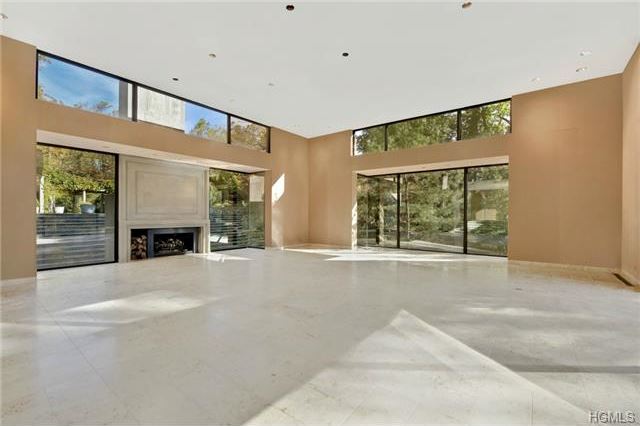 The inside feels a bit cold and impersonal, but hey if that's what floats your boat (or your house, as the case may be)…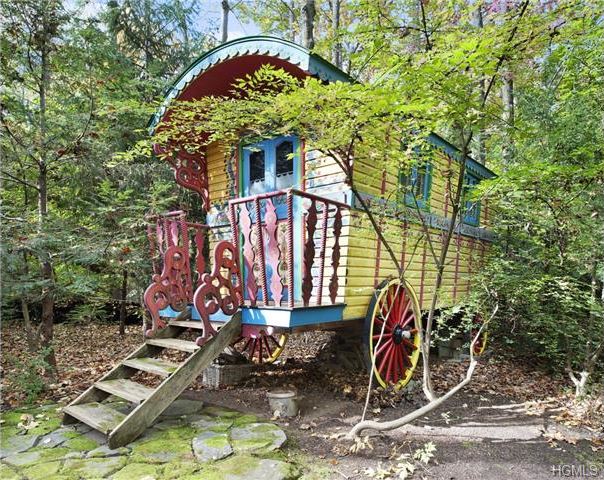 Whoa. Um. What? Boom: Backyard Gypsy Wagon out of nowhere.