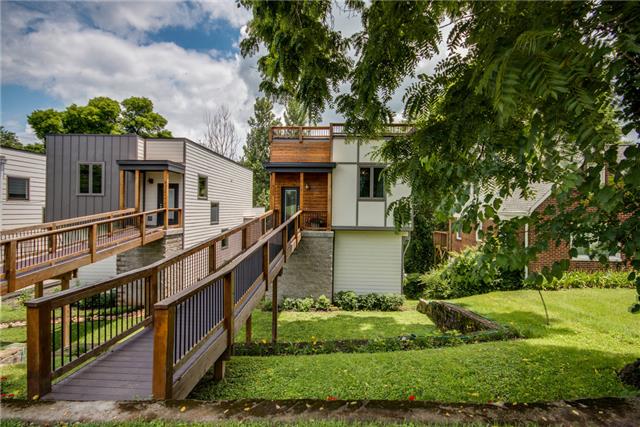 Can't say I've seen a home with an entrance quite like this one before.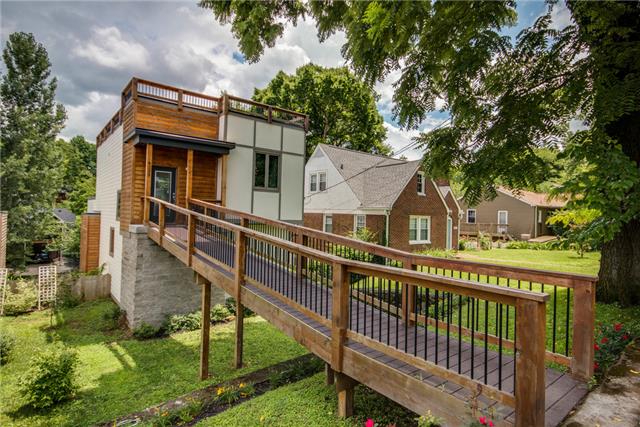 Perhaps there was some sort of odd zoning or permit restrictions?
Apparently the back of the home is level with the alley, so at least they don't have to drive their car over a crazy bridge.