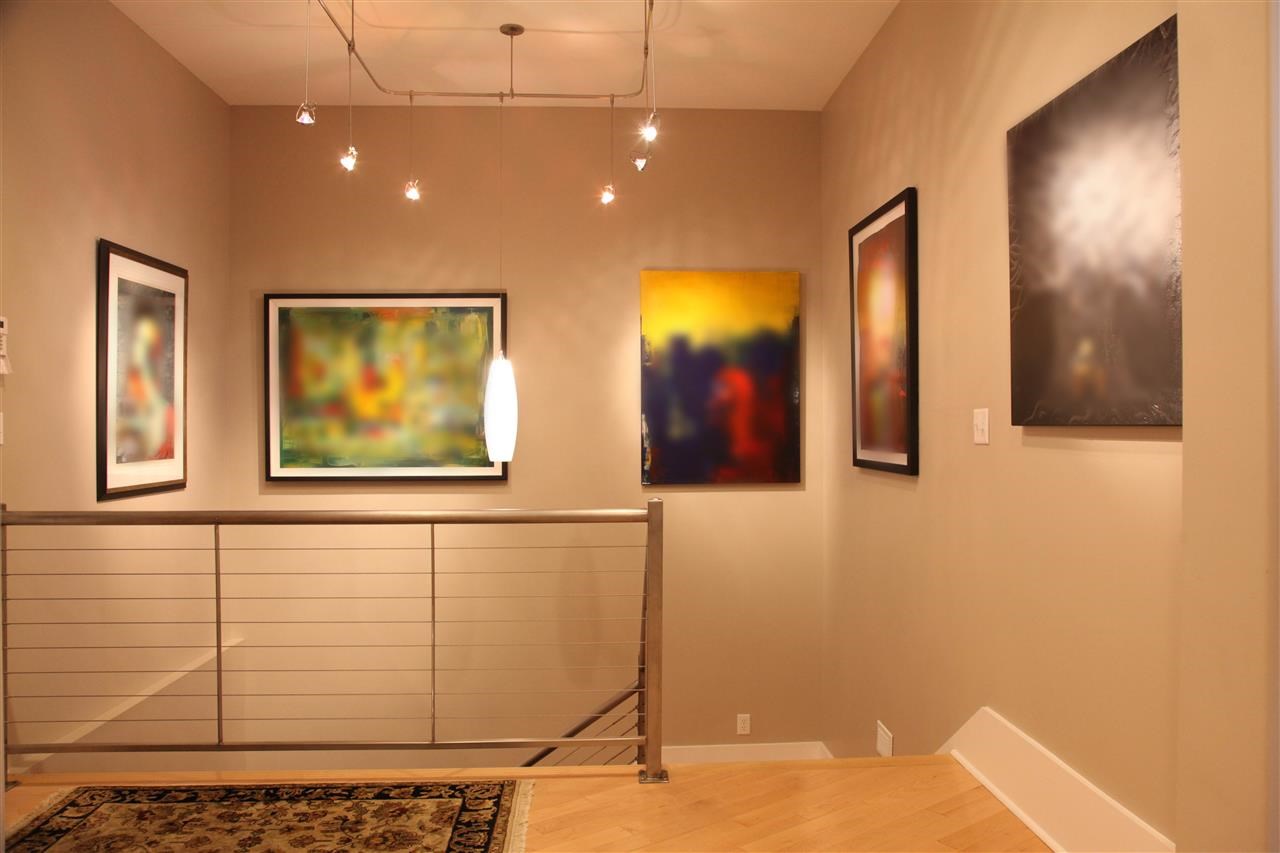 Why even take a photo of a room that's basically all art if you're going to go through and blur out all the art?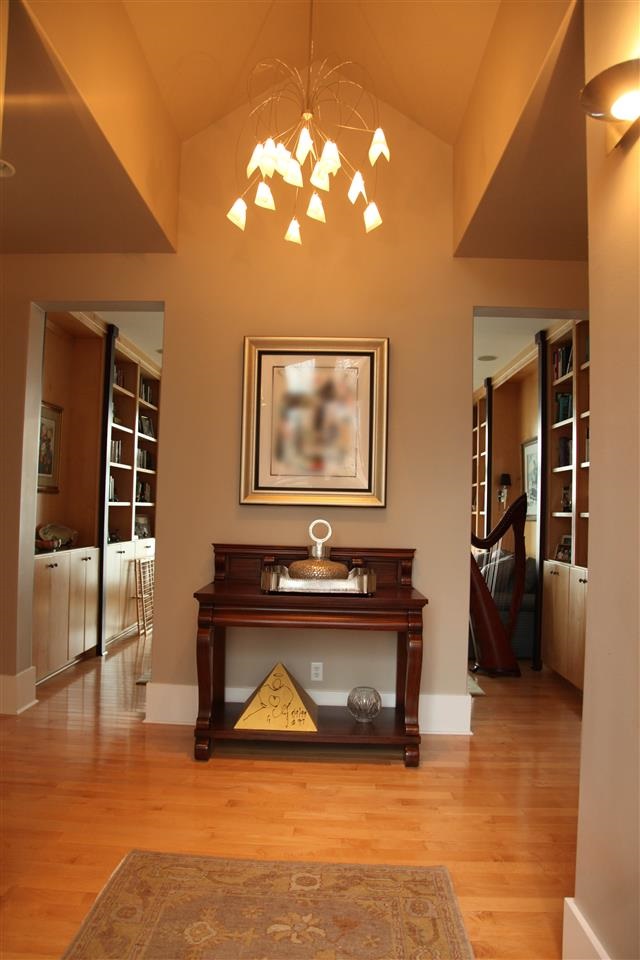 For that matter, why bother blurring out your art, anyway?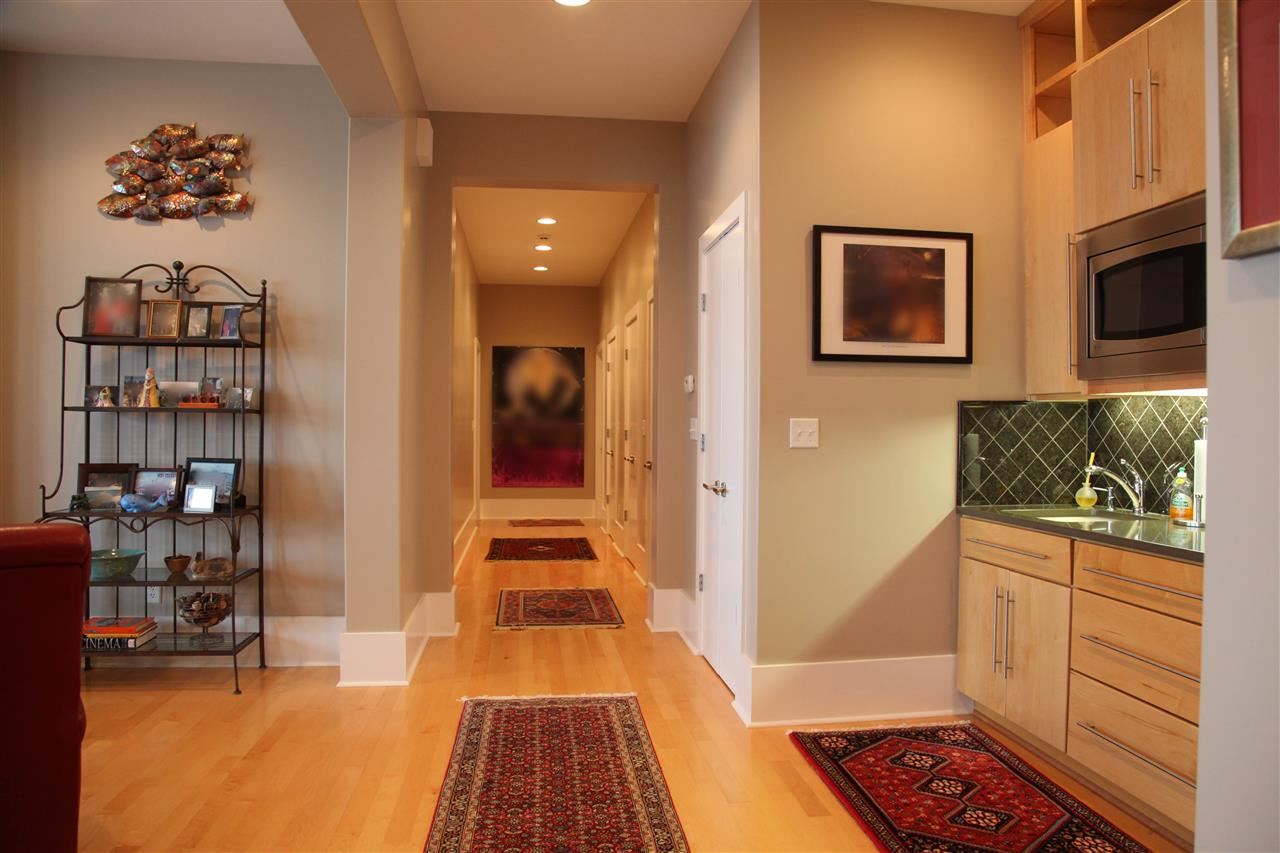 What's so secret about your paintings? Are they stolen, or just really tasteless?
I did find one piece of "art" that they didn't bother to blur: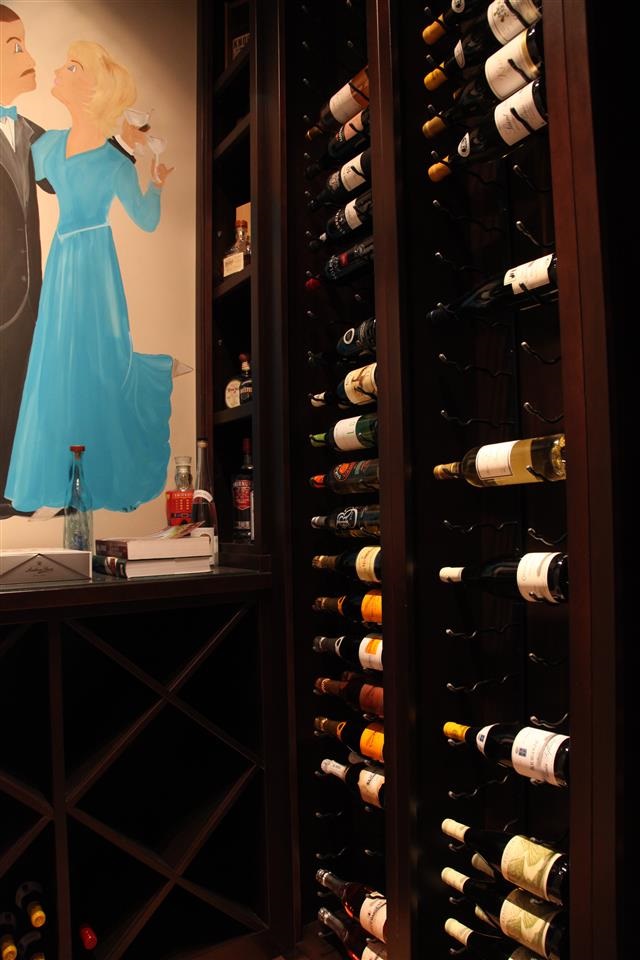 With an asking price of $2.65 million and presumably quite a nice riverfront view, you would think the agent would have take a photo or two that actually… you know… showed that view.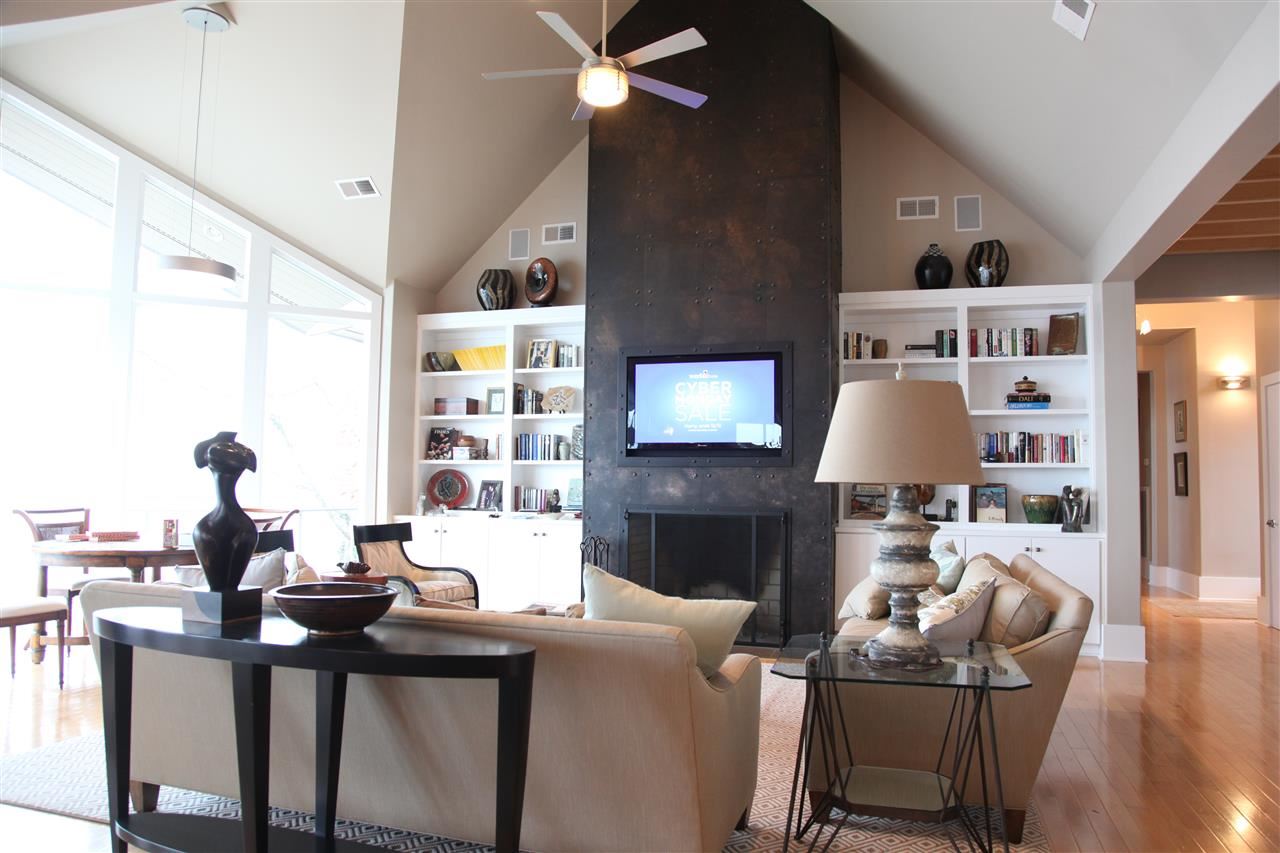 You would be wrong.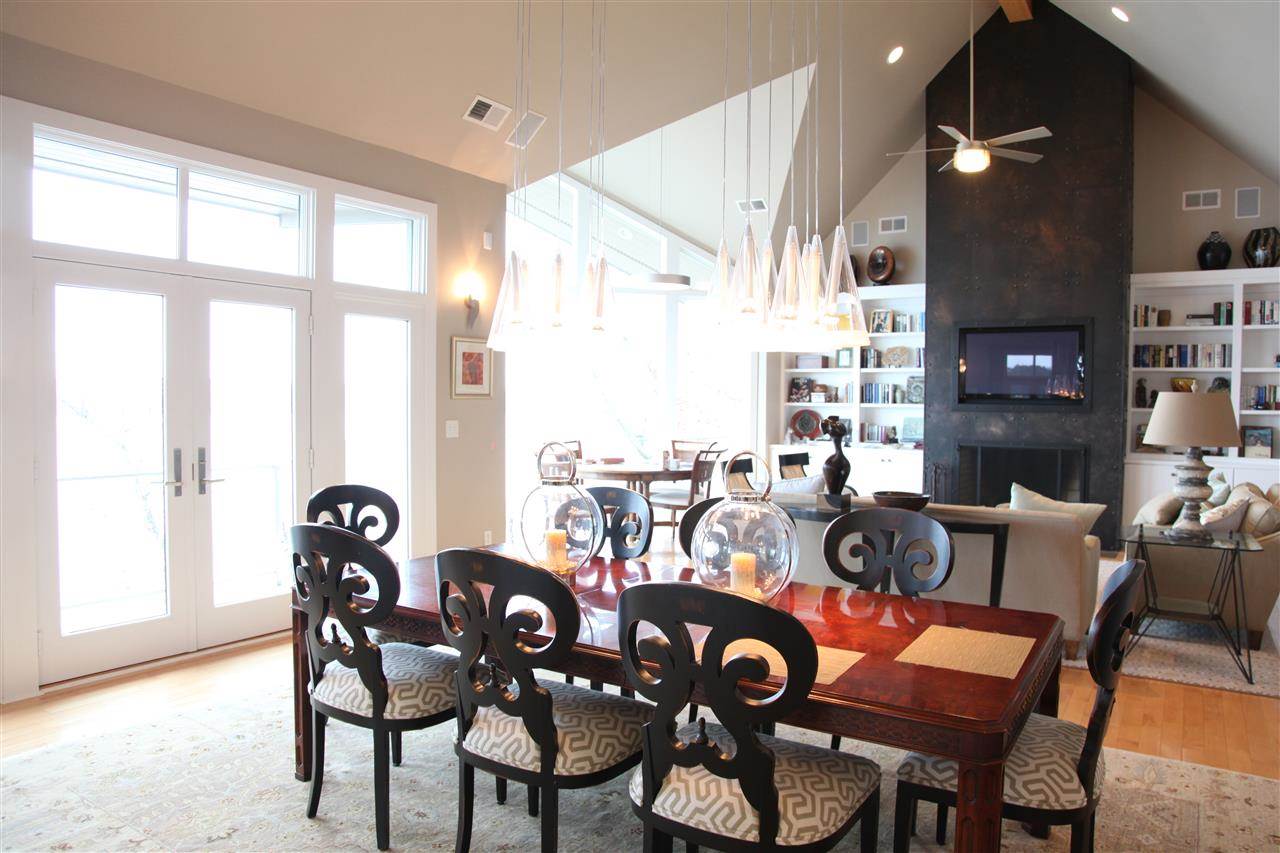 Apparently proper exposure and basic post-process layering are undiscovered skills in Tennessee.