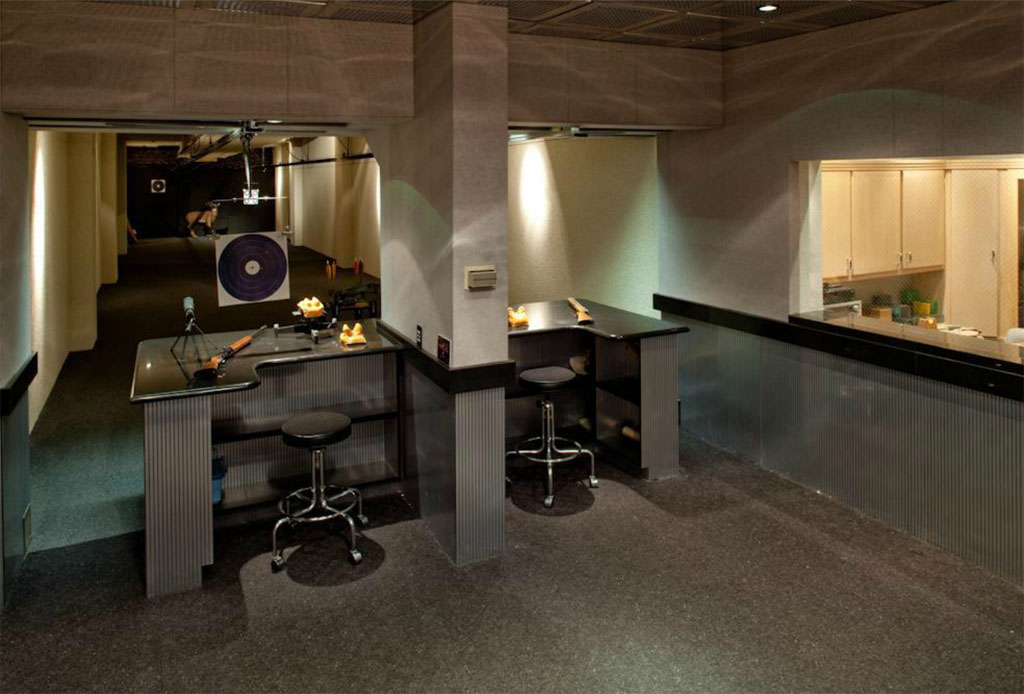 Basement Bowling alley? Seen it.
Private club with huge dance floor? Seen it.
Giant pool with waterfall? Seen it.
Private shooting range? Now that is a new one. This fabulous Las Vegas listing is owned by one Gary Primm. And how did Mr. Primm come by so much money, you ask? Obviously not by playing in Las Vegas' famous casinos… No, he develops casinos.
And what does he use his home-sharpened shooting skills on?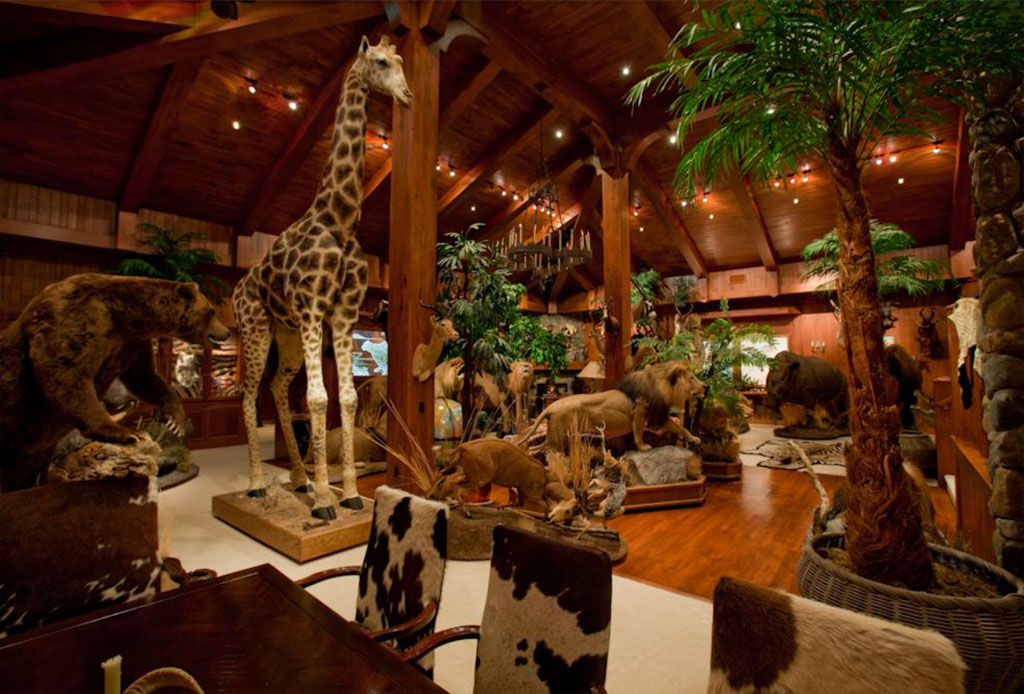 But wait, there's more!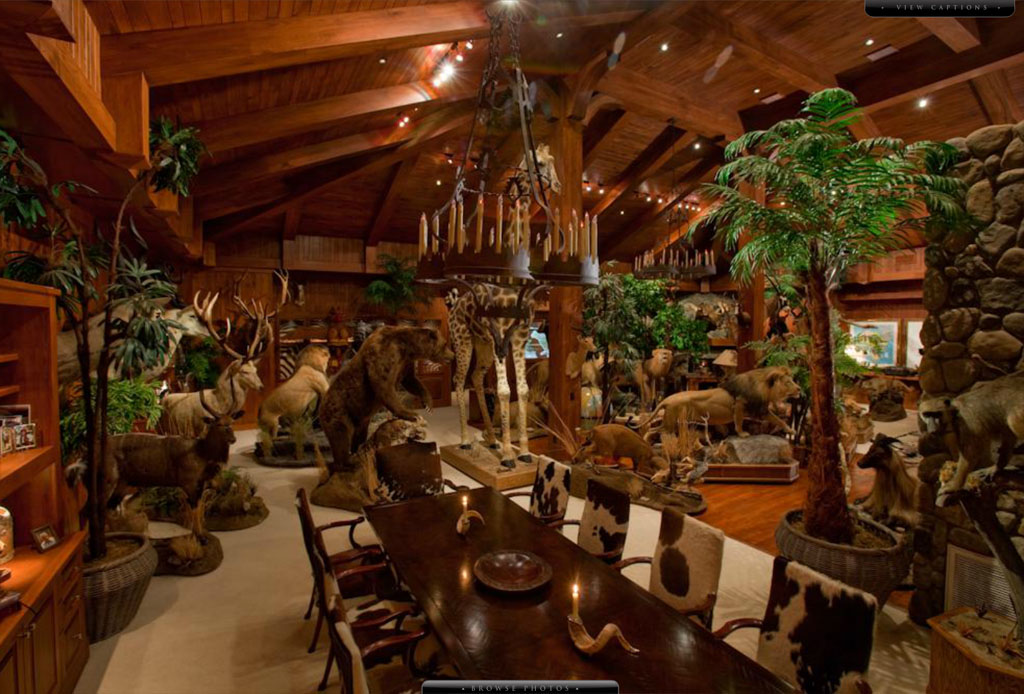 And while I have seen large private garages in listings before, this might be the shiniest one I've come across.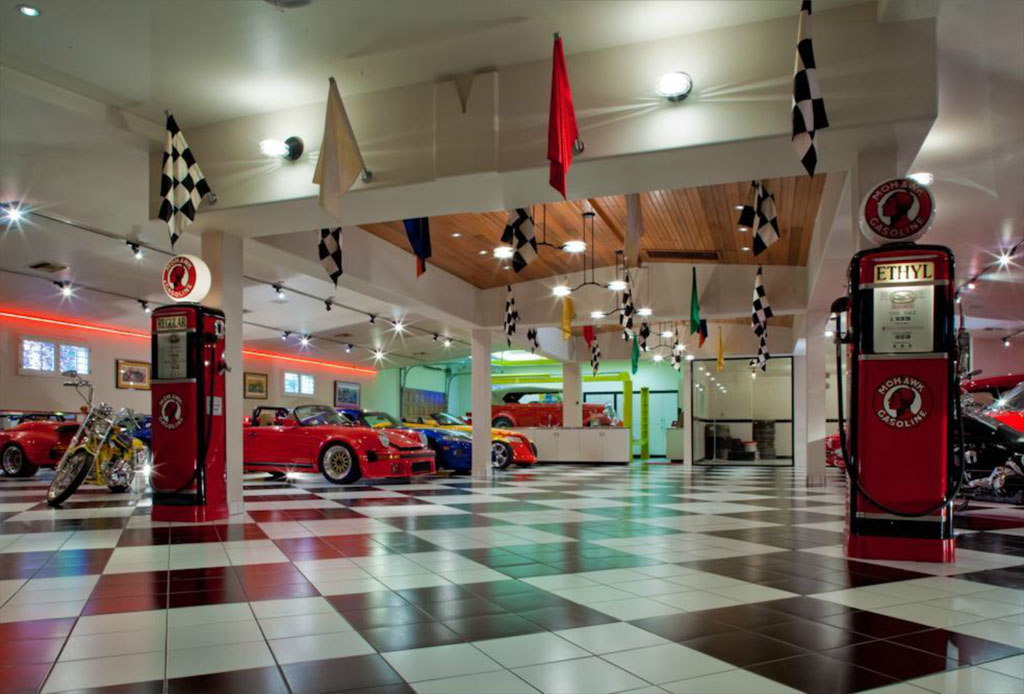 Wow.