Note from Marty: As you may have noticed in the byline below this post's title, Looney Listing welcomes Emerald63 as a full-fledged author to the site.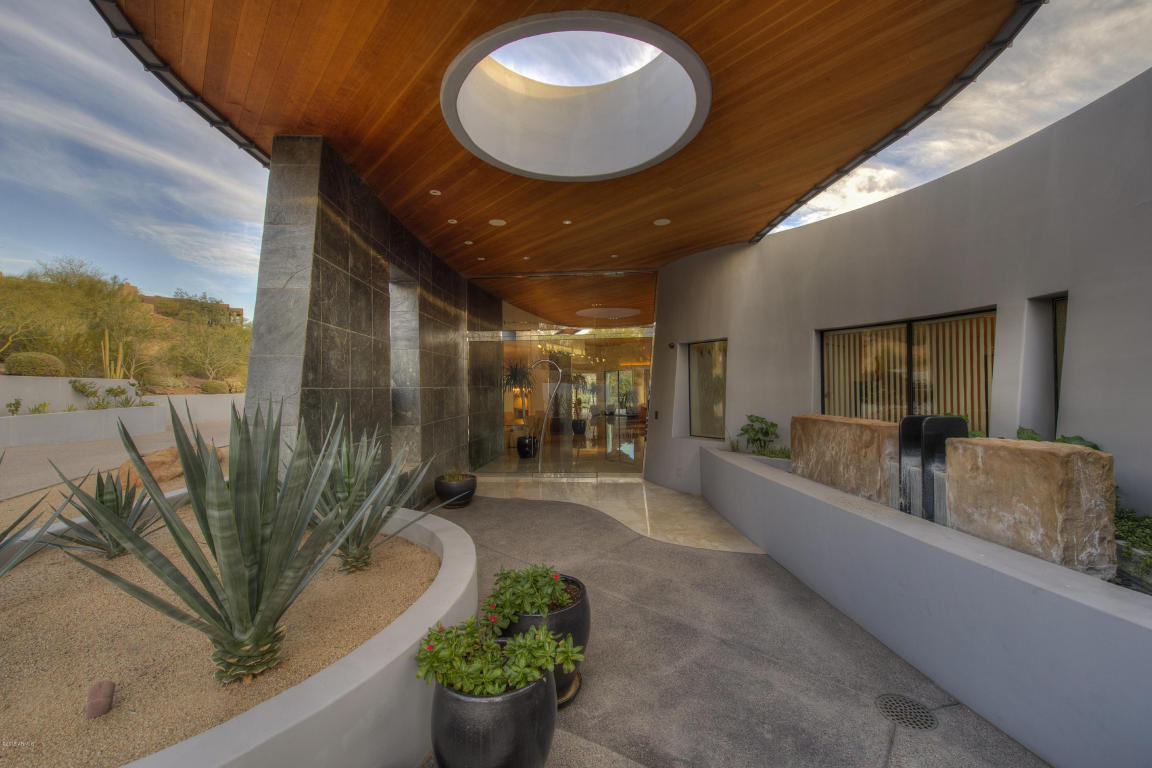 Nothing about this place is average, nothing at all. It's not your average entry.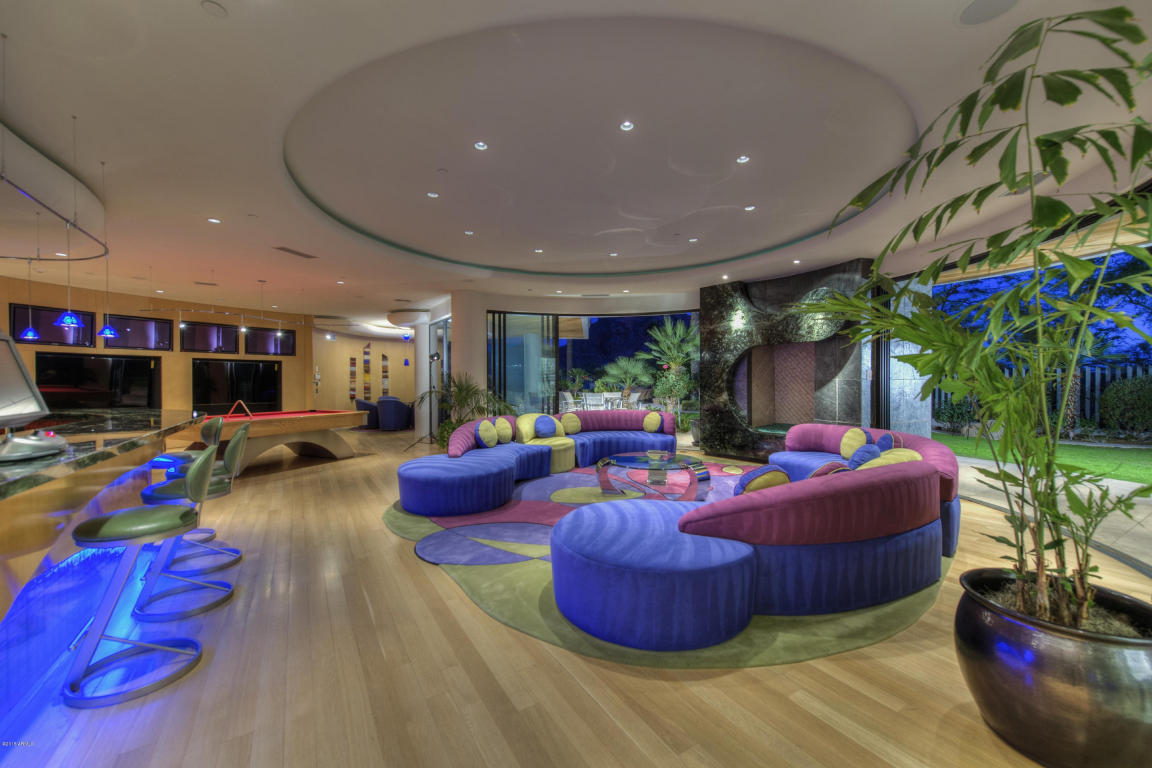 Or sofa.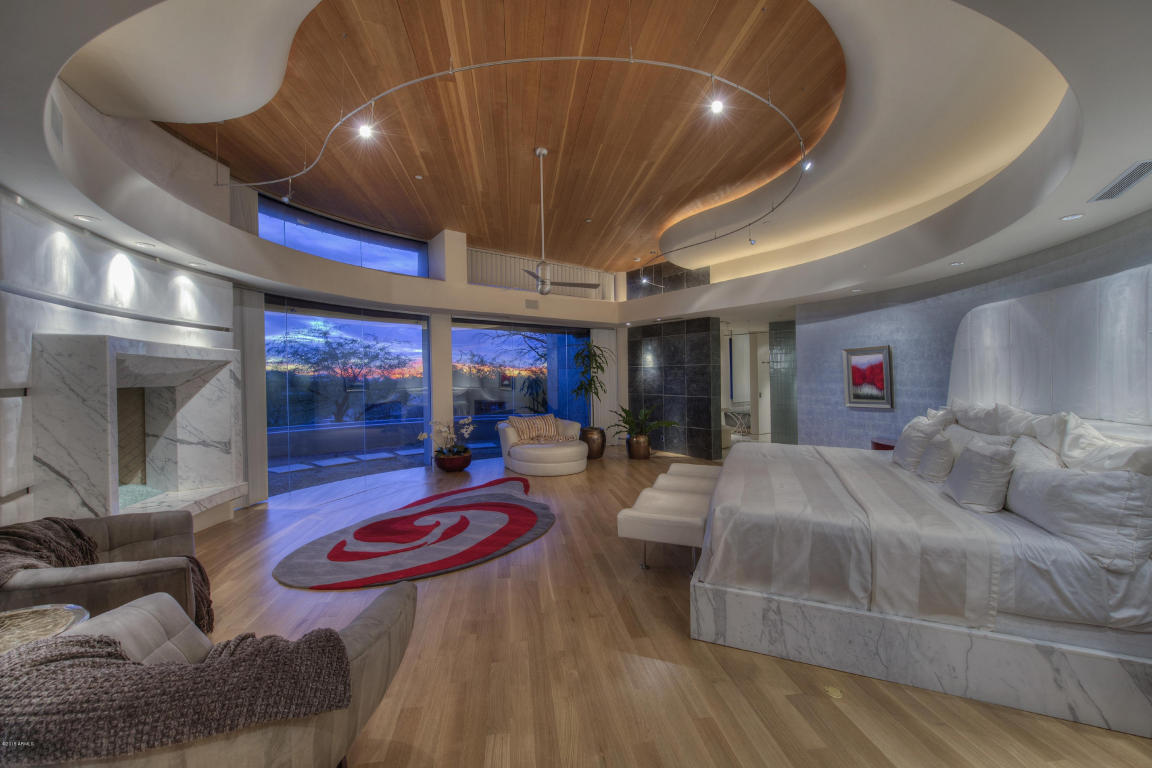 Not your average bedroom. (A marble platform bed – really?)
Or bathroom.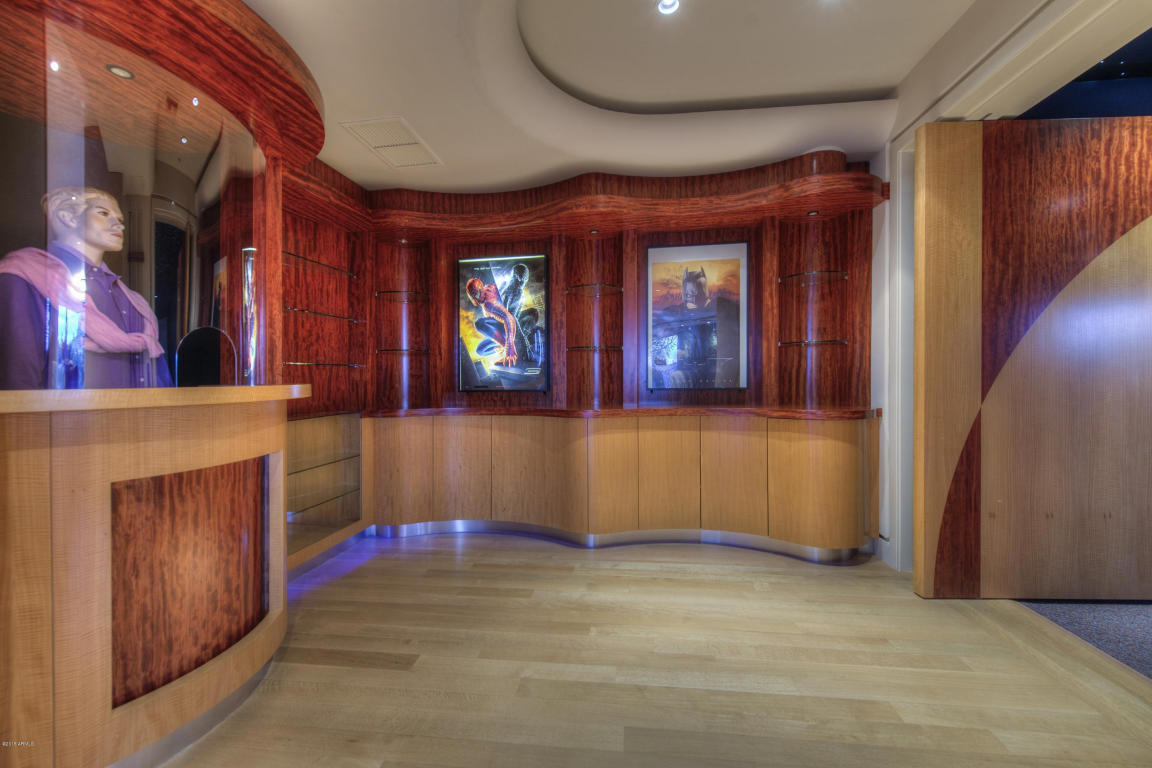 And especially not your average listing butler.