Hey! The Listing Butler's back!! And he has a couple of… unusual… friends with him.
Still, it's nice to see a friendly face because, other than him, this place looks like it ought to belong to Iron Man. You know – Tony Stark.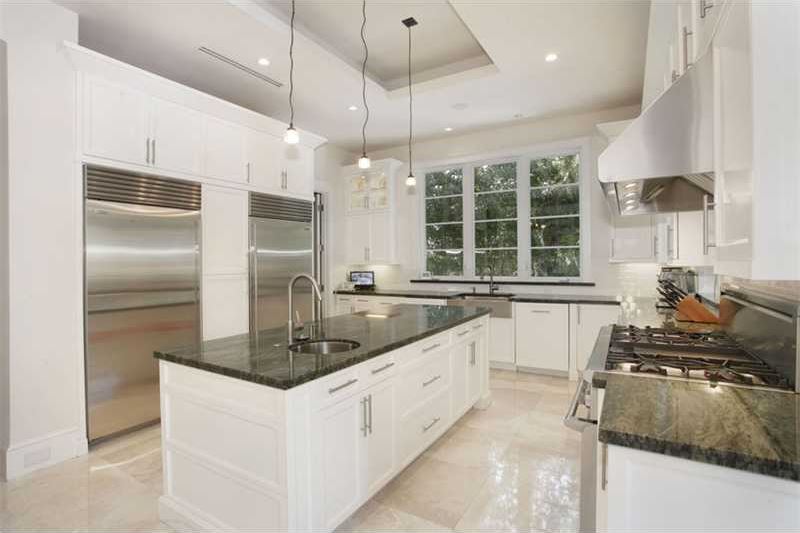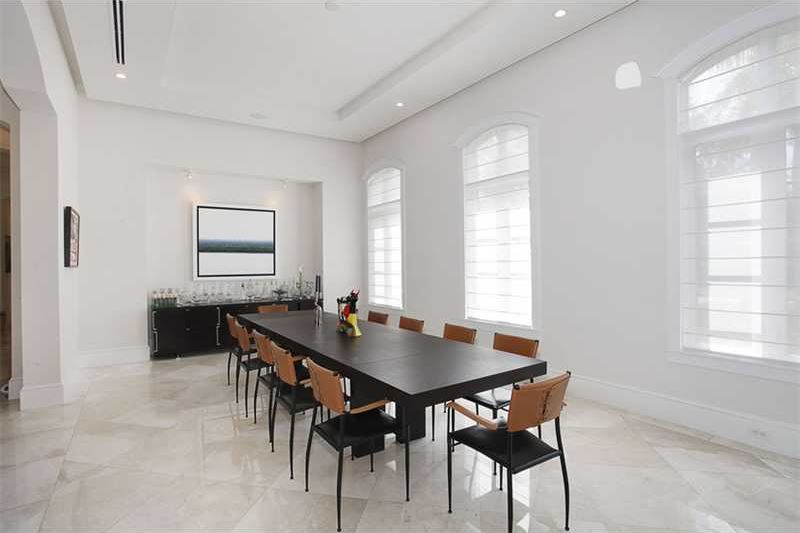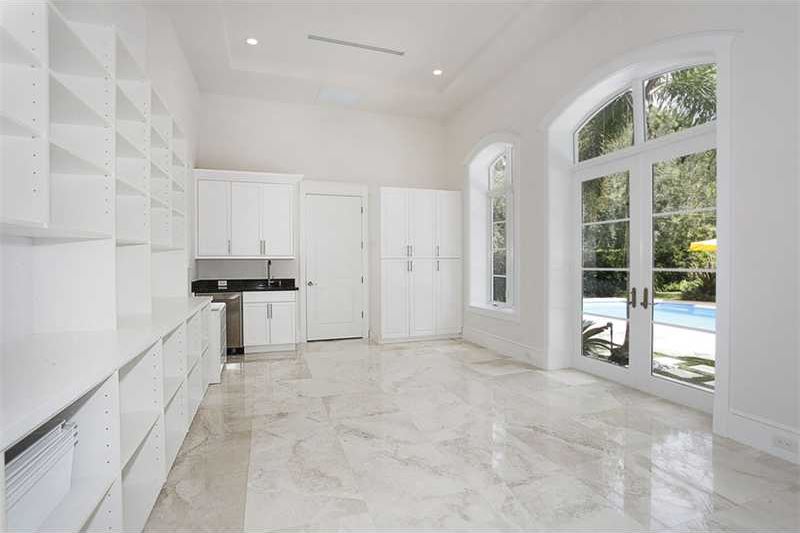 OK, so there are a few splashes of color…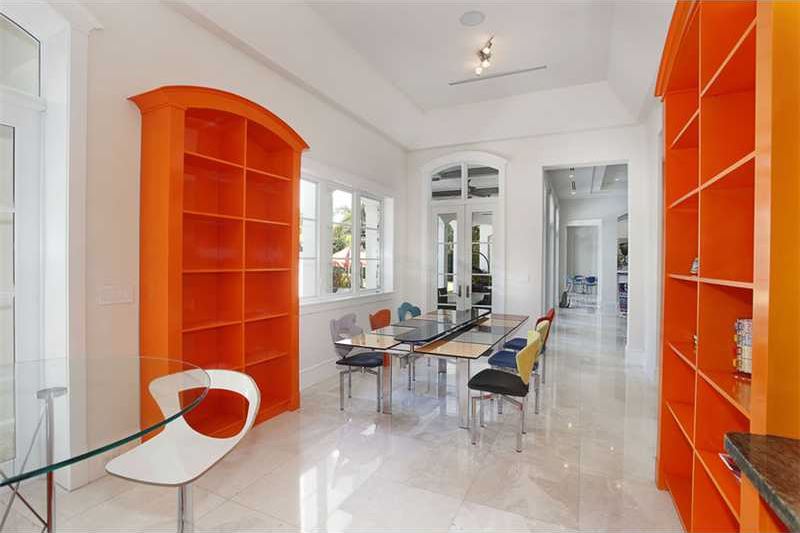 But even the dog doesn't rate anything exciting. Hopefully he's friendly.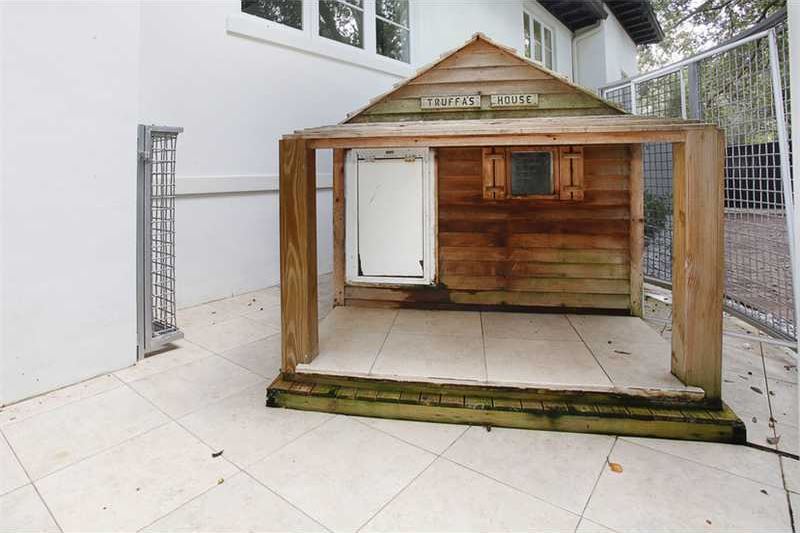 Then again, his name is Italian for "scam."
So… how about that Listing Butler?!