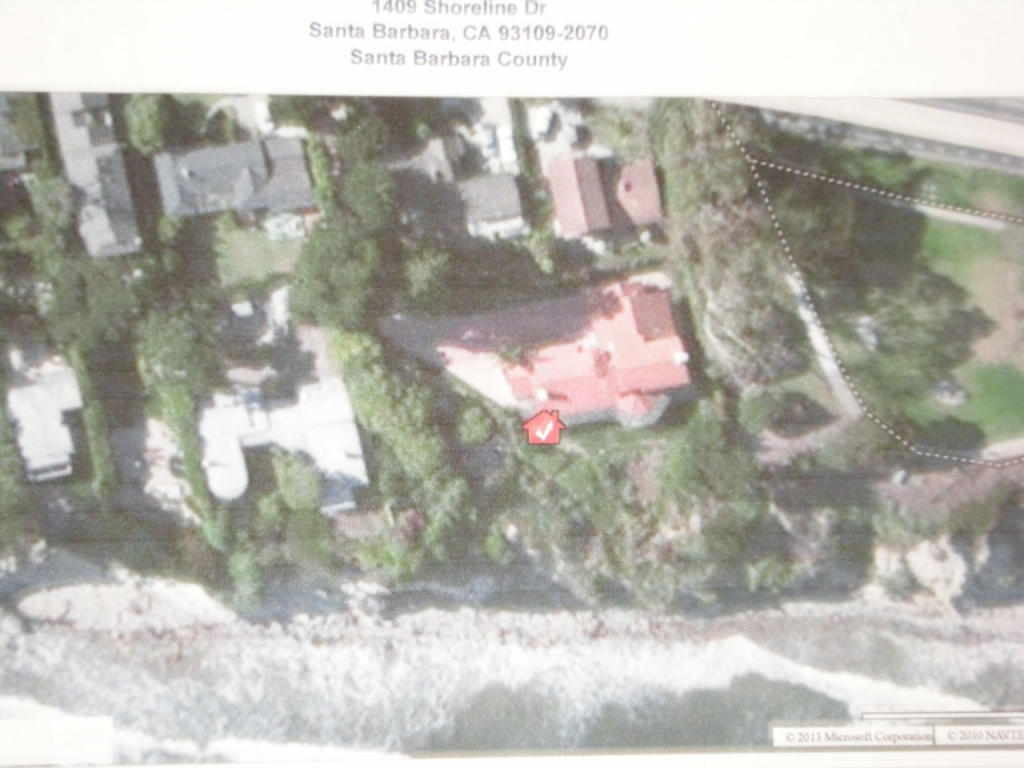 Asking price: Five million dollars. Total number of photos: 61—most of which are at least halfway decent. And yet, the listing agent chose to lead off their sales pitch with what appears to be a blurry photo of a paper printout of a flyer showing a satellite view of the home. Wow.
And to close things off, they give us… this.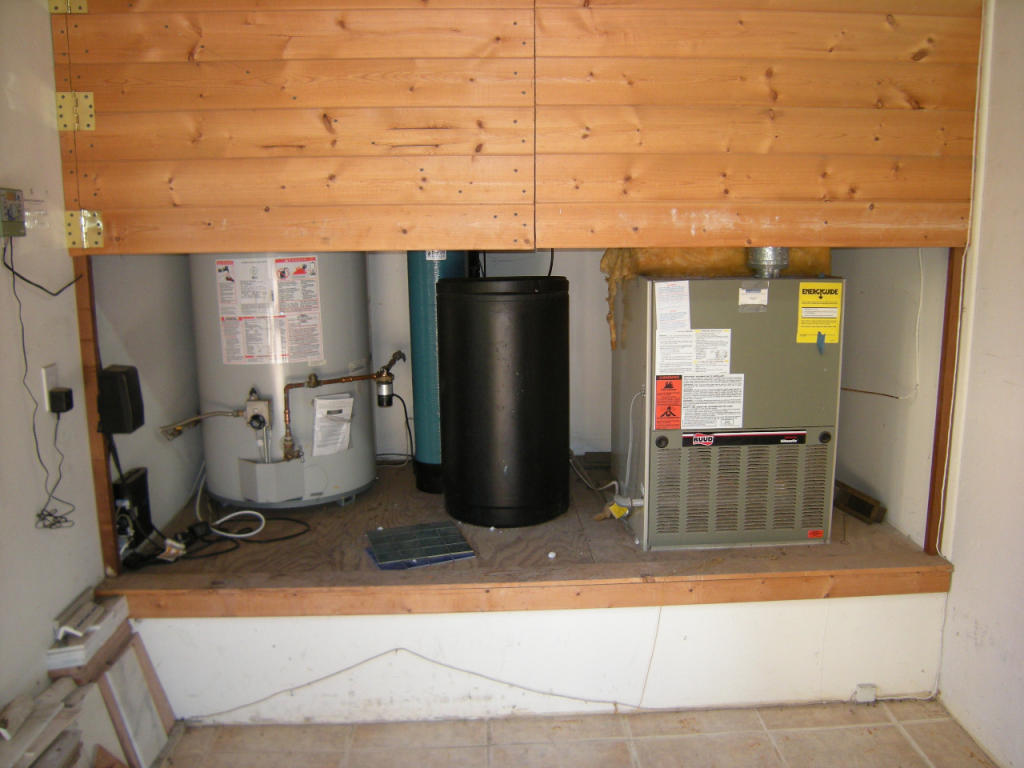 I'm left with so many questions…
Where did the rest of the wall go? What is that strange black thing in the middle? Is the listing agent seriously going to make over $100,000 for this level of effort?