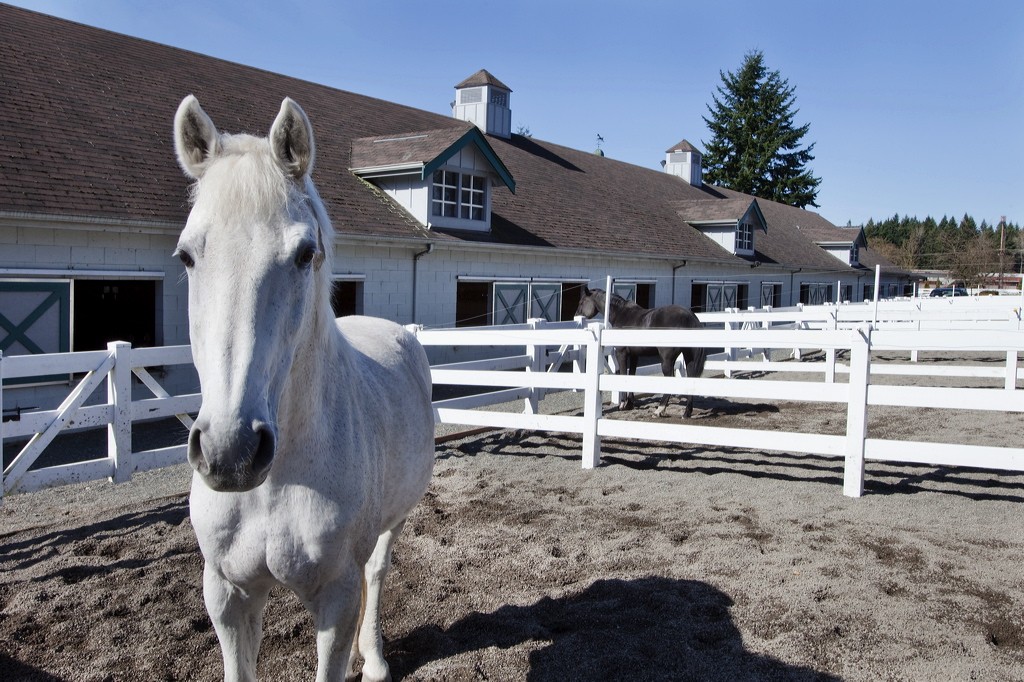 Do you like to engage in staring contests with horses?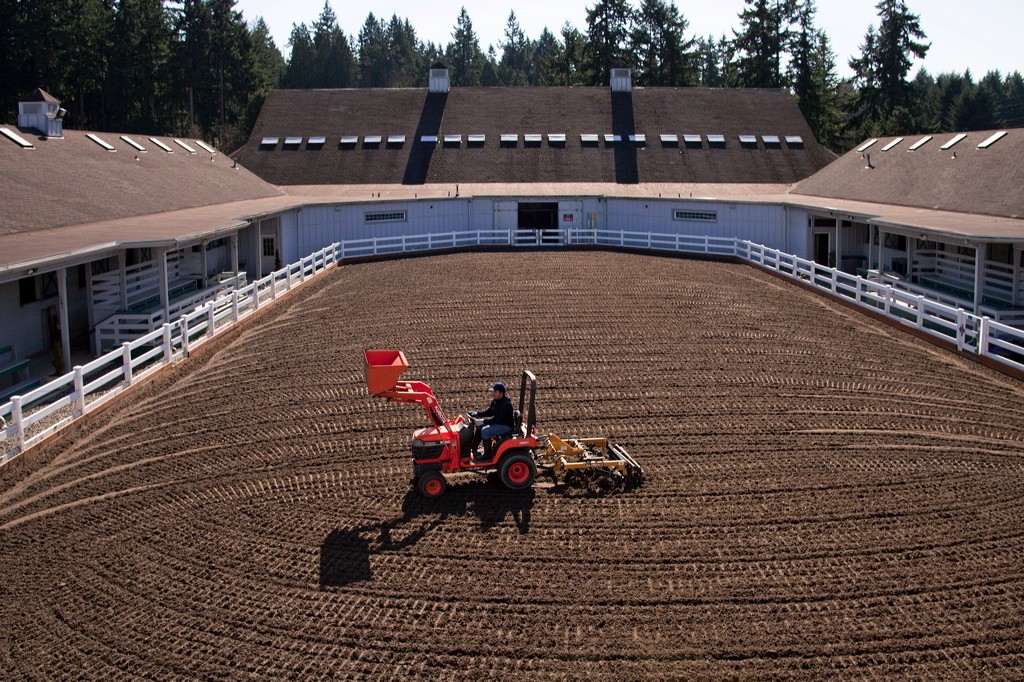 Or ride your tractor around in circles in the dirt?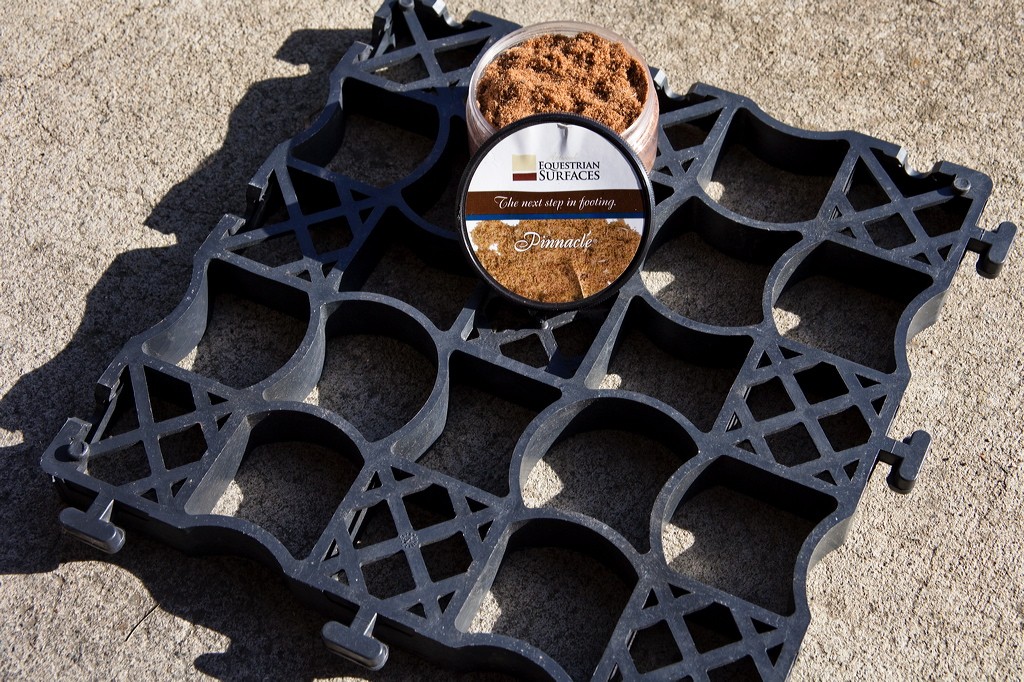 Does this photo have some sort of meaning to you?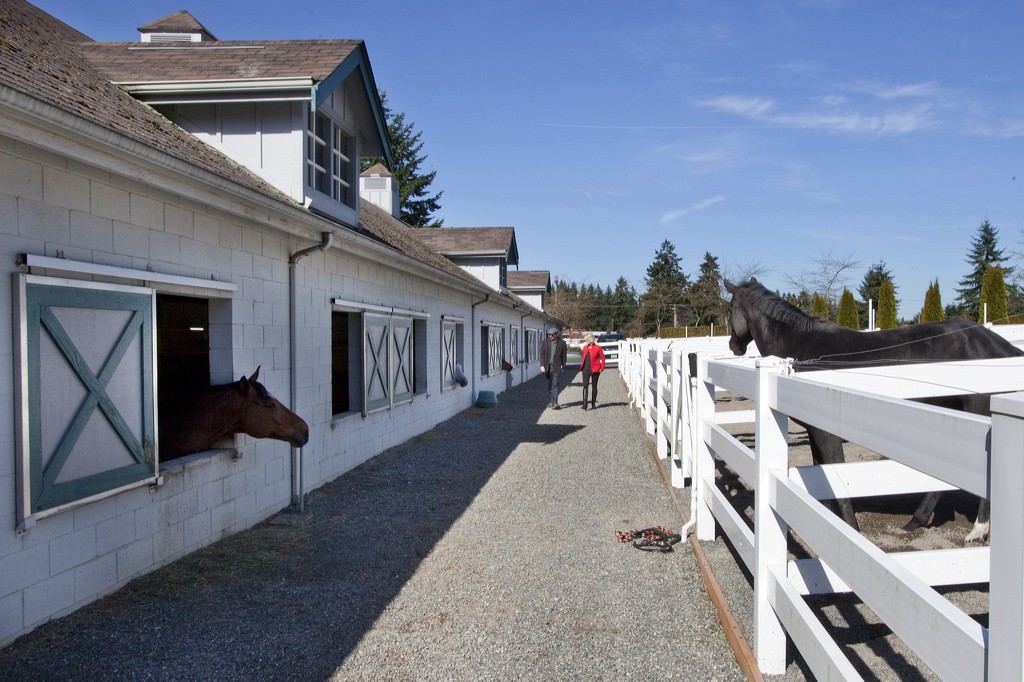 Are the horse stalls your dream location for serious business meetings?
Have we got a listing for you!
And just five million dollars! What a bargain!