Submission and photo selection by submitter Emerald63. Thanks!
Tree house living…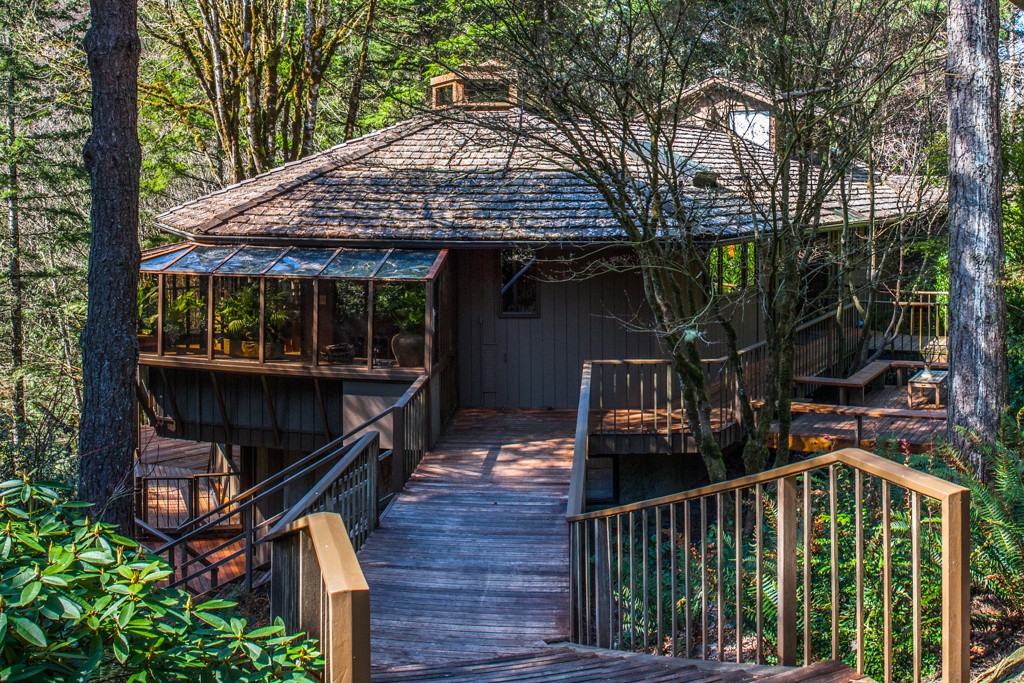 Outside…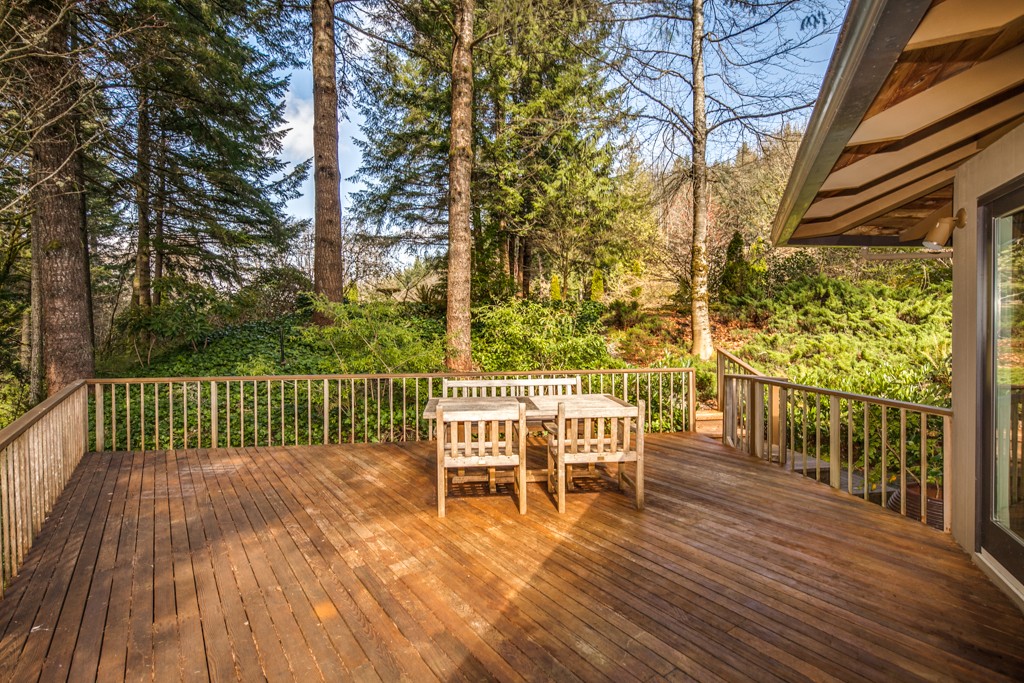 Inside…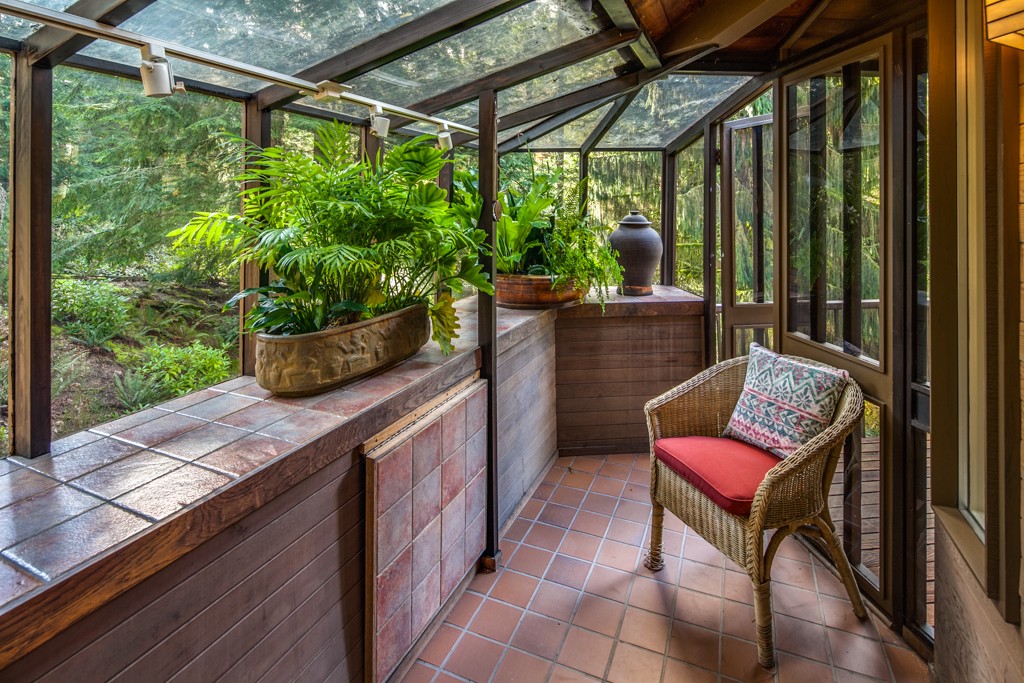 Right down to the bathrooms!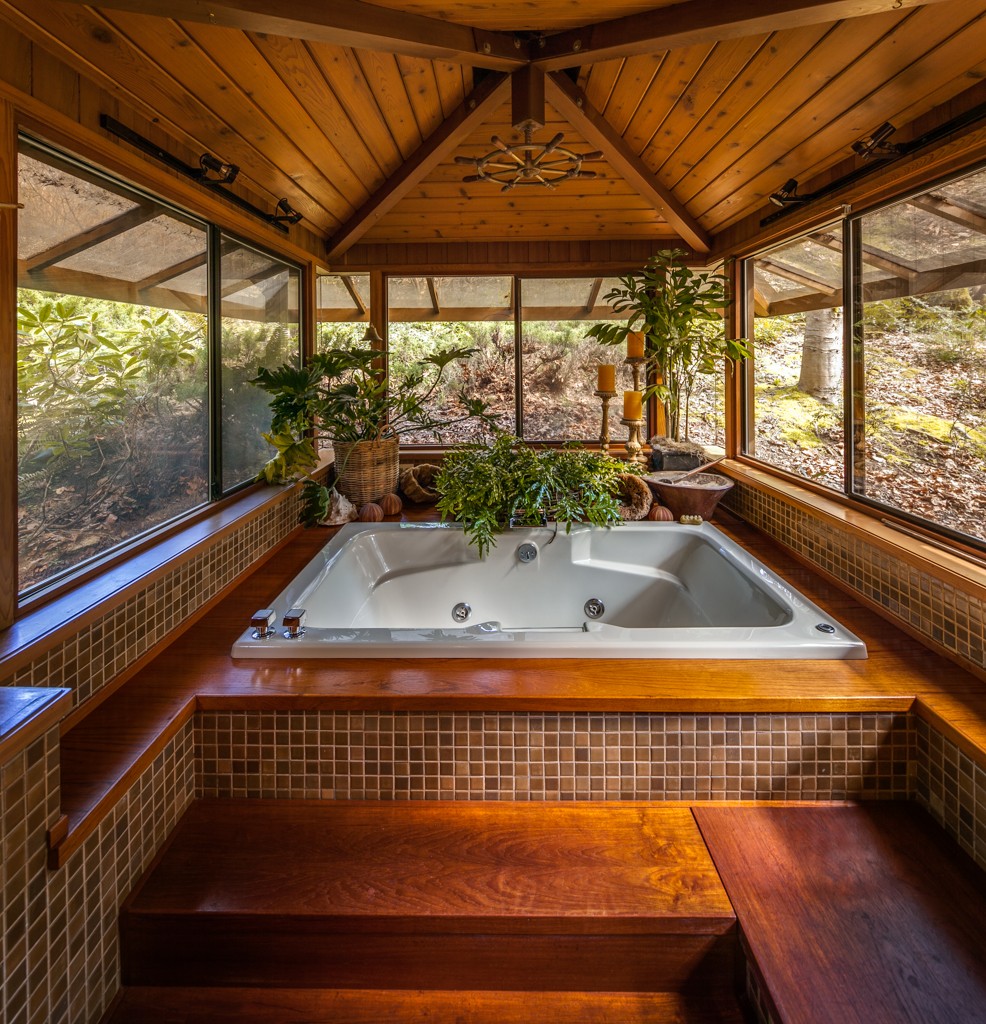 So cool. I love how the home is virtually invisible in satellite views of the area. Plus, a creek runs through the property!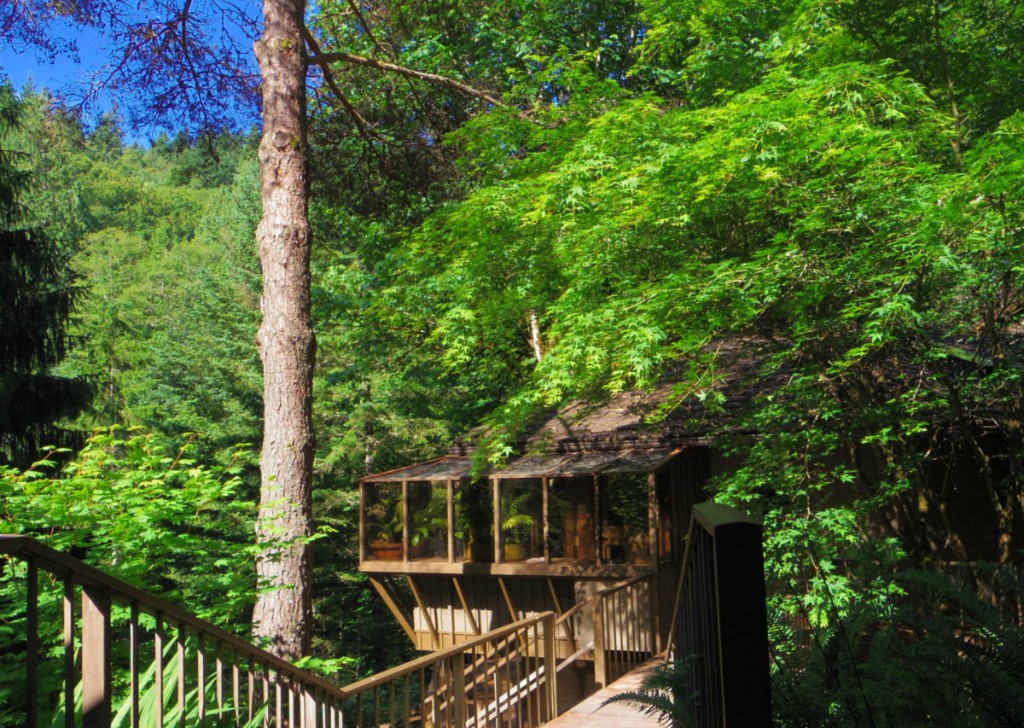 I would buy the heck out of this house. You know, if I had half a million dollars lying around.