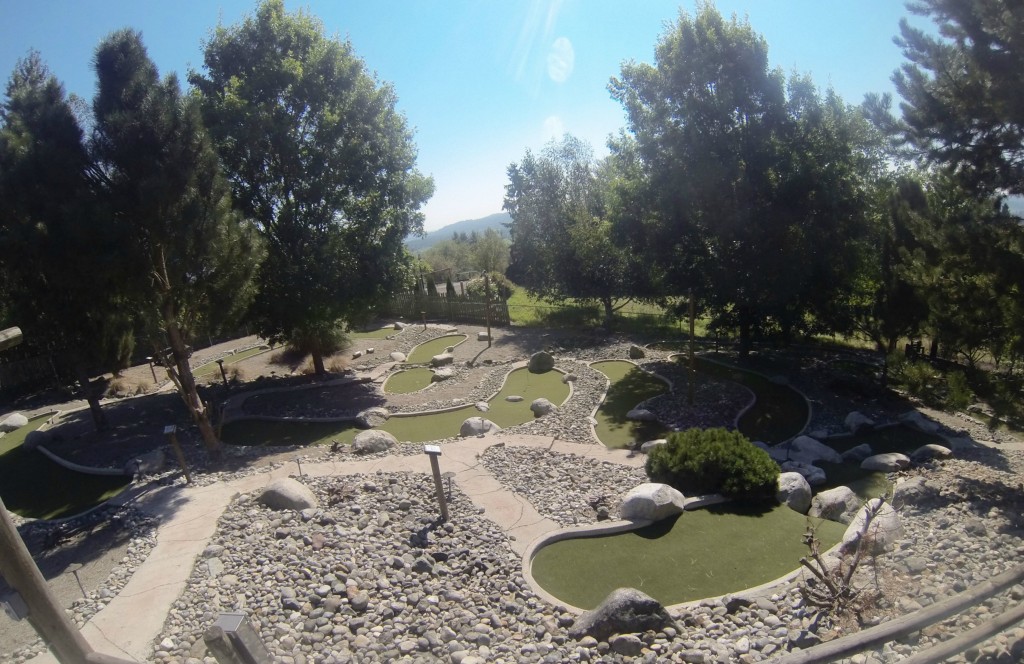 I'm fairly certain that this is the first home I've seen for sale with its own mini-golf course.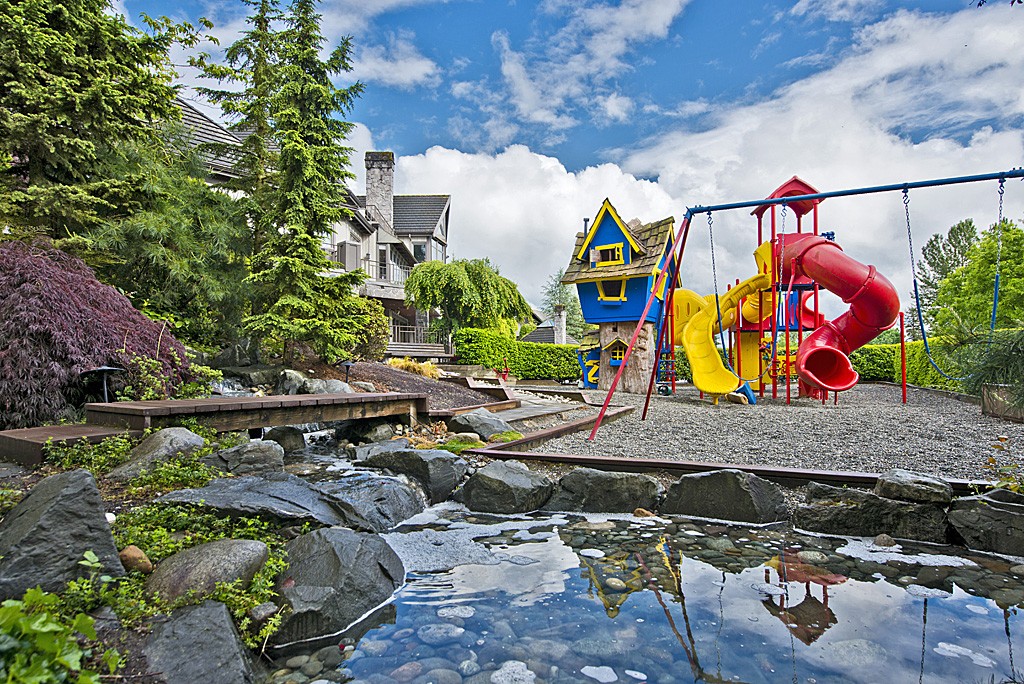 Not sure that the placement of the kid's playground right next to the pond is the greatest idea, but hey at least the kids get their own place to play, in case they don't like mini-golf.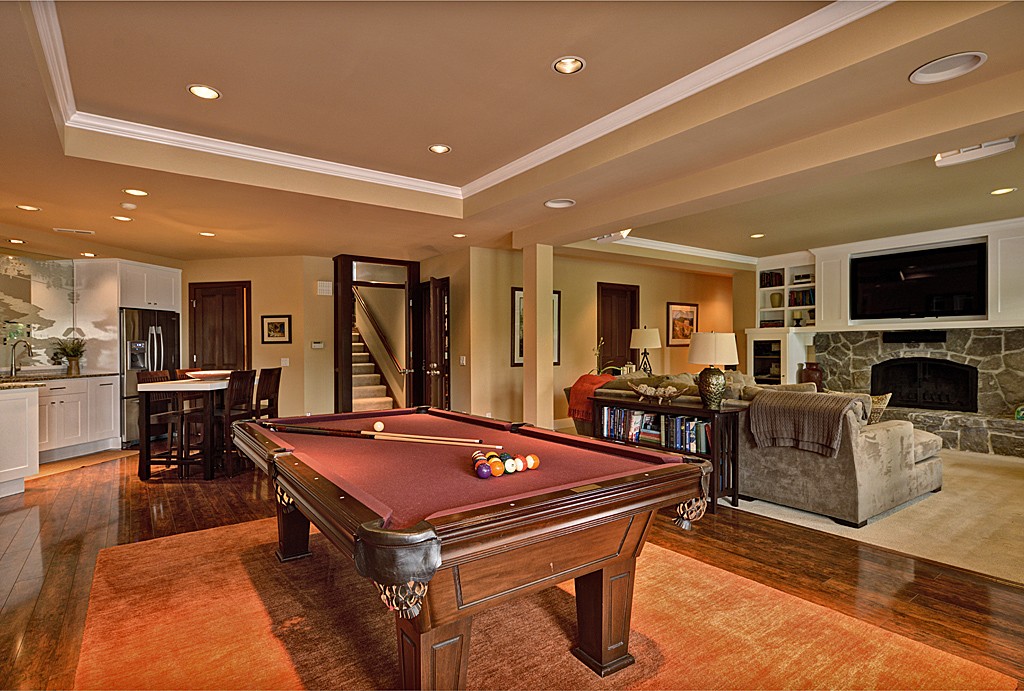 …or pool.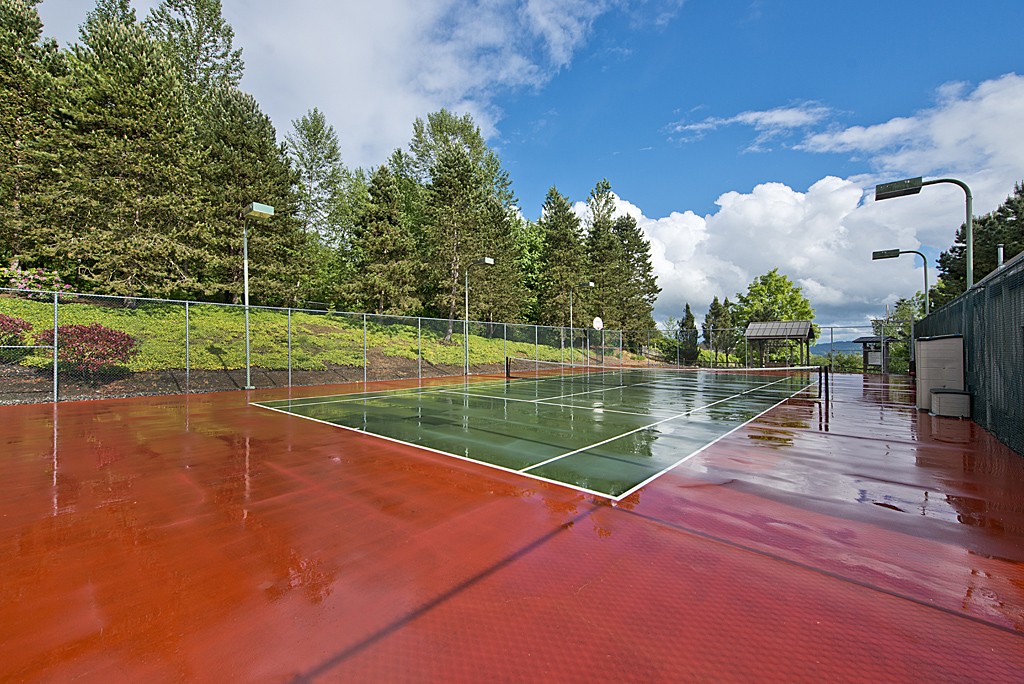 …or tennis.
…or volleyball.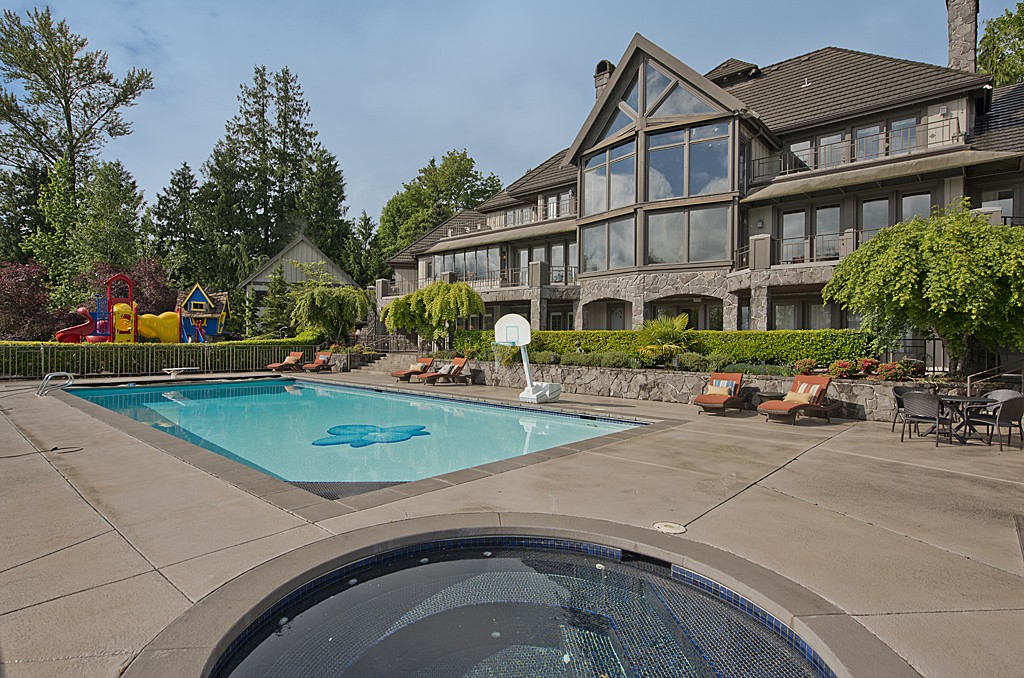 …or swimming pool basketball.
This is definitely the only house I've seen with a pool, a volleyball court, a tennis court, a pool table, a playground, and a mini-golf course. And all that for only $1.8 million. What a steal!