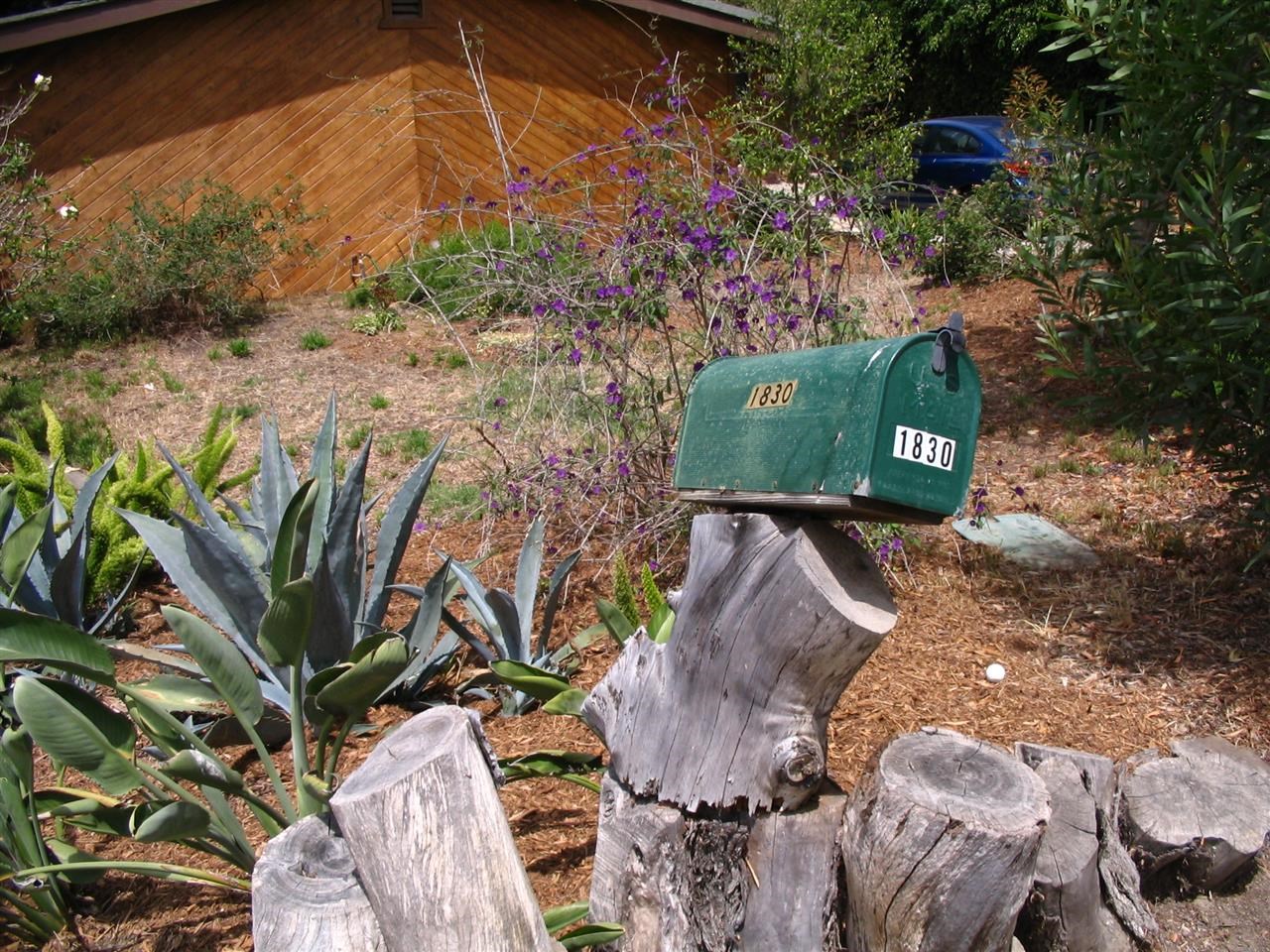 You're looking at the primary listing photo for this nearly-million-dollar near-the-beach house in Encinitas, CA.
Here's the second photo: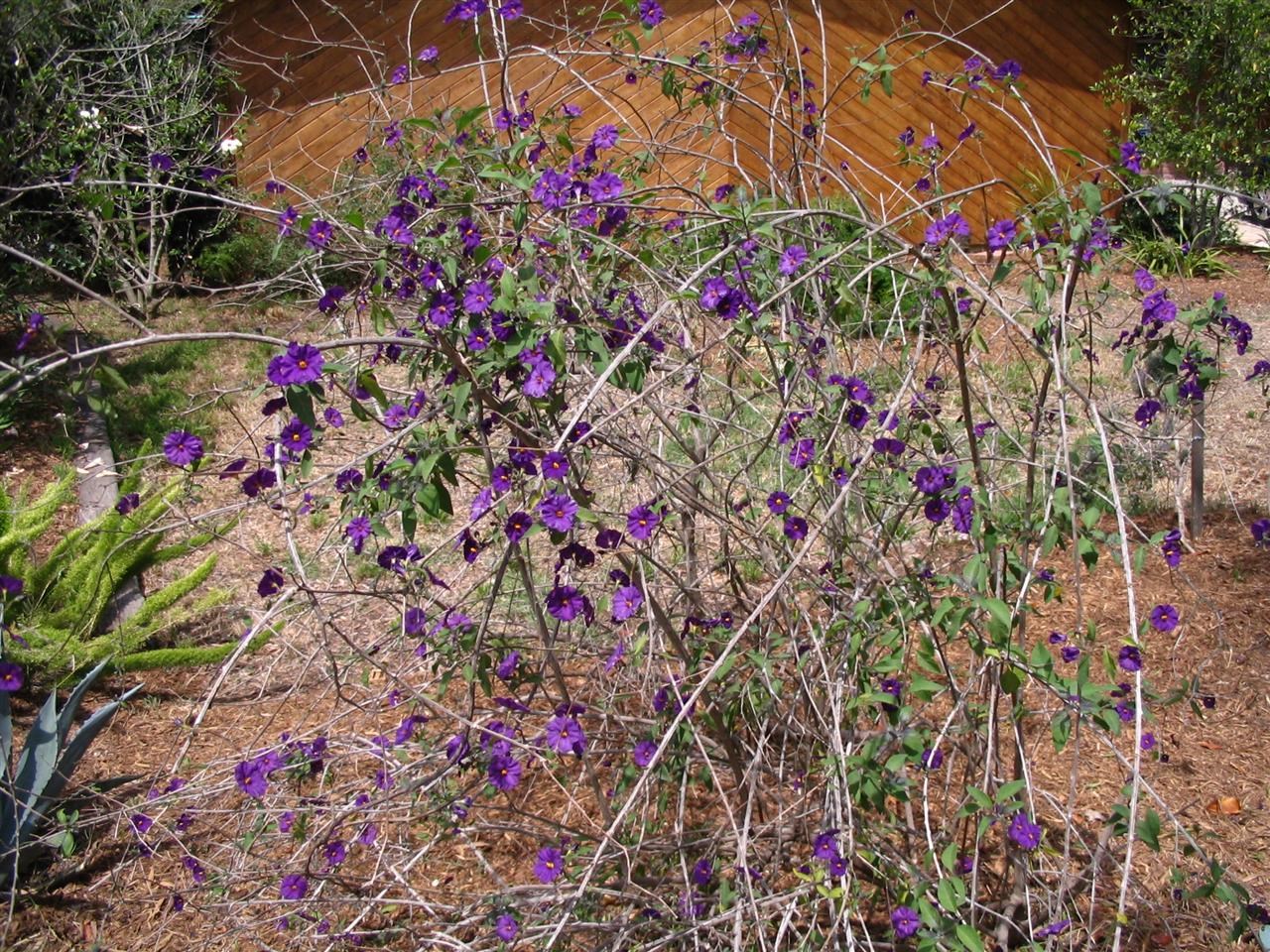 The photos are almost as good as the listing description:
Go for a surf at the beach, then come home and crash in your hammock in the backyard. Get a golden lab named Buck and a cat named Trouble. Get a pet door and a barbecue. One thing you won't need to get is a life. One thing you will get is everyone pissed off at you for living the life they'd like to live. This is the woodsy beach house at the end of the road that everybody wants.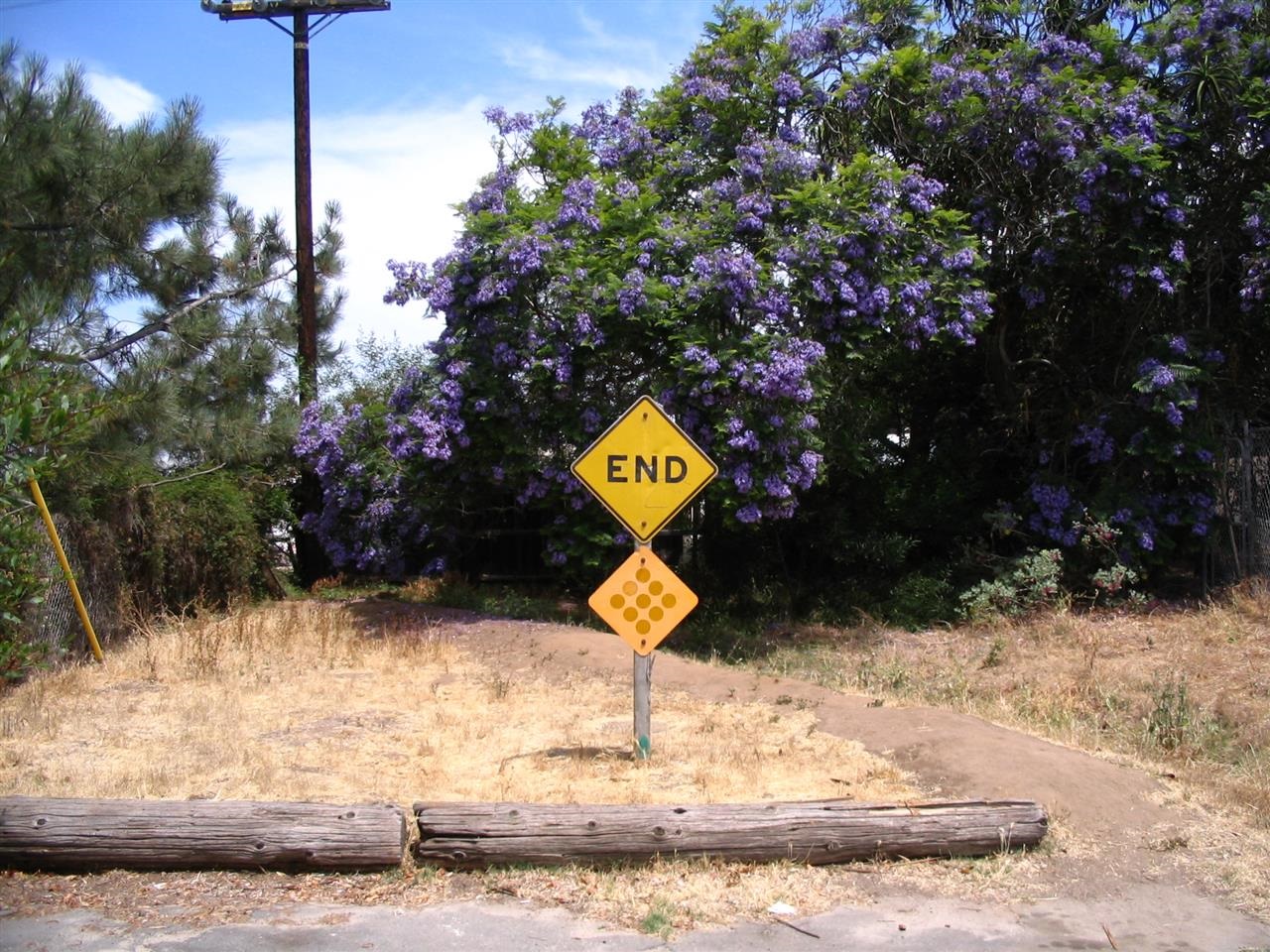 Ironically, that photo isn't the last in the set, it's the third of sixteen photos, only three of which feature the interior of the actual house.
That must be a seriously special mailbox.