You know how sometimes, you're flipping through the photos of a listing, checking out the living room, kitchen, and bedrooms… Everything is normal enough, but then just as you reach the last photo and…
BOOM! Surprise swordfish!
Okay so the up-close shot of the light is a bit odd too.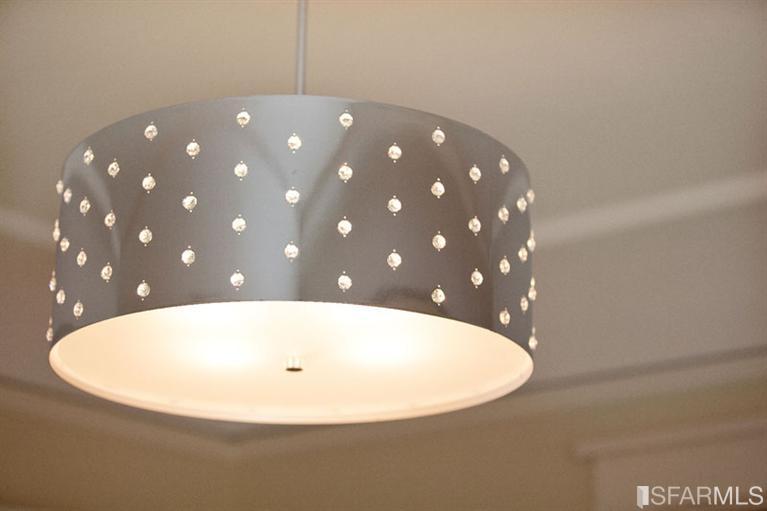 And um… I guess they're really proud of their soap presentation or something.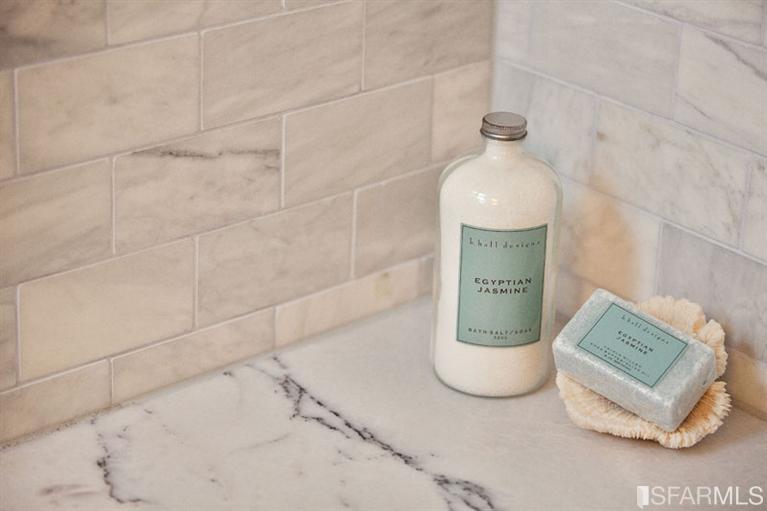 But the real highlight of this one is definitely the swordfish.