We're back! Happy 2015! Enjoy this crazy and amazing desert home, via The Verge.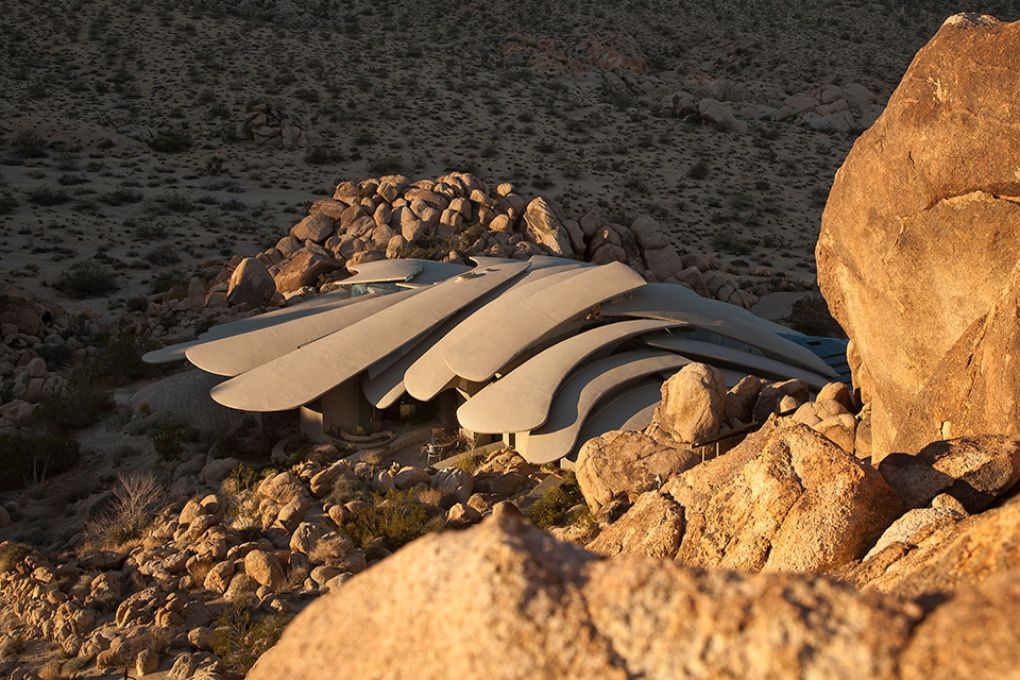 If I had to choose one word for this home, it would be "exquisite."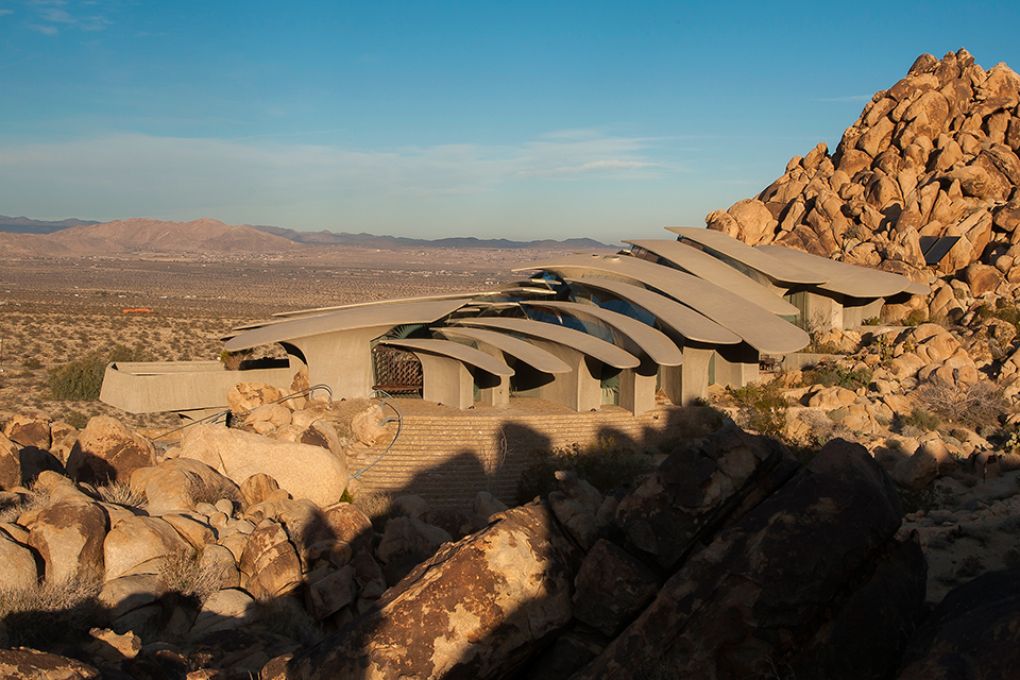 I'm not a fan of the desert, but maybe I could become one for this house.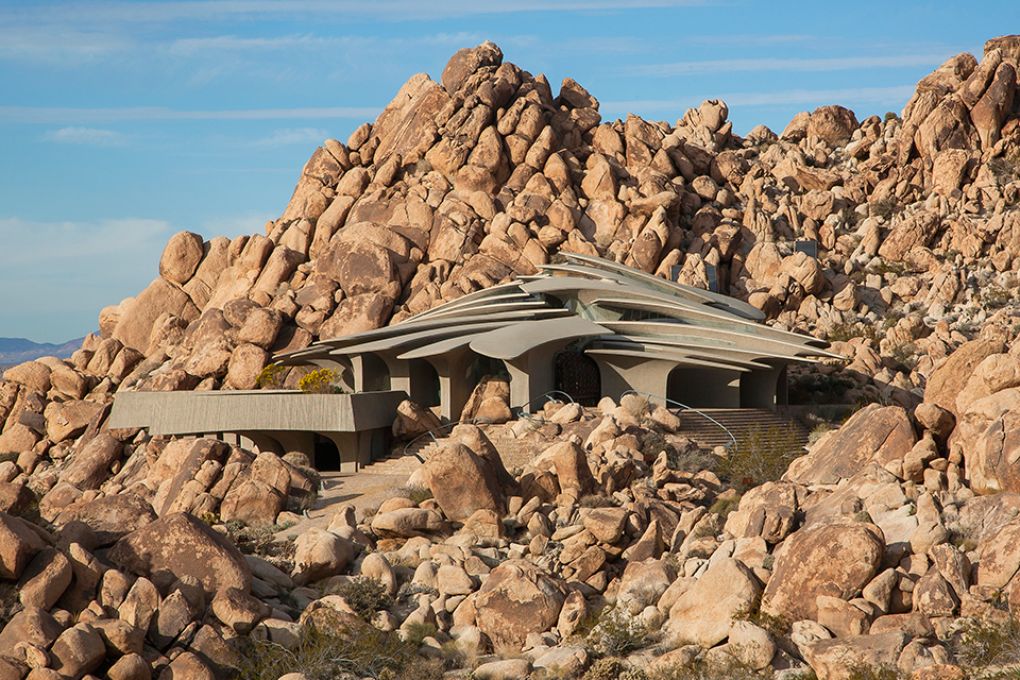 List price: $3 million.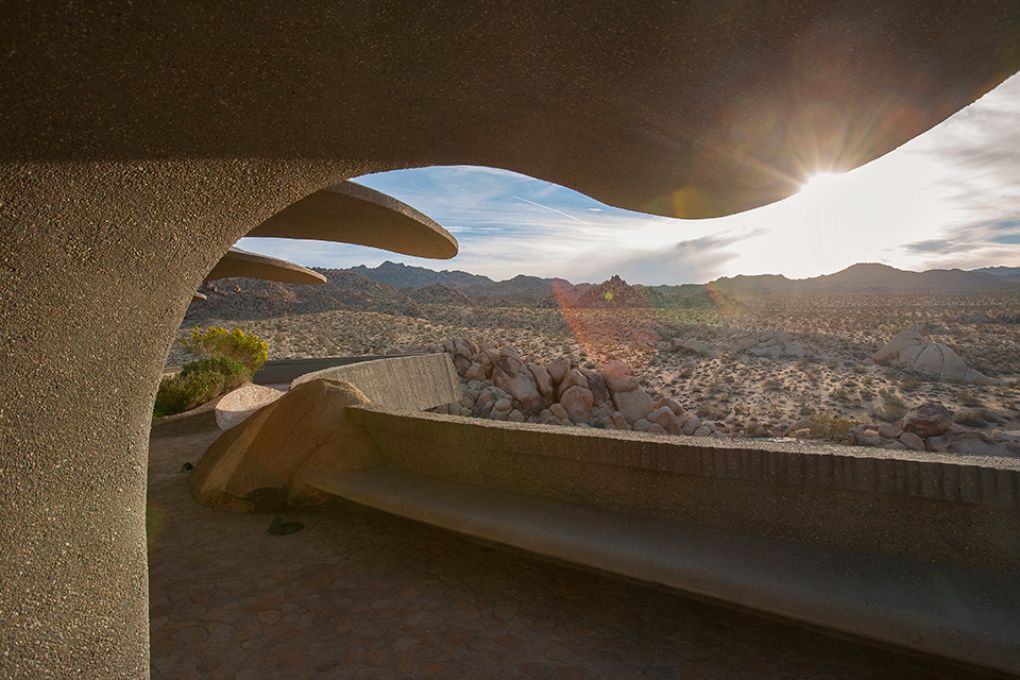 So many great details.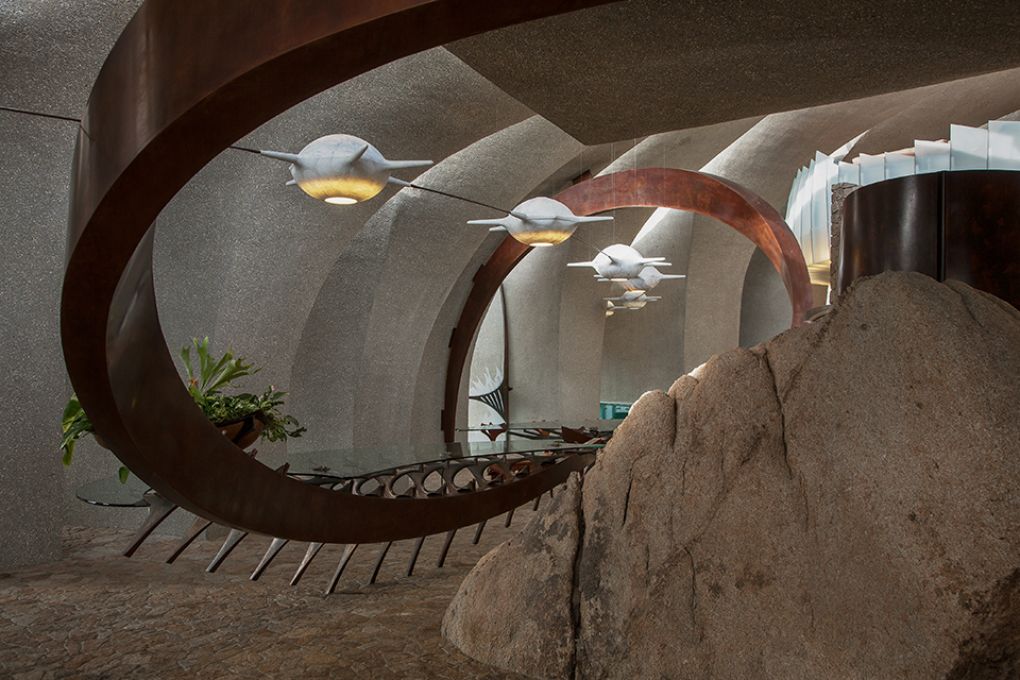 Obviously $3 million goes a lot further in the desert than it does in a big city like San Francisco or New York.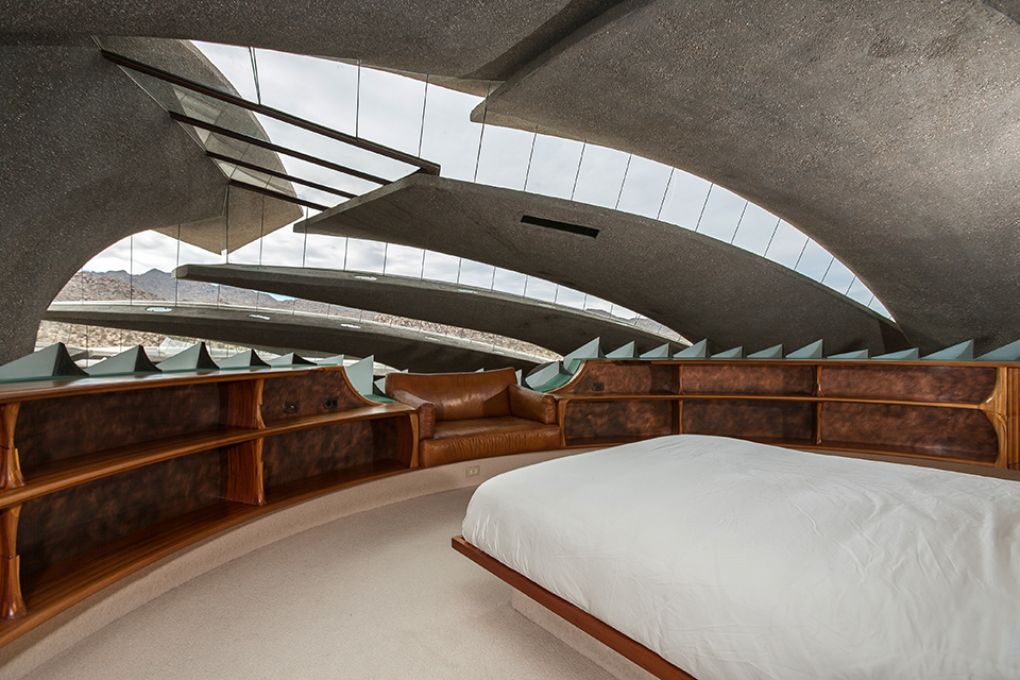 So, so much further.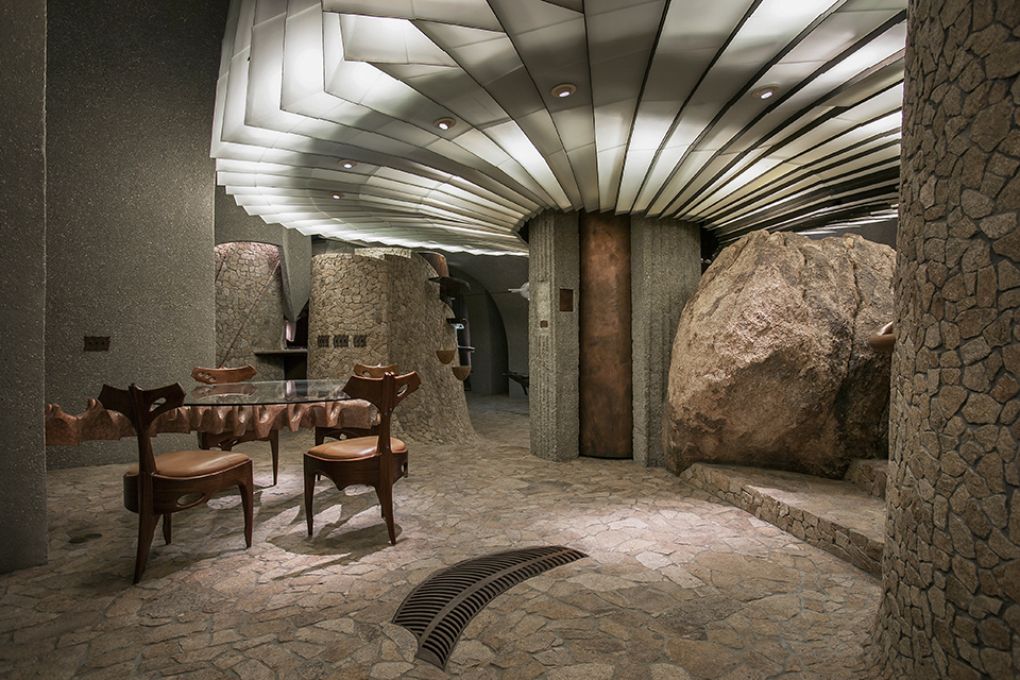 There's even a video tour:
Lots more photos and some backstory can be found at the source story from The Verge.