Headline and commentary by submitter Emerald63. Thanks!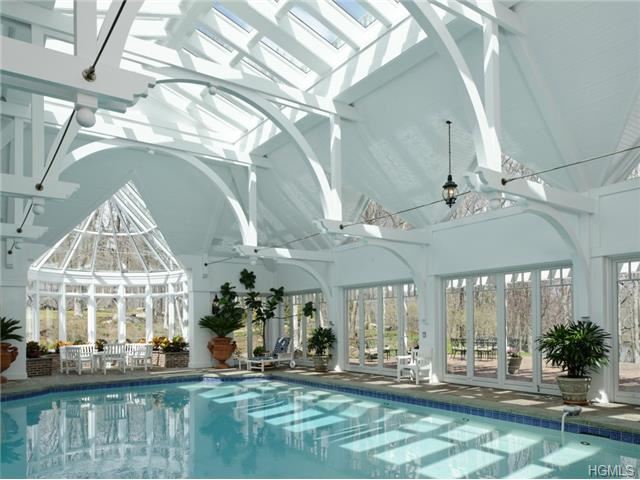 Want to buy Ron Howard's house?
Just $27.5 million dollars…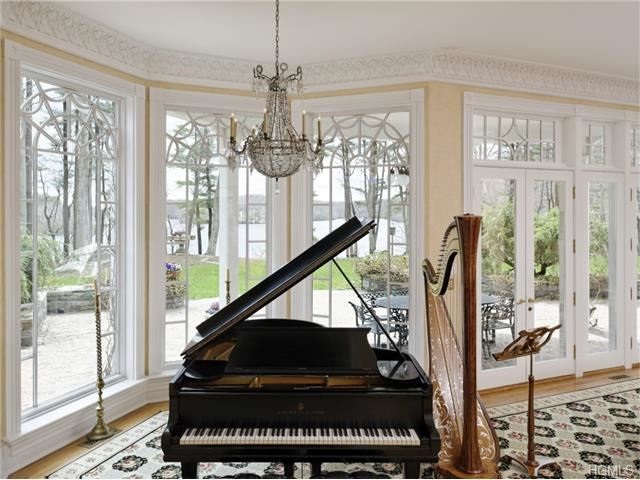 Here's some more color from CNN:
The Howards lived in the house built for them for 20 years, but no longer need such a large house.

"Our children are grown, so it's time to move on, but the memories of this very special place will never leave us," said Howard.
Because every family needs 17,000 square feet to raise 4 kids…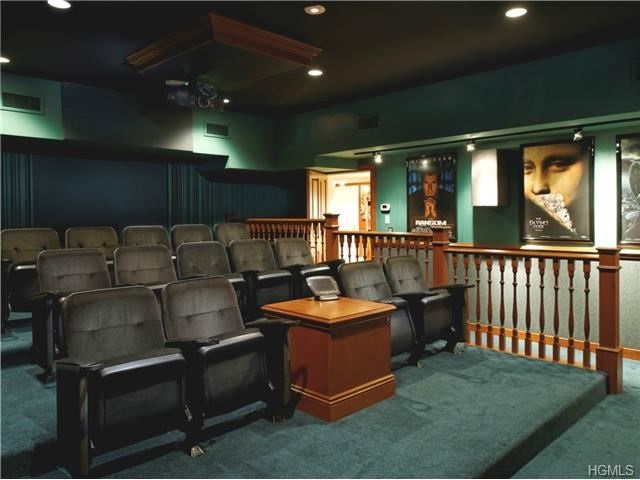 Other rooms include a yoga studio, an au-pair suite and a 14-seat theater…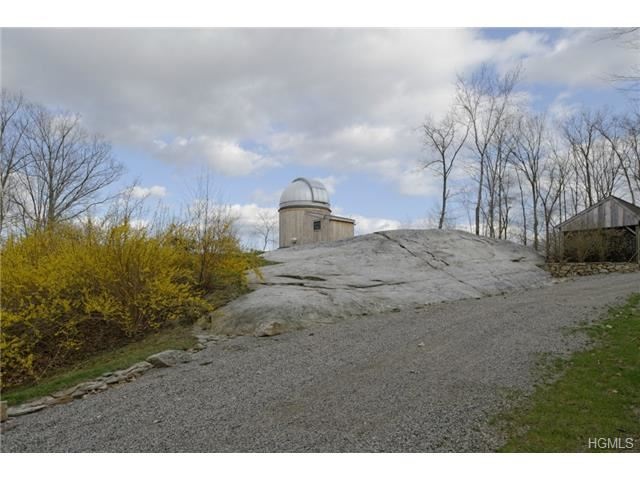 And a stable, and a lake, and formal garden with a stone head house (whatever that is), and an indoor pool, and an indoor tennis court, and a fully paneled library, and an indoor harbor, as seen in the formal dining room mural, and indoor stargazing in the private observatory, and 30+ acres with riding trails.
Really, it's a wonder they had room for those kids…