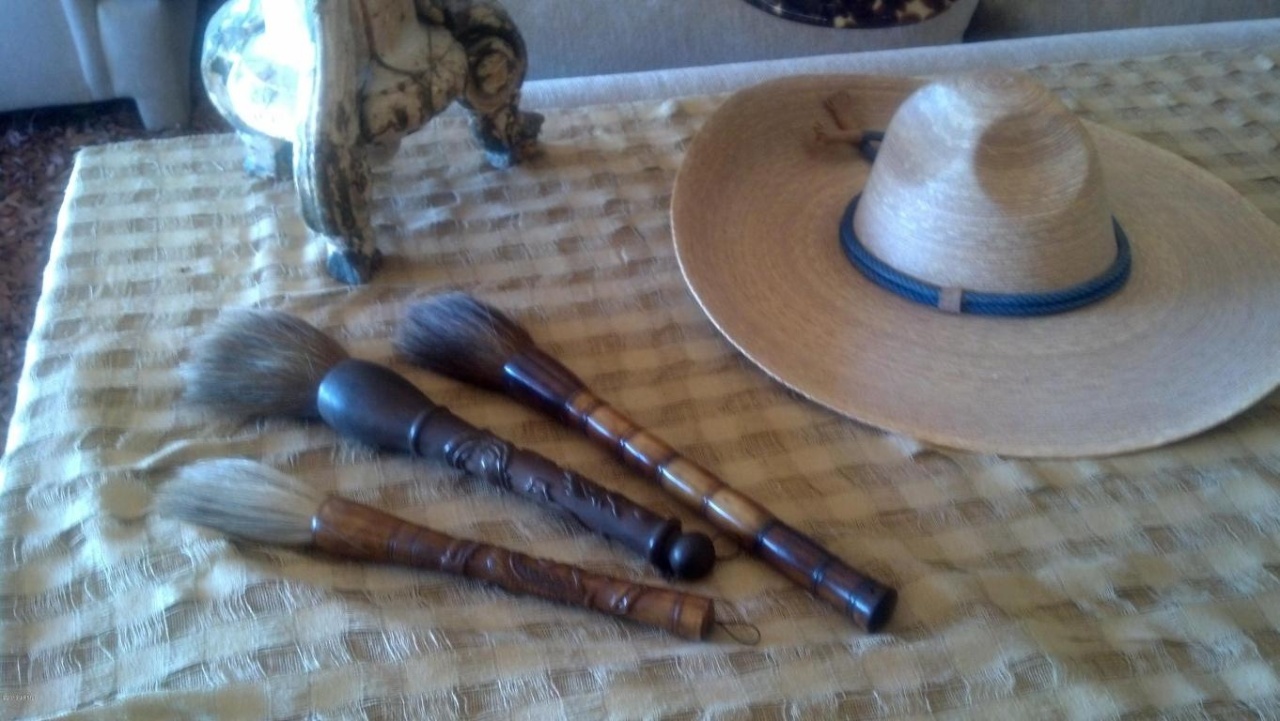 This home is a golf course condo, so of course they needed to feature a photograph of the owner's… brushes and hat?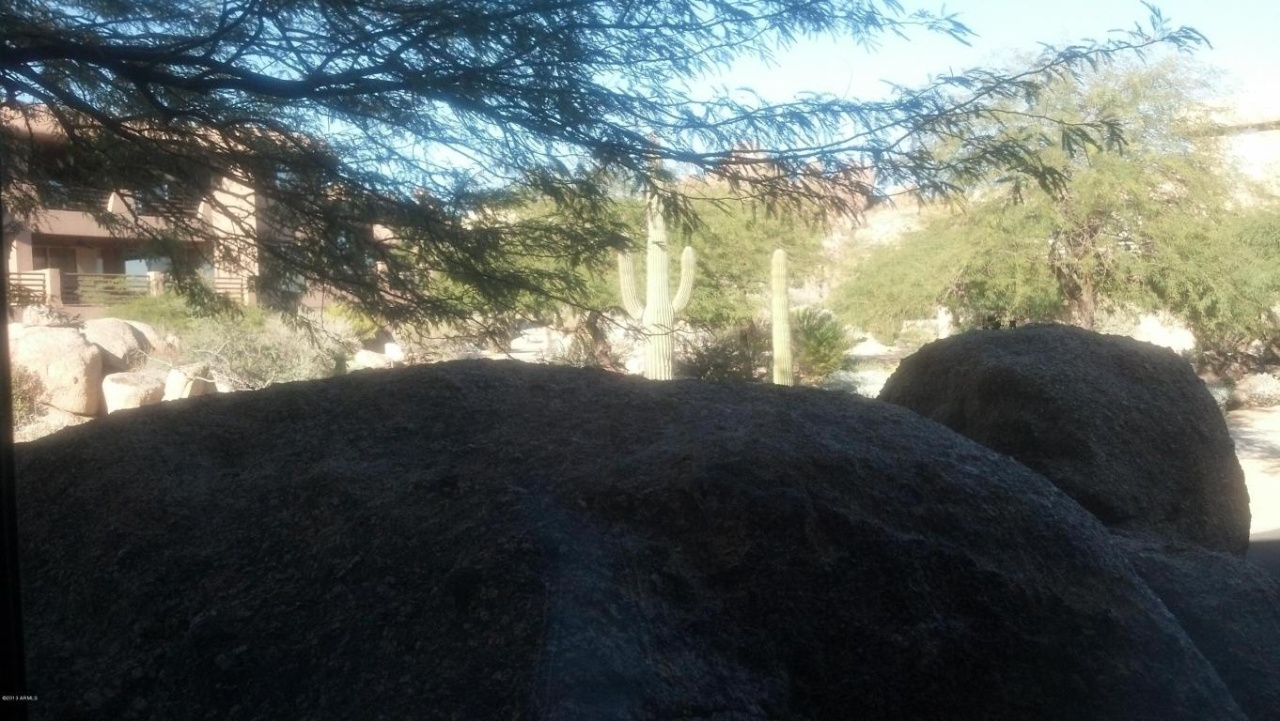 …and some poorly-lit rocks outside the window, apparently.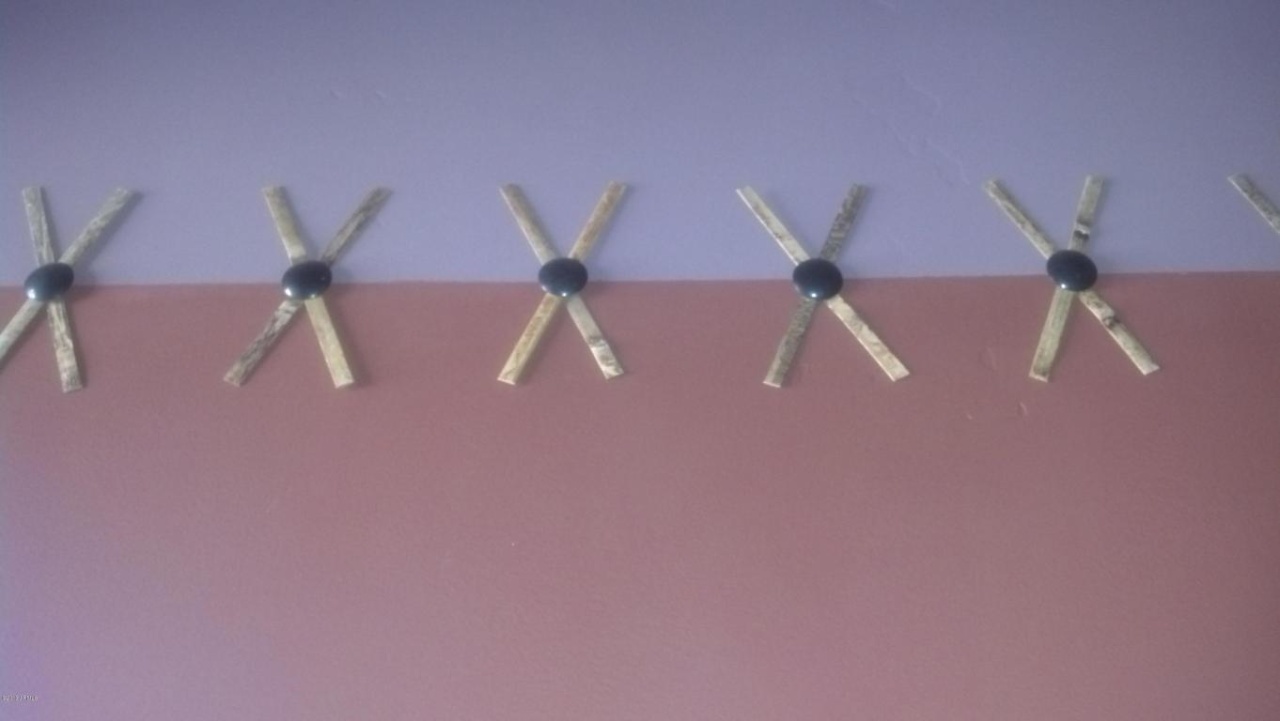 I don't even know what this is.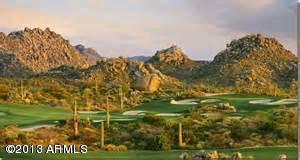 Okay, I know what this is, but why is it so tiny?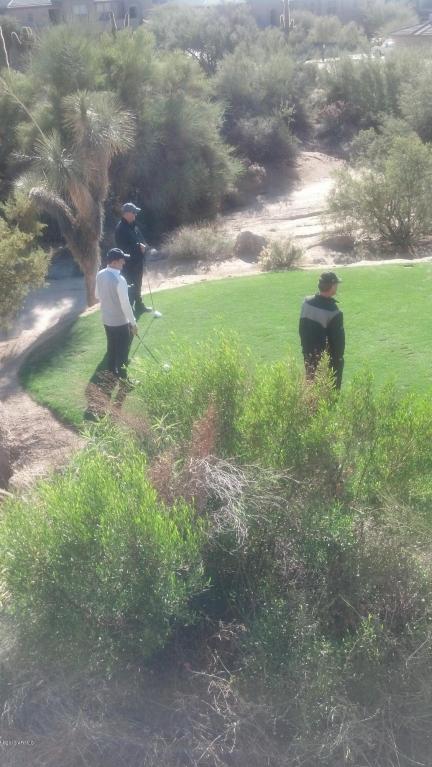 And, why not throw in a fuzzy spy picture of some dudes playing golf.