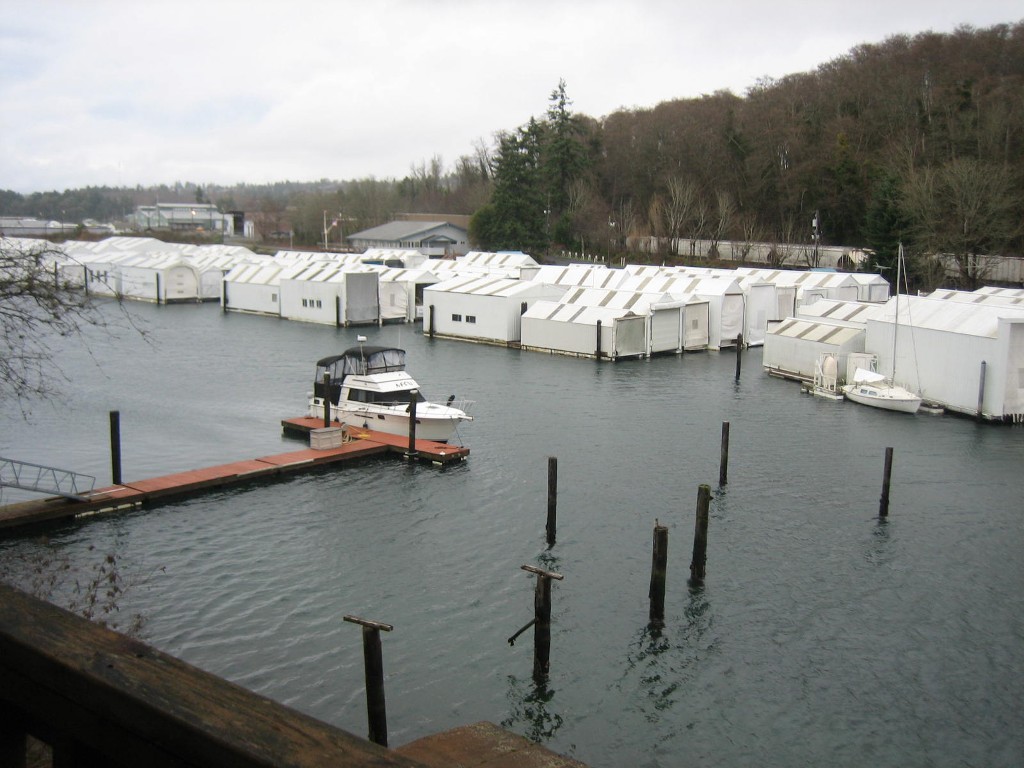 Based on the primary listing photo shown above for this listing, I assume they must be selling… um… a floating storage facility? For nearly half a million dollars?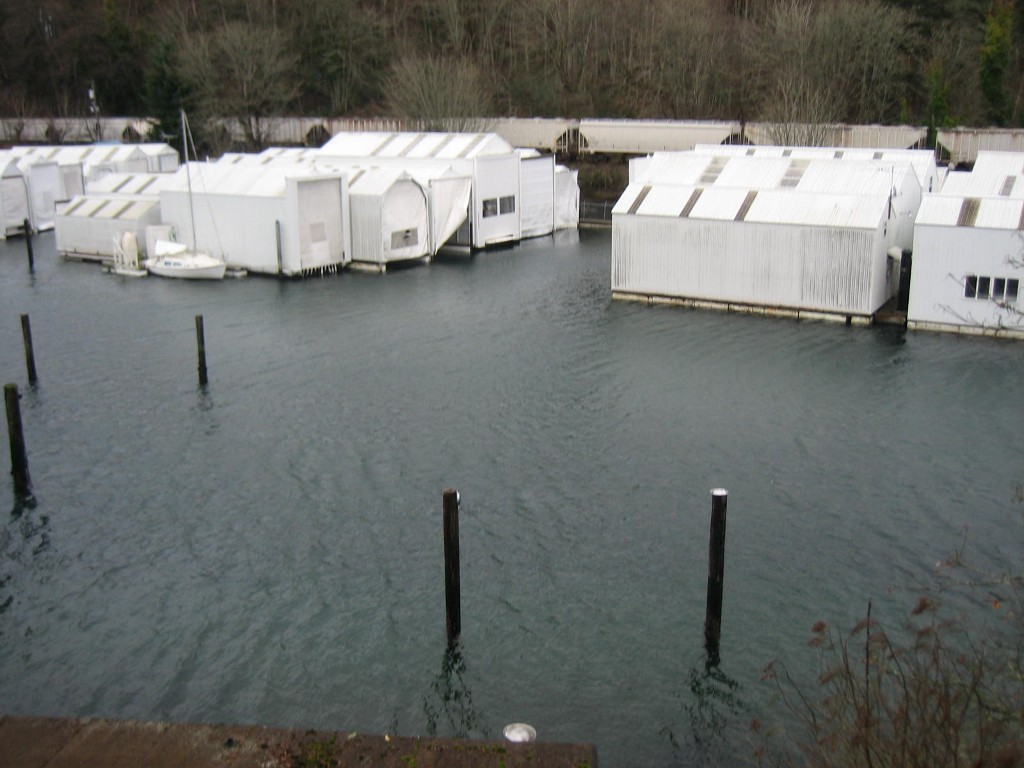 Hmm, the second photo certainly seems to strengthen that impression.
If you persevere though, you do eventually get to photos of the house for sale.
And you realize why they maybe weren't jumping at the chance to share photos of it. Yowzer.