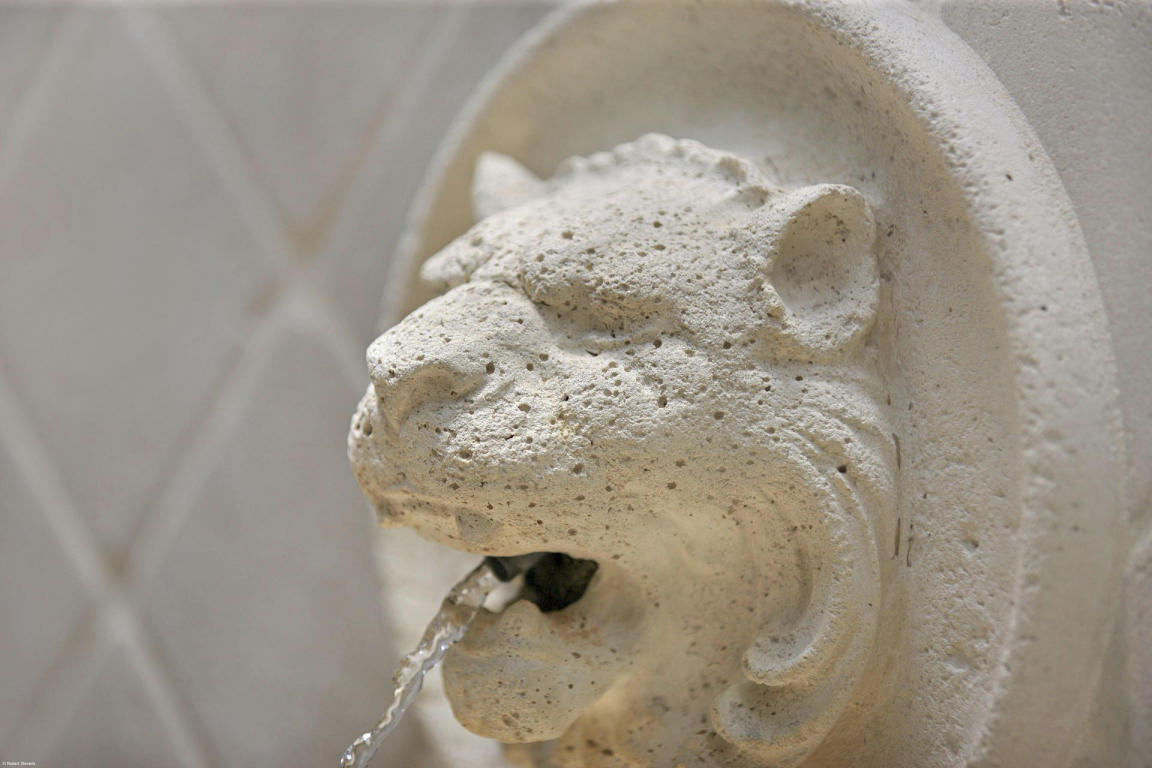 The sellers of this $3.5 million South Florida pad are really proud of their lion fountains.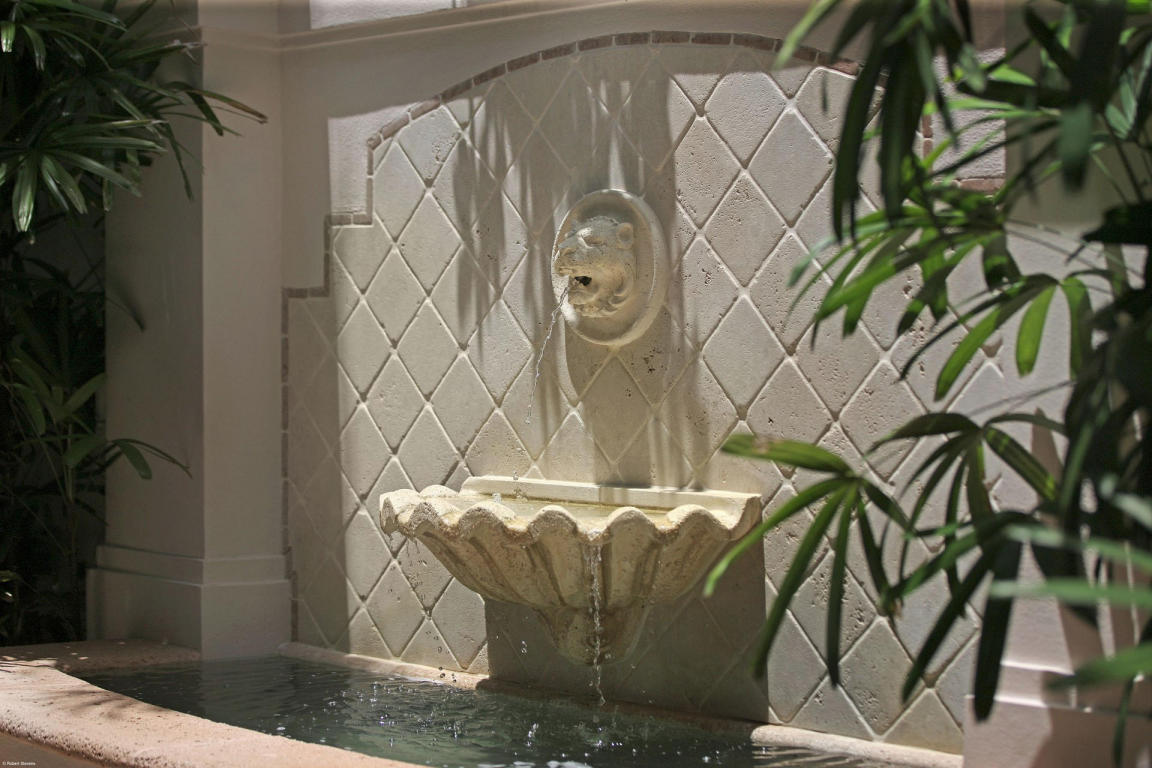 I mean really proud.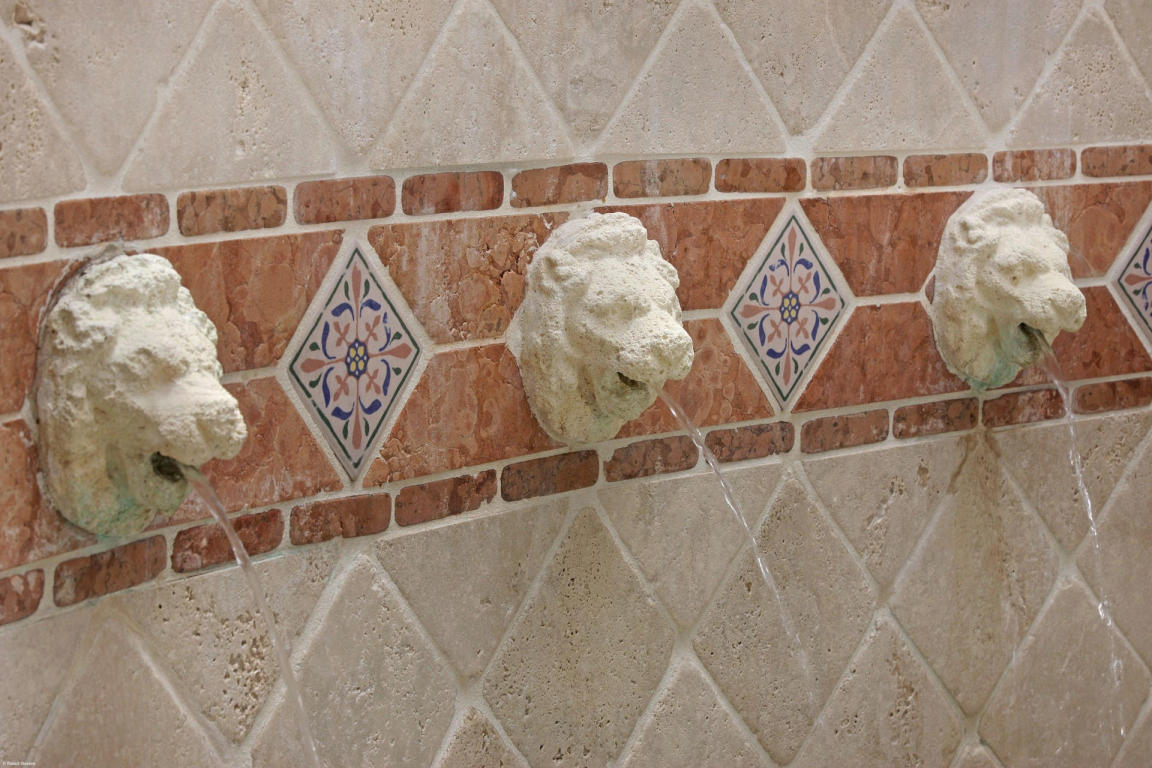 Just look at them.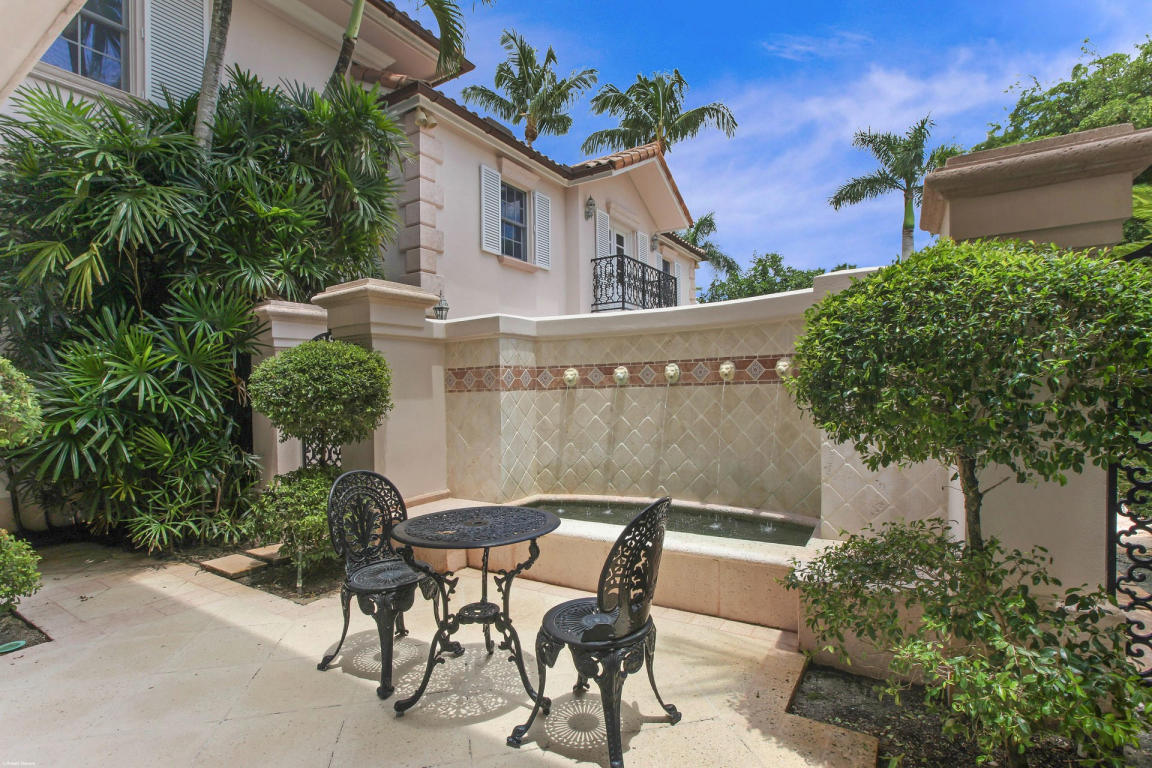 Gaze upon their majesty.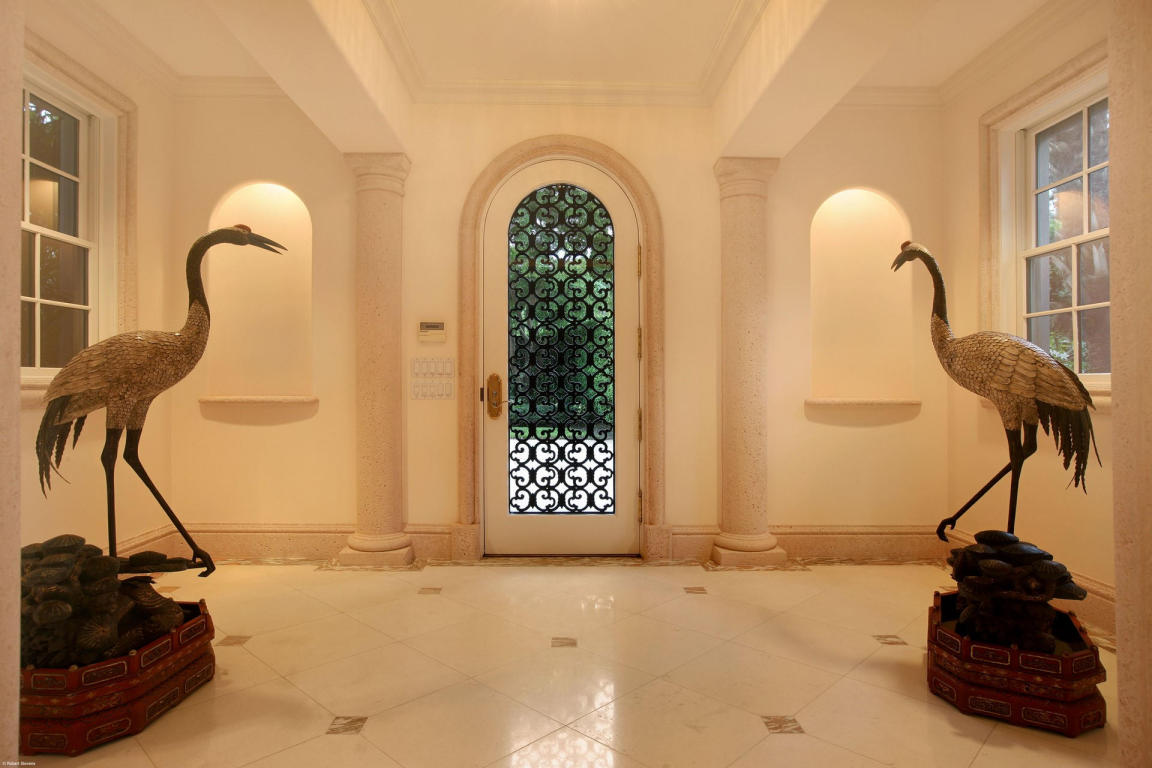 Also, if you visit this home, prepare to be ambushed by herons as soon as you walk through the door. Just because.