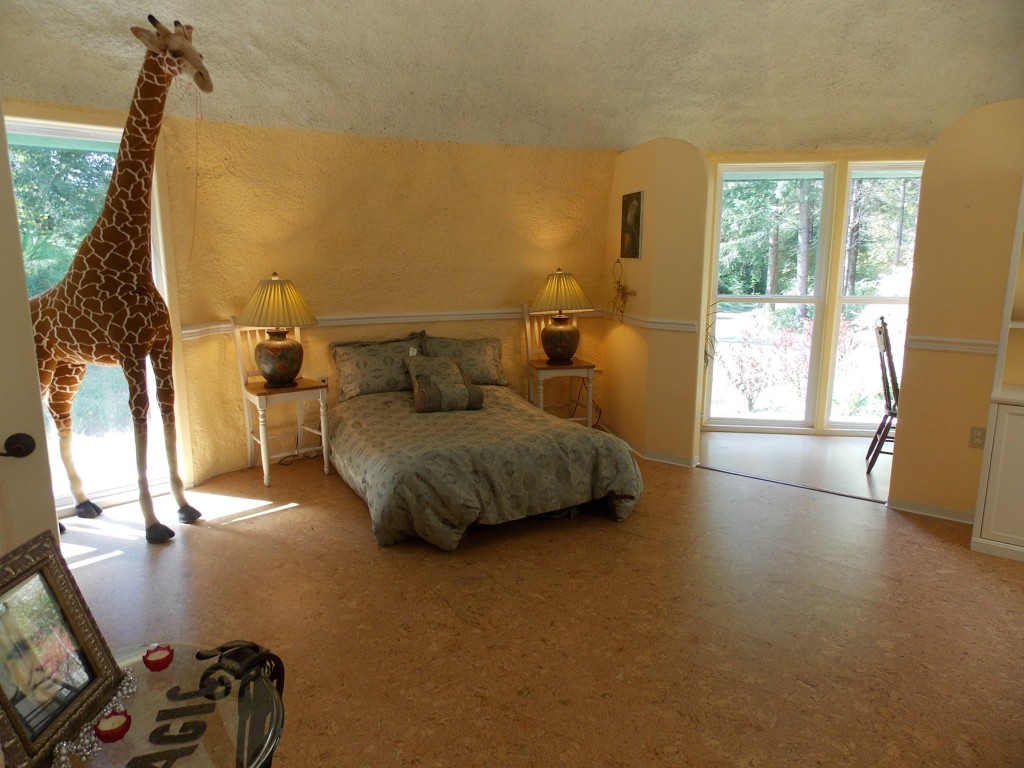 Why didn't I get to have a ceiling-height stuffed giraffe when I was growing up?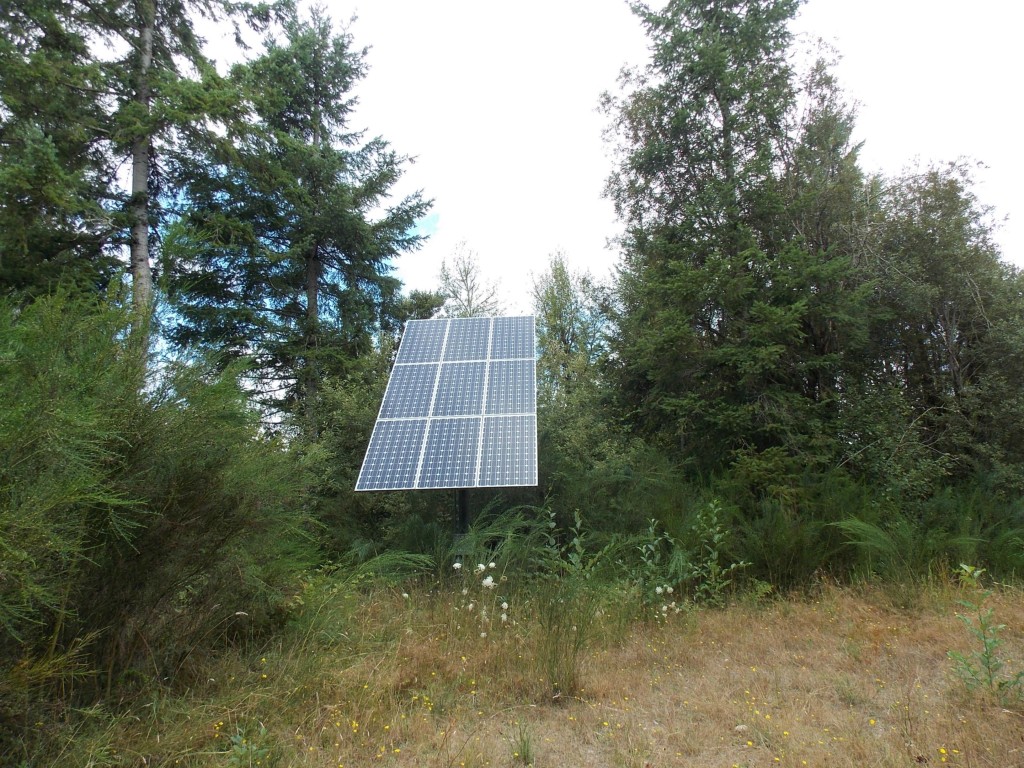 Or a solar panel?
From the listing description:
Unique concrete Dome home on 9+ secluded ac just outside of Rainier. Completely "off grid" & self-sufficient: Solar Sys. , Generator, propane applics, woodstove. Gated entry.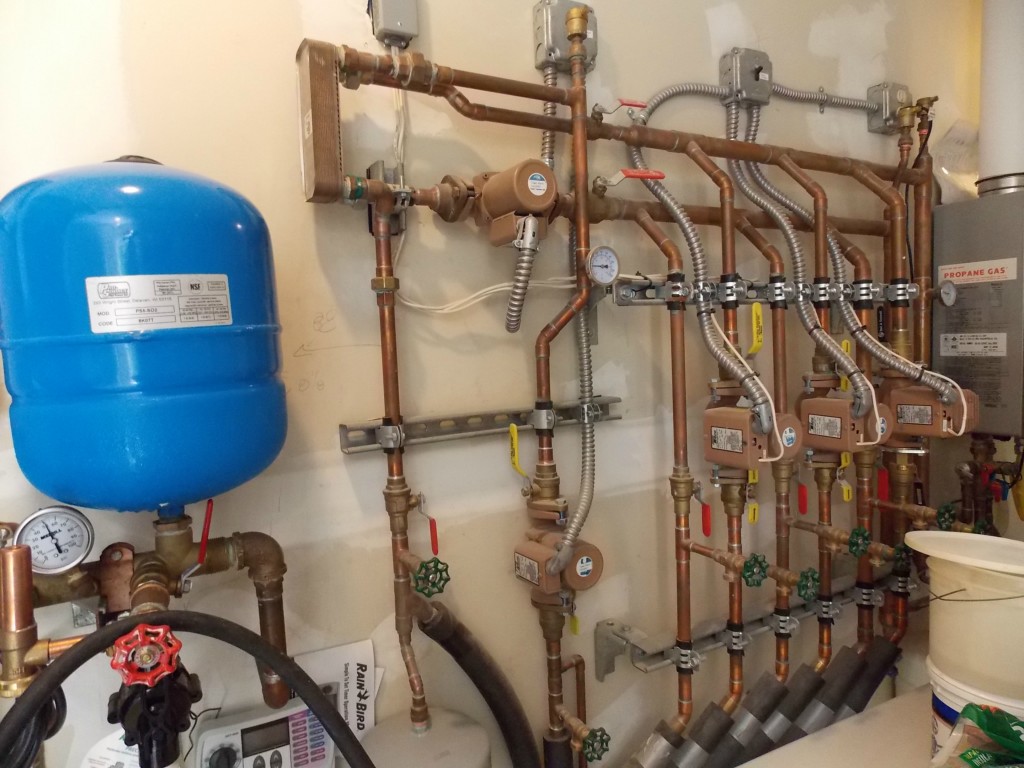 Not sure what those pipes are for, but they certainly look cool. Speaking of looking cool, did I mention this home is a dome?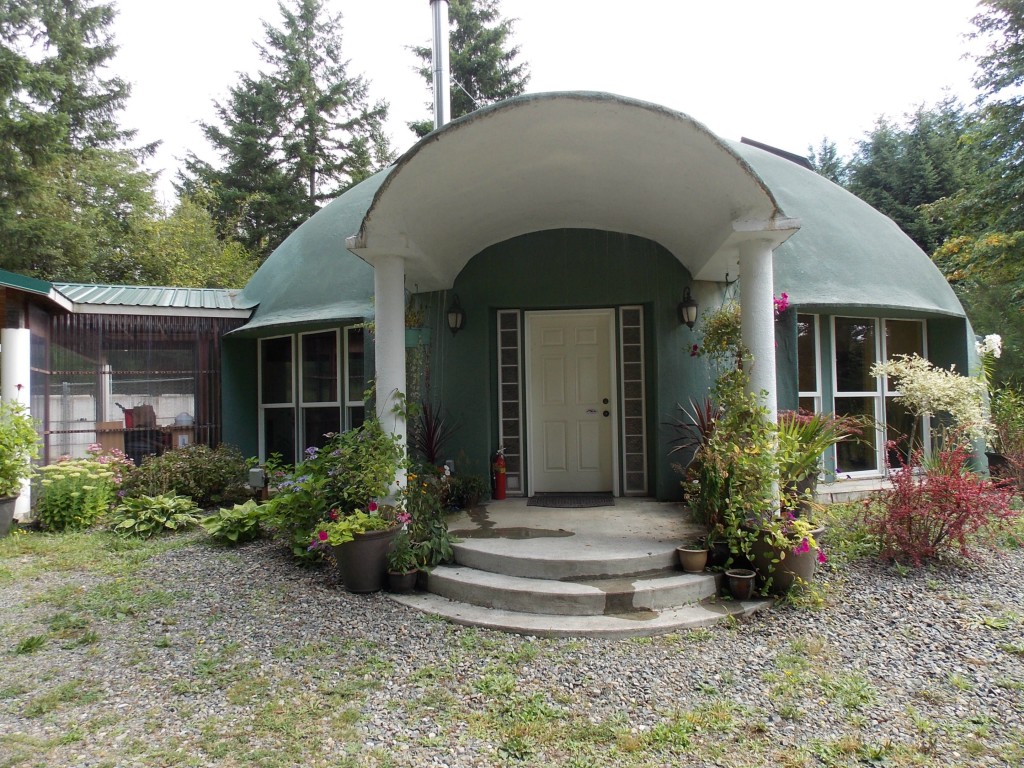 With 9 acres and priced at only $300,000, I'd definitely be tempted if I were in the market for a getaway home. I just wish the railroad tracks were a bit further away.