So much going on with this home. The foot shot is just the trip tip of the iceberg.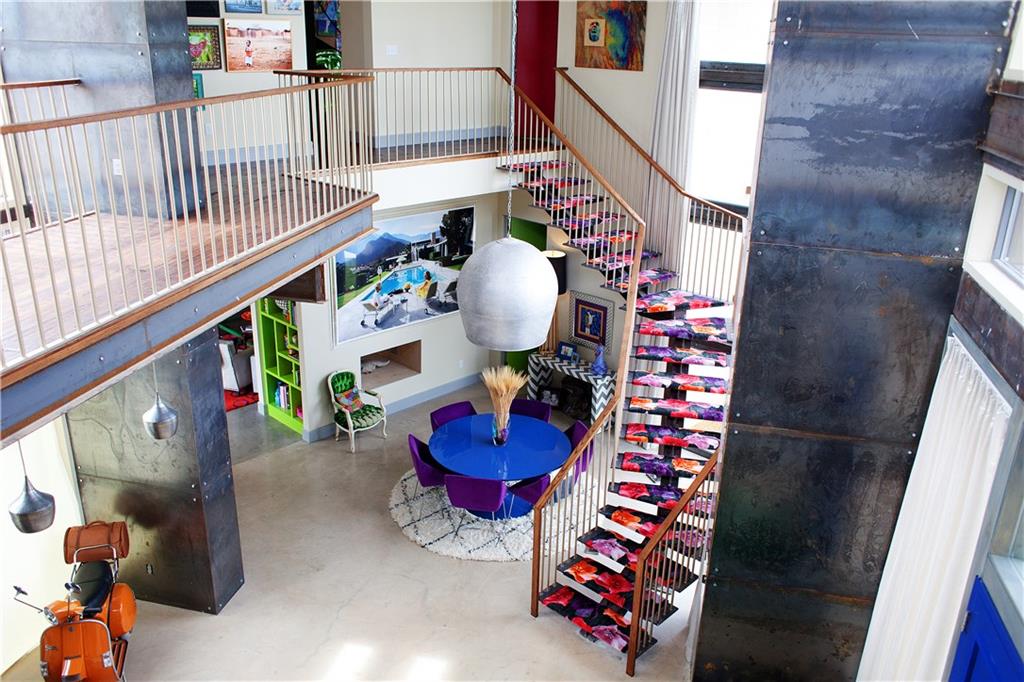 The listing agent does a pretty good job of describing this place:
Wildly creative spaces are throughout this masterpiece of a home built in 2013. "Bright textiles, eclectic styles mixed with tastefully neutral tones" describes this house to a tee. A mix of industrial, modern and classic – all under one roof that makes the most refreshing elegant and comfortable living. There is not another one like it!
Okay well I'm not sure about that "tastefully neutral tones" part… I mean, I guess the walls themselves are relatively "neutral." But everything on and inside the walls…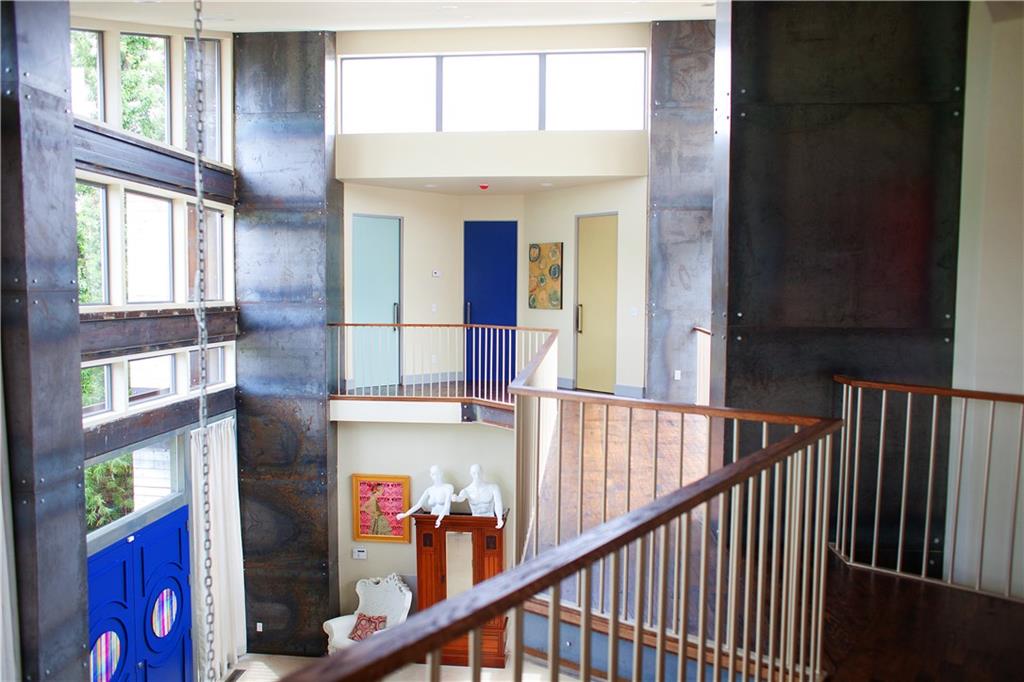 Torsos for the win.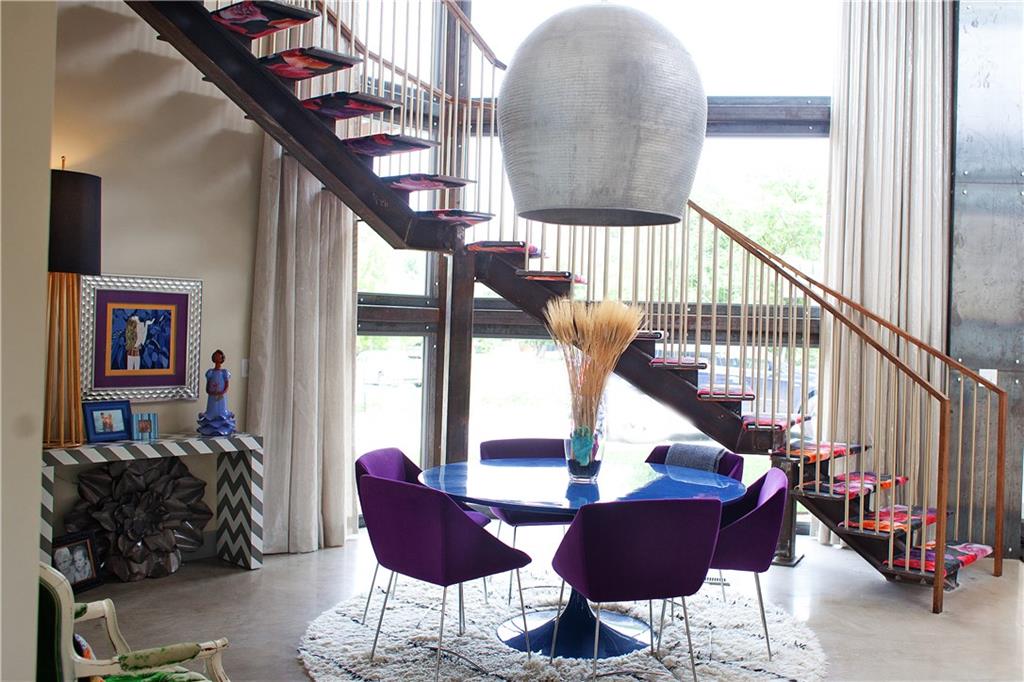 The really crazy thing about this place is that it's not in Los Angeles, or San Francisco, or even Las Vegas…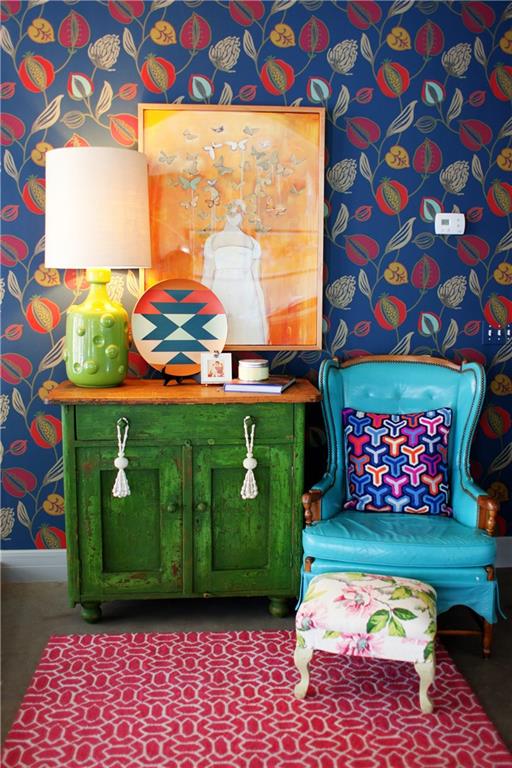 It's in Oklahoma City.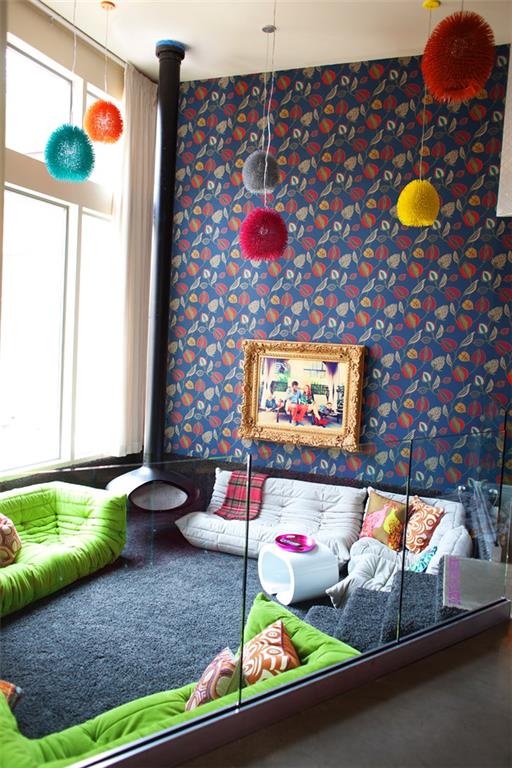 Groovy den.
Even the outside is multi-color: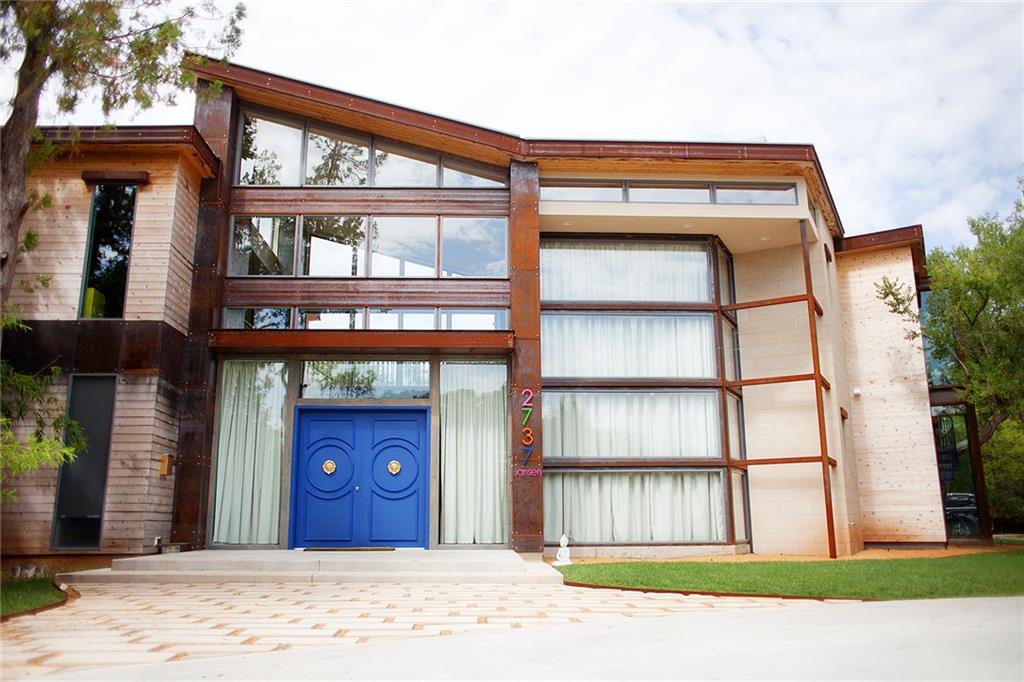 Just $2.8 million and all 8,122 square feet can be yours.