So… am I buying a home here, or a grainy photo of some old dudes?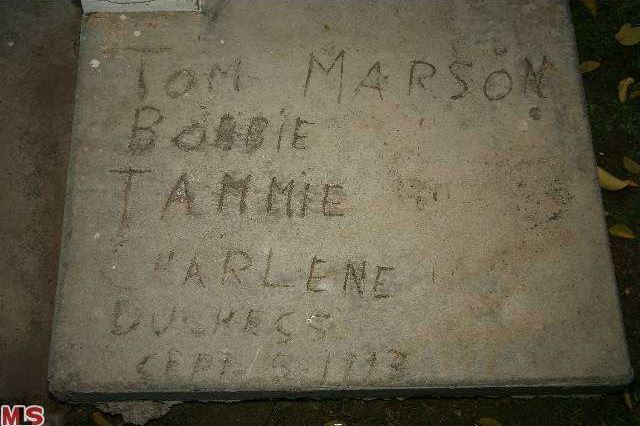 Oh look, somebody signed a thing! Totally important to the sale of this home!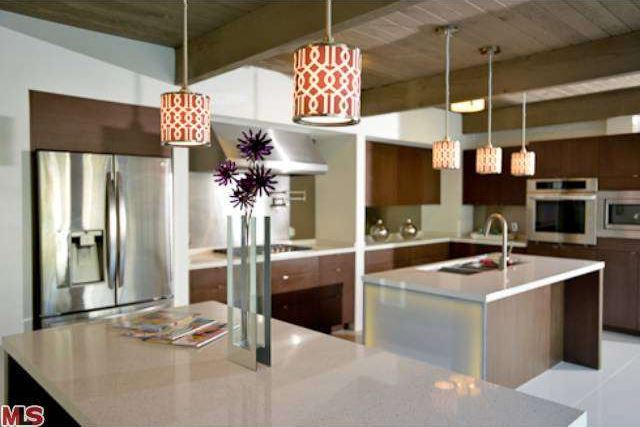 The actual home being sold here is nice enough. Good mid-century modern specimen. So what's with the weird choice of extra photos?