…one available to the highest bidder.
To wit: The "Dukedom" of Chiltern, complete with opulent manor hall.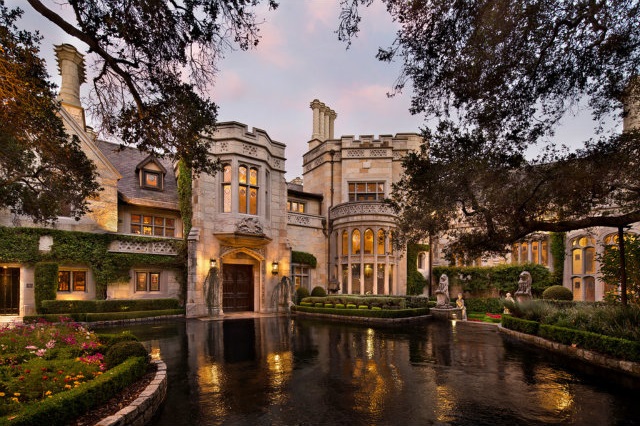 This stately dwelling features a reception hall fit to host monarchs…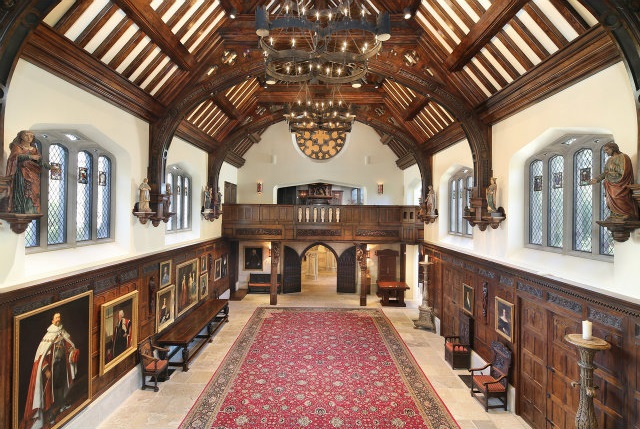 …and a formal garden in which to enjoy one's private moments.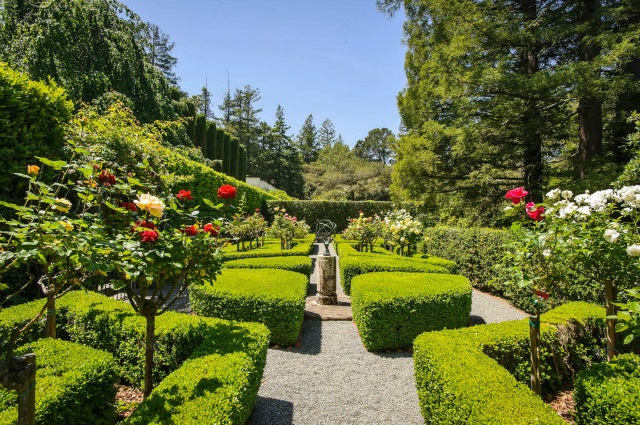 From bottom to top, from the vaulted cellars…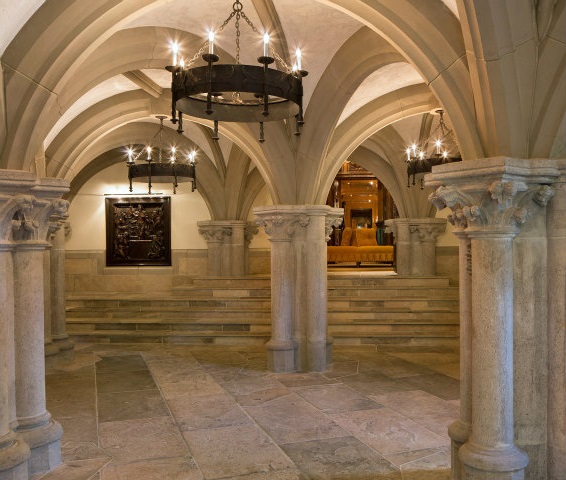 …to the magnificent vista provided by the rooftop terrace, one's new-found nobility will shine gloriously. Or would have…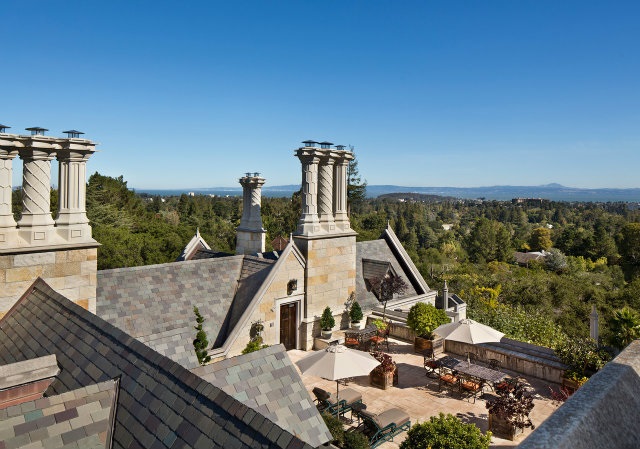 …had this Dukedom not been The One That Got Away.
Yeah… some wanker beat us to it. Bugger that, then. (But a mate can dream, can't he?)