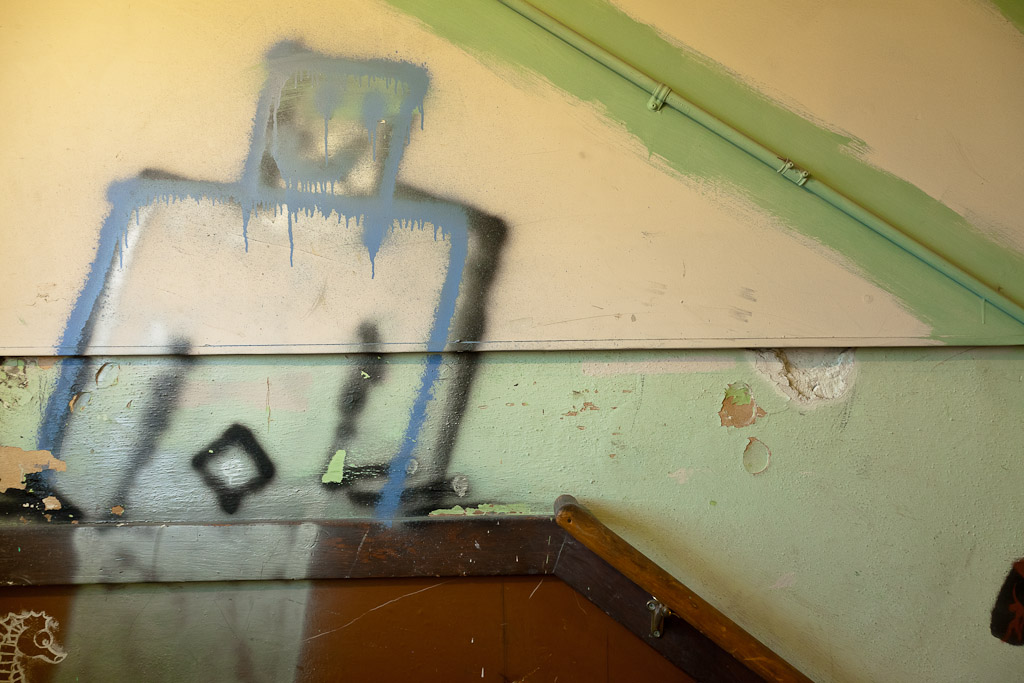 $3.68 million. That's one valuable graffiti seahorse.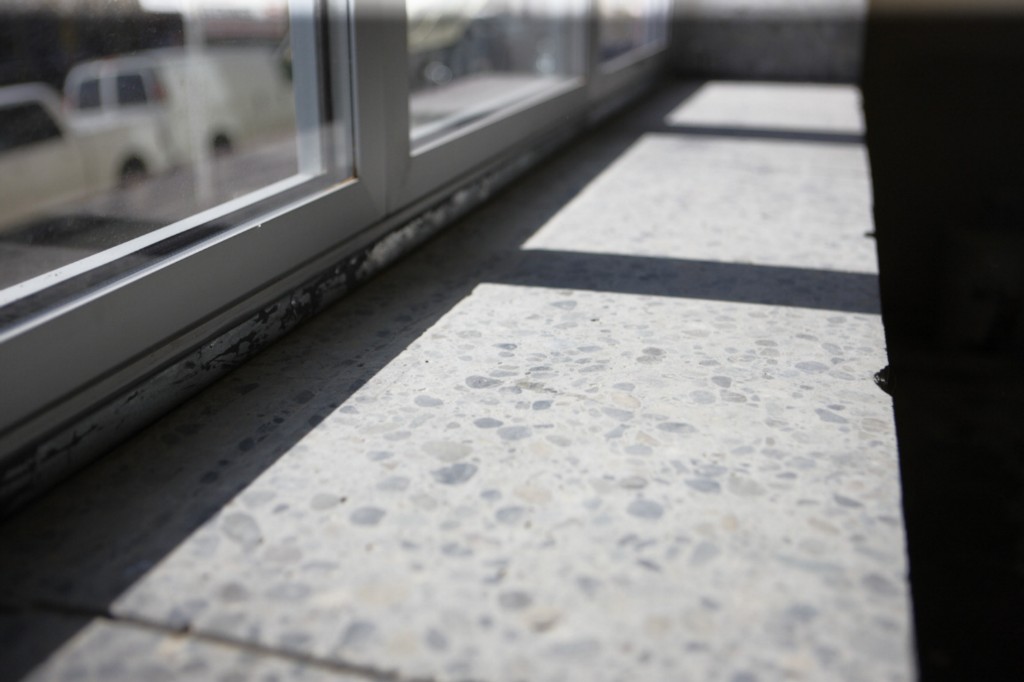 Okay so it's an entire 5-story building in downtown Seattle.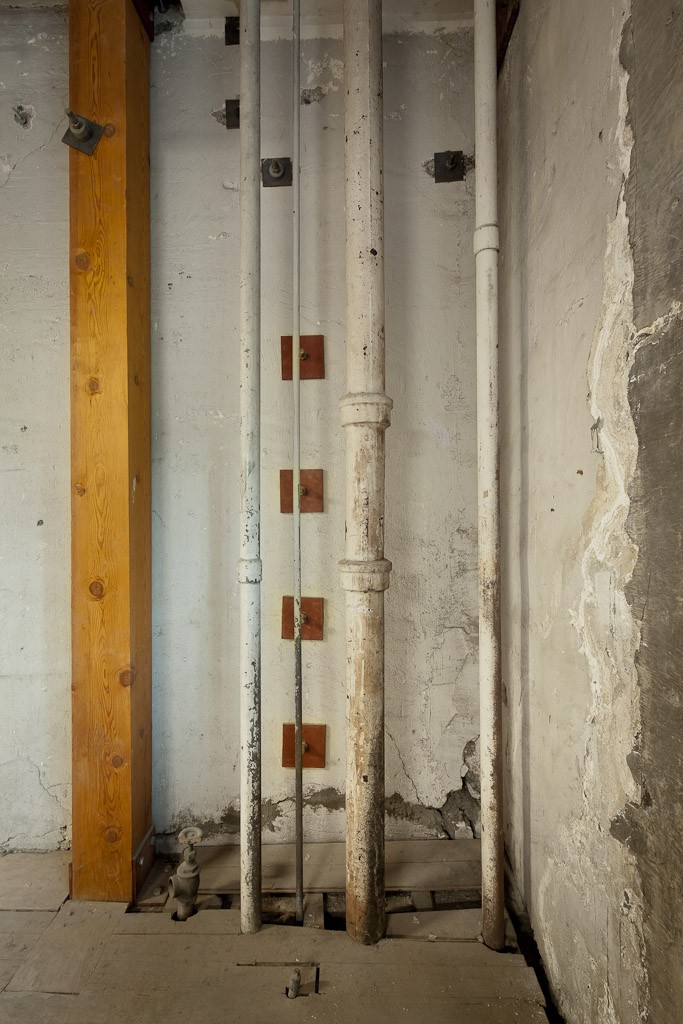 Still, what's with these photos?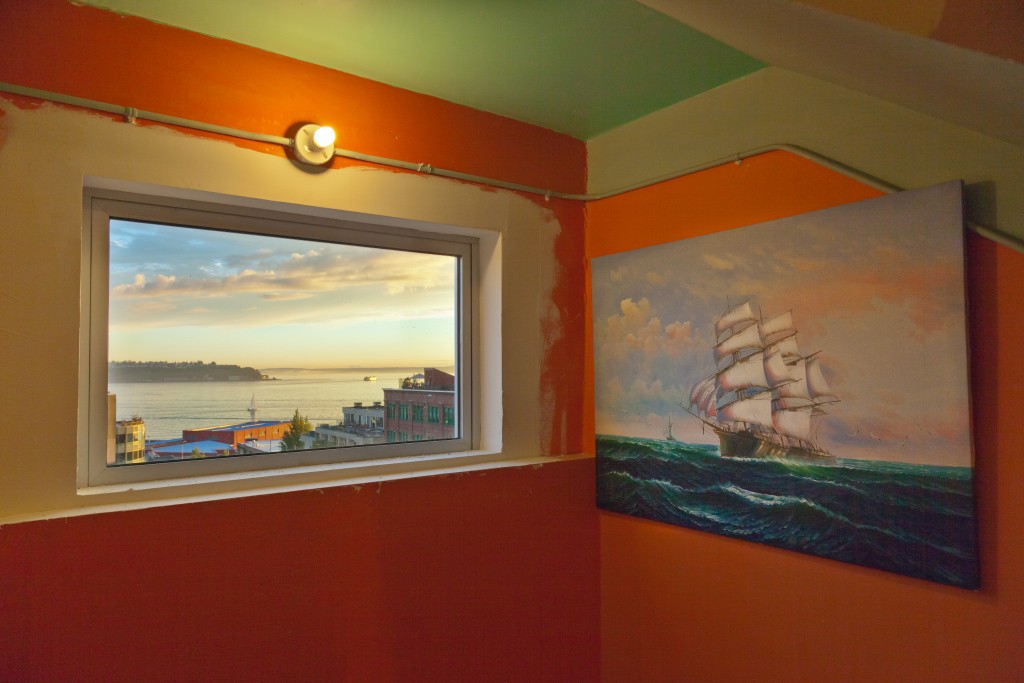 Okay that art is kinda cool I guess? I love that someone started painting that wall and just gave up partway through.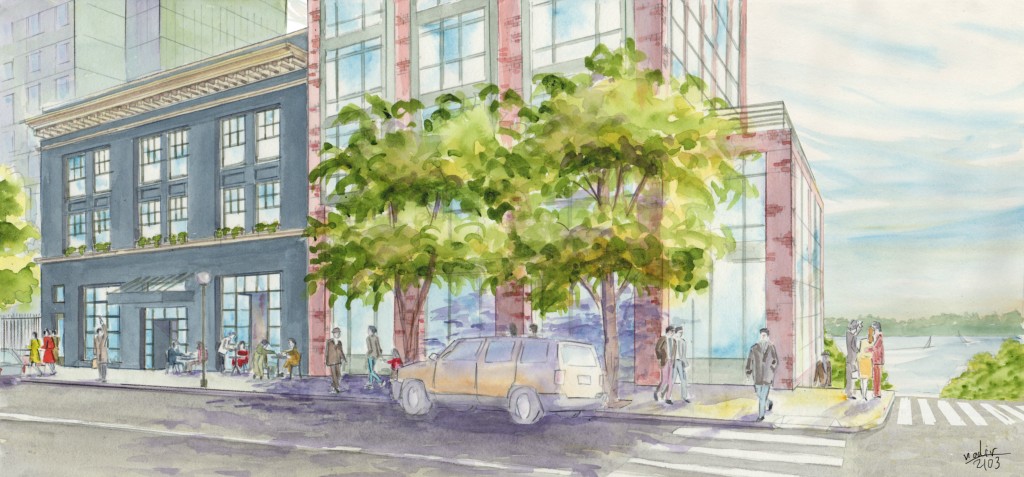 But look! Someone made a concept sketch of what it could look like if you poured millions more into the building. SOLD.