Headline and commentary by submitter Emerald63. Thanks!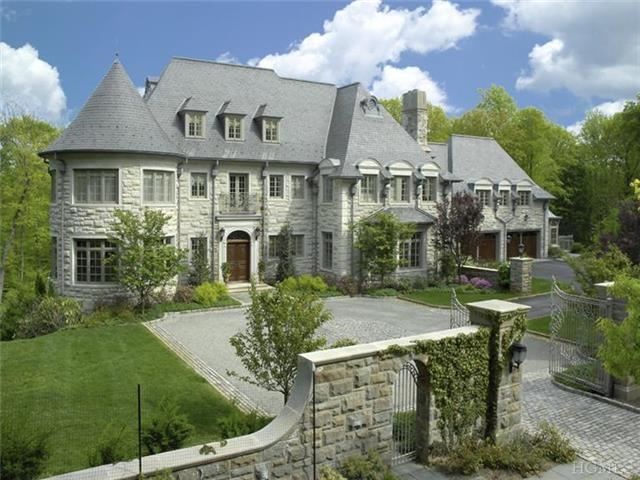 My French chateau of rough hewn stone can meet and beat your white wood Grand Hotel wannabe anyday!
I'll see your indoor tennis court and pool and raise you an indoor regulation half basketball court…
private putting green…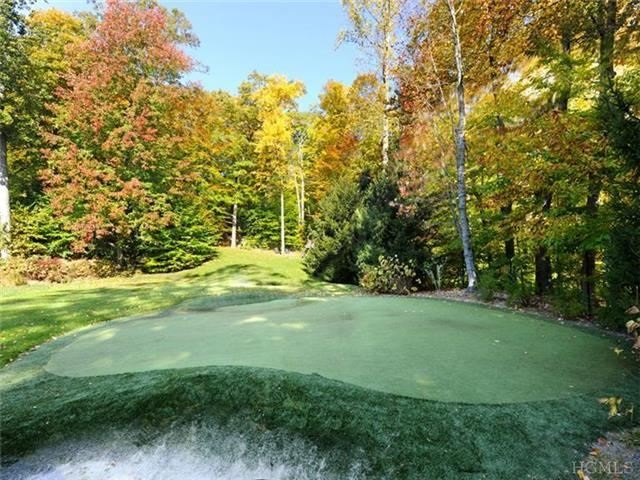 *and* a gold leaf ceilinged concert stage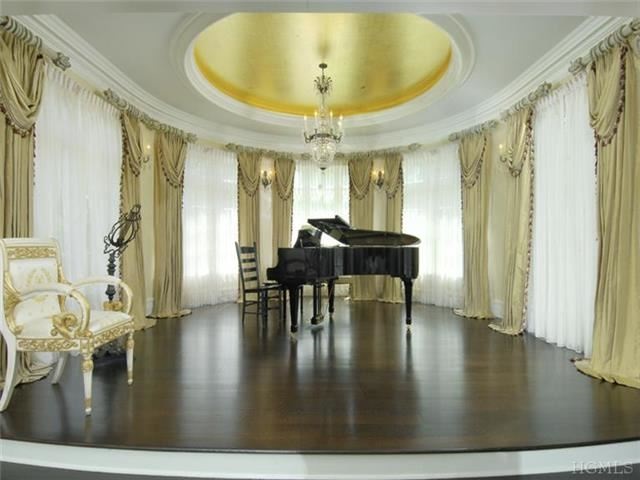 Keeping up with the Joneses? Amateur time compared to this.