Listing Agent, Meet Spell Check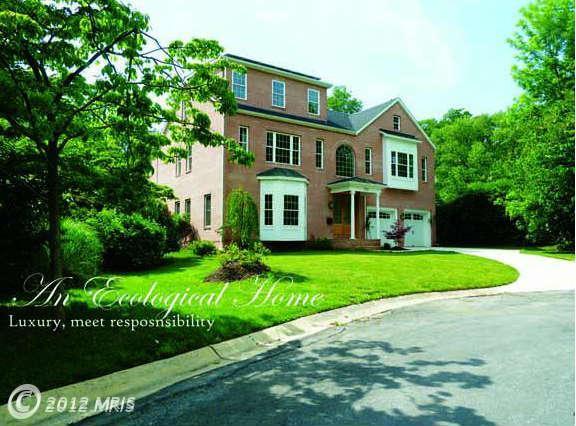 Nothing says "I deserve to earn a 3% commission of $50,000" like misspelling the word "responsibility" on the primary listing photo. I'm digging the double copyright overlay, too. So classy.
Also, I'm really curious to know what definition of "ecological" includes a 6,500 square foot home.